Tips for Veterinary Recruiting Outside of the Industry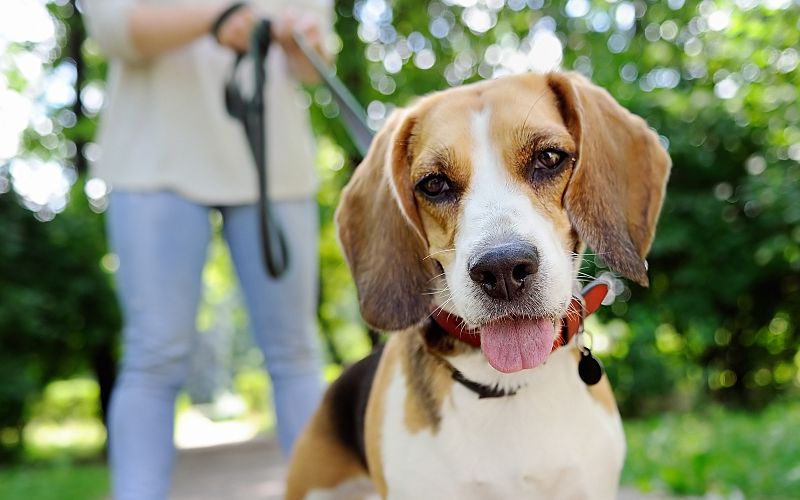 Veterinary recruiting is a time-consuming, exhaustive process that often still leaves you unable to find the right person. But what if there were another way? If I told you that you could bring talented, enthusiastic, rock-star applicants right to your door, you'd be interested, right?
Of course! So let's talk about how to reimagine veterinary recruiting.
The first thing you'll need to do is determine which position(s) you have the hardest time filling. Next, create a one-page flyer that highlights how amazing your practice and the position are. Keep it exciting but basic by limiting your use of veterinary jargon, since the third step involves looking outside of the veterinary profession for a candidate.
Here are some new places for you to look:
Anywhere you've had an out-of-this-world customer service experience. I'm often pleased with how consistently pleasant my experience is at our local chain restaurants. Coffee shops are another great example. Any restaurant or service-oriented business is a good place to look. The friendly person helping you might make a great CSR.
Medical offices. Think about who greets you when you go to your doctor's office. (The front desk attendant who works at my chiropractor's office would be hired in an instant!) This person might make a great CSR or client liaison if your practice has that role available.
Where the pet-lovers are. Consider posting a flyer at the local dog park, at dog-friendly restaurants, or other places where animal lovers are. Remember you're hiring for soft skills.
The Nextdoor app. This app connects next-door neighbors as well as folks living in surrounding neighborhoods. Chances are high that someone is advertising their services as a pet sitter or dog walker. This person might make a great tech assistant or kennel attendant.
One of the best animal care attendants (kennel) I ever hired was found on Nextdoor. She was seeking clients for her summer dog-walking business and I asked if she'd be interested in joining our team. She was thrilled at the prospect and did not disappoint. She was enthusiastic, kind, and great with both clients and patients. When she went back to school as a high school junior that fall, she continued to work for us three afternoons a week and on Saturdays.
Another tip is to keep a handful of the flyers you created and some business cards in your car and/or bag. When you come across someone who knocks your socks off or shows an interest in animals, hand them a flyer and your business card and say, "We've got an opening for (insert position here) and I think you'd be a great fit. Let's talk if you're interested."
There will be a learning curve with this process as you determine which outlets yield the best results. Like businesses benefiting from having a diverse group of employees, so, too, can the veterinary industry benefit from recruiting employees from a variety of backgrounds.