How Technology and a Culture of Efficiency Can Help Cut Practice Costs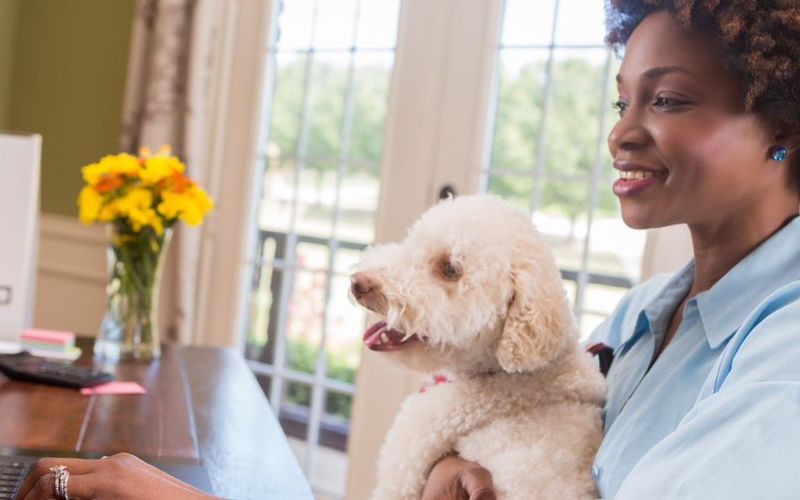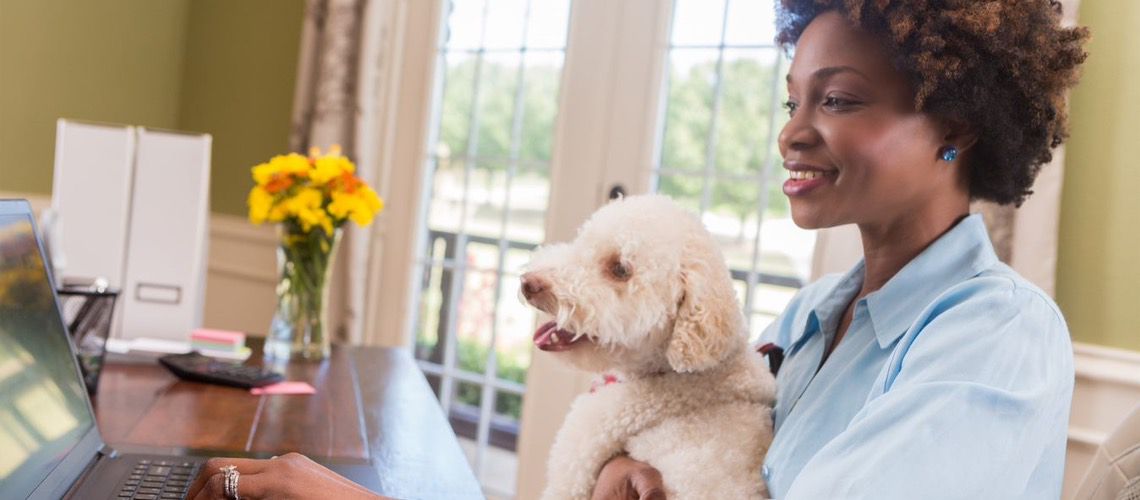 As veterinary practices continue to lose pet product revenue to online retailers, there's no better and more necessary time to focus on improving the quality of services provided to pet parents. Many veterinary practice owners and managers believe that improving the quality of care and service requires increasing the number of skilled and knowledgeable staff members. But the overall lack of a skilled workforce, as noted by The Vet Recruiter, and rapidly rising salaries in the veterinary field make this a daunting and seemingly unattainable task for many practices today.
Many businesses and industries, however, have demonstrated that increasing employees is not actually an effective way to improve quality of service. Instead, it's clear that optimizing the workflow and creating a culture of efficiency will improve and maximize the quality of services in a veterinary practice. The overall concept is actually very simple and intuitive: automating workflows and streamlining processes will increase efficiency and lead to a reduction in the amount of time it takes for team members to perform tasks. This, in turn, gives your team more time to perform other tasks and functions. The result can potentially be the biggest savings for any veterinary practice, as employee costs can be one of the greatest challenges to navigate.
Inefficiencies and Pitfalls in Veterinary Practices
An inefficient communication process is one of the most common roadblocks to high-quality care and service. Communication failures can occur between team members or between your team and the client, often leading to delays or serious mistakes concerning the well-being of pets and the trust of clients. These sorts of failures have never been more noticeable than in the time of curbside service during COVID-19 restrictions. Take, for example, the situation where a client comes to the practice to pick up a medication. If the practice does not have a robust communication platform between the client and receptionist regarding what the client is there for, or if there is a breakdown in communication between the receptionist and technical team, then what is normally a fairly quick process can have a huge delay. All of this then leads to a disappointed client, a staff that is running behind schedule, and managers spending time trying to rebuild the client's trust and approval.
3 Ways Neo Veterinary Software Can Give Time Back to Busy Veterinary Teams. [Read the article.]
Now, imagine that the practice has a communication platform allowing the client to text the receptionists when they've arrived to pick up their pet's medication, providing a streamlined communication process between the receptionists and the staff filling the medication. Now the practice has a workflow that is as seamless and rapid as pre-curbside service and may even be faster than in-person veterinary service. The bottom line is that when a business is efficiently run, the communication flows effortlessly.
Properly Utilized Technology Optimizes Workflow
The most common frustrations for veterinary practice employees typically originate from underutilized, misused, or fractured technology. When properly implemented, technology has the ability to increase and maximize work efficiency. Nowhere is there more opportunity to automate your workflow than with a robust PIMS.
From client communications to medical tasks, such as automating diagnostic testing and reporting results, the right PIMS can integrate and automate most functions, leading to a seamless process. How many non-paperless practices can check in a client, record a full medical history and exam, run and record diagnostic test results with a complete report card (including all the findings, along with handouts and home-care instructions reported to the client via email, text, or app) within the scheduled exam time? This is the norm at highly efficient, progressive practices with state-of-the-art PIMS.
Inappropriate Use of Technology as a Bottleneck
Although all of the new technology in the veterinary industry has advantages, there is also the potential for technology to create more inefficiency in a practice through misuse, lack of proper setup and implementation, or lack of integration. If the technology in the practice is not integrated and working together, it is not automating the workflow and streamlining the processes to perform tasks.
For example, if a practice's PIMS is not integrated with their in-house laboratory machines, then the staff will have to manually add the patient information to the lab machines and, ultimately, either manually enter results from the machines into the medical record in the PIMS or print, scan, and upload the results into the PIMS. The result is a bottleneck that not only does not improve workflow, but it may even make the process slower than not having the technology at all.

Creating a Culture of Efficiency
Regardless of what technical tools you use to increase workflow automation within your practice, the most important measure is for practice owners and managers to create efficiencies. Practices that take a team approach to innovation strategies and implementation of new workflow processes build a trusted environment for diversity of skills and thought processes. Each department within a veterinary practice has a unique set of challenges leading to potentially inefficient processes. Leaders within each department must be recognized and developed to identify bottlenecks to workflow, plan new methods and tools to streamline processes to alleviate the inefficiencies, and then test, implement, and reevaluate the new workflow mechanisms. The result of this process is that work productivity increases as the whole team is accounted for and included in the changing processes.
Despite the challenges that COVID-19 has brought in the past year, opportunities for growth have also come. Veterinary practices that seize the opportunity to grow with technology and a culture of efficiency during these times will find themselves better positioned to weather the coming years.