Making Your Practice Stand Out in a Saturated Market: Your Staff's Role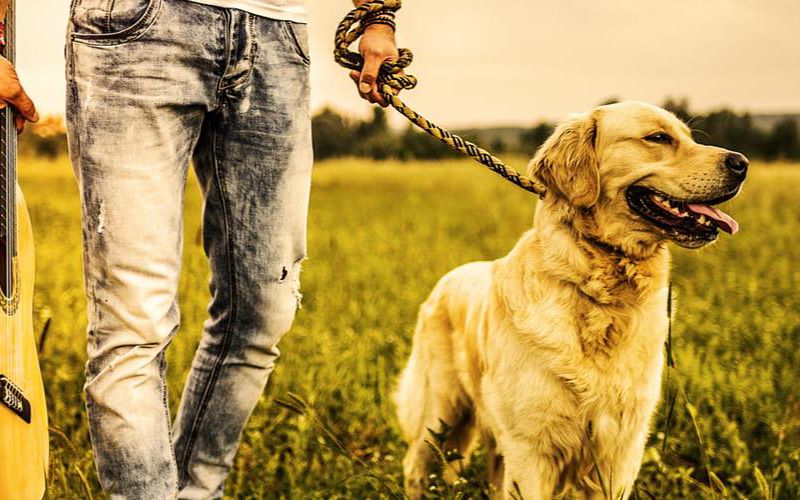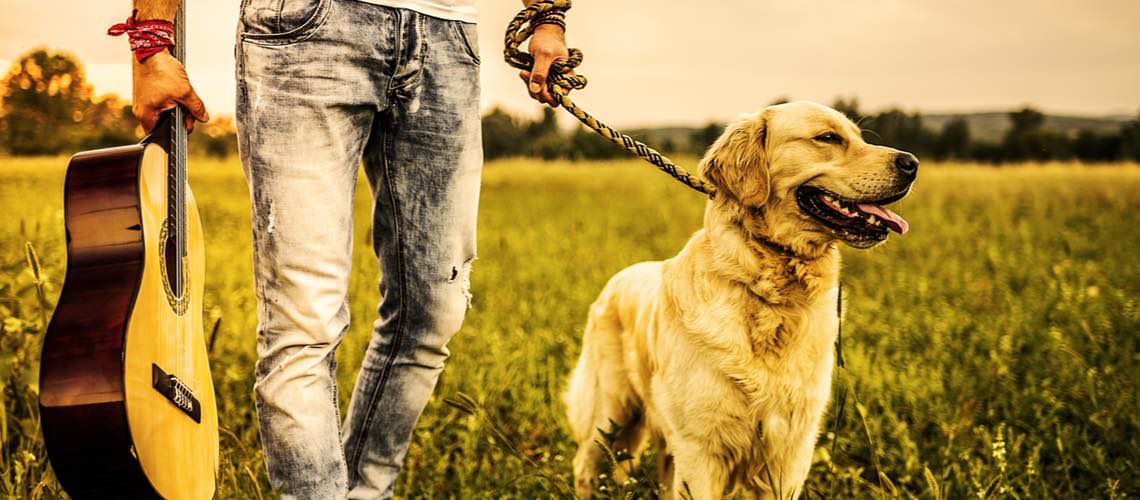 In a way, practice managers are like band managers, handling the day-to-day mechanics of running the business. But there's no doubt you want your practice to top the charts in your community and stand out in a saturated market.
With the ever-changing and growing veterinary industry, how can you inspire community members to choose your practice as the one to trust? It's crucial to remember that trust is something earned, and loyalty is a two-way street. Your practice must continuously be working cohesively to create a show that your "fans" keep coming back to see.
3 Ways Neo Veterinary Software Can Give Time Back to Busy Veterinary Teams. [Read the article.]
To differentiate your practice from the rest, it helps to think of your practice like a rock star band, with the band members (your team), songs (your communication skills), stage performance (your practice culture), and the audience (your clients) all working in unison to create perfect harmony. The first step to making your practice the rock star of your community is to take a close look at the important role each of your team members — your "bandmates" — embodies.
The Lead Singer: Your Veterinarians
The key to building a rock star practice is hiring the right associates or developing those who are currently employed. Not only do your veterinarians need to be excellent physicians who provide the highest level of veterinary care, but they also need to connect with your clients. Some doctors will thrive in this area by explaining medical terminology and diagnoses in a way your clients will understand or by having a naturally outgoing personality. But how do you help your doctors who don't have that innate ability?
Continuing education: Doctors may use a portion of their continuing education hours to develop their communication skills. Many conferences offer sections devoted to client communication and developing the doctor/client bond.
Events: Partner with product reps to host a lunch and learn with guest speakers who can educate your staff on communicating effectively with your clients.
Procedures: Create practice procedures geared toward developing the doctor/client bond. For example, guide your doctors to greet and interact with the pets and clients when they enter the exam room. If you're practicing curbside care, coach your doctors to compliment pets when talking with clients over the phone and reassure them that their pet is getting lots of love while in the office.
Social media: Get your doctors involved with posting fun and adorable photos of your patients on your social media. This will further develop the doctor/client bond and create likes and shares to boost your practice's social media visibility.
Your veterinarians will always be the lead stars of your practice. Help them set the stage so they can rock their profession.

The Bandmates: Your Support Team
Hiring and developing the right support team is just as important as having the right associates. Your receptionists and veterinary technicians are the first faces or voices your clients will encounter in your practice, which means they are your first chance at a good impression.
Developing an all-star band means both thoroughly vetting all potential team members before hiring — and also giving your them the right instruments to succeed when they join. So, how do you create the right ensemble?
Hiring processes: Create a screening process that includes a phone call, social media search, references check, face-to-face interview, and interview questions that encourage them to reveal professional skills and personality traits.
Education: Educate all your support team on your procedures, products, and customer service. From the receptionist to the doctors, your team should all be relaying the same message. One way to do this is to have your doctors teach team members as they evaluate a patient. This interaction helps team members learn why your doctors choose certain tests, products, procedures, and their importance to the animal's health. It will also help them understand and become familiar with each doctor's process.
Communication training: Train your team to address patients and clients as well as interact with the pets on a personal level, not just a medical one.
Your support team will often be the band's unsung members, but without them, your lead singers can't shine. On the other hand, without leadership from your doctors in setting the tempo and truly energizing the band and crowd (i.e., your clients), the support team will not be utilized effectively.
Although your doctors' and support team roles differ, both rely on each other to put on the show and enable your practice to stand out in your community.