Empower Working Parents and Remove Guilt From the Workplace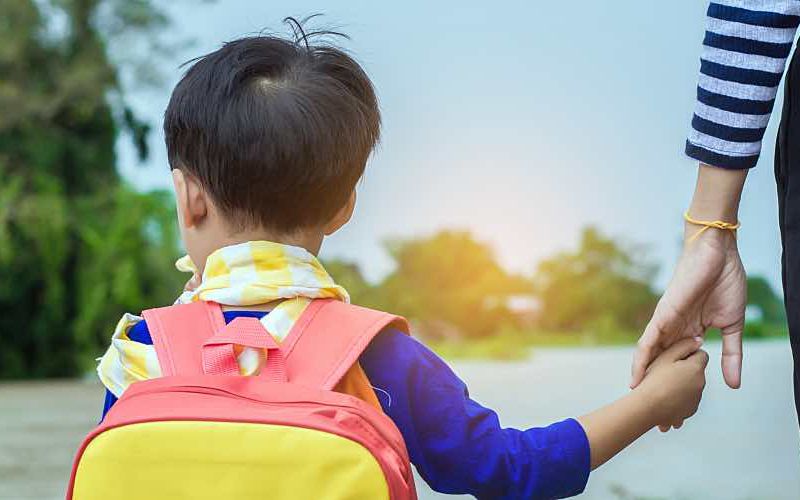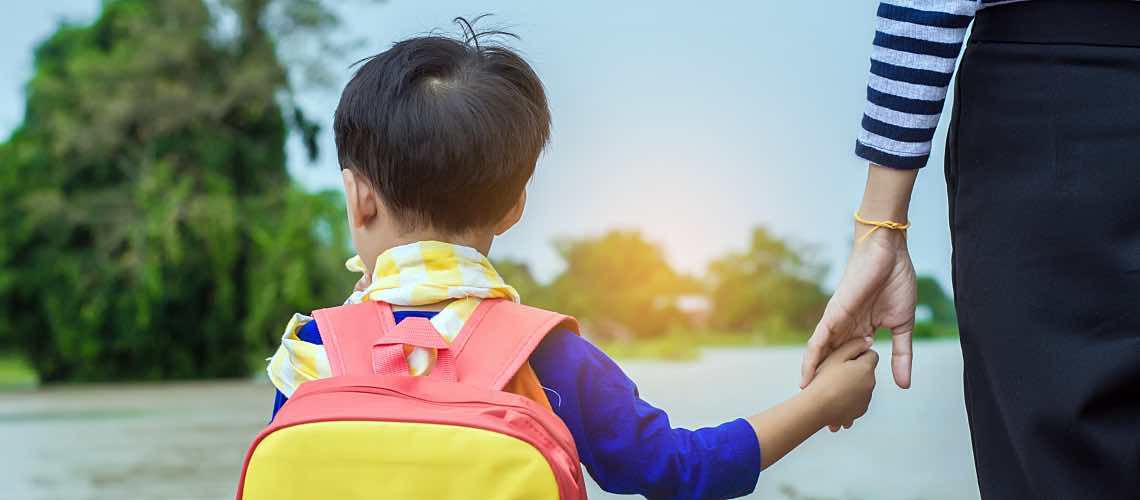 Working parents are no strangers to guilt. We feel guilty for not being home at bedtime, guilty for missing that baseball game or dance recital, and guilty for thinking that work is sometimes easier than being home. While these are natural emotions to experience, we can all agree that we don't need the added stress of a workplace that makes us feel guilty about being a working parent.
In a profession dealing with compassion fatigue, burnout, anxiety, and other mental health concerns, we need to lead by example and support working parents. Let's talk about some strategies to create an inclusive culture in your practice.
Workplace Flexibility and Job Security
In a study published in the Journal of Applied Psychology, the two most important factors encouraging retention of working parents were job security and utilizing a variety of job skills in their position. We need to be open-minded and realize that there isn't just one workday model for a working parent.
FREE HANDBOOK: How to boost team morale. Candy helps, too
Many working parents are open to condensing full-time hours into a 3-day work week. This can give more balance to their home life, and also benefit the practice with full-day continuity in patient care. Others may need more flexibility to arrive later or leave earlier to pick up children from school or day care. New mothers need time — and an appropriate private place — to nurse or pump at regular intervals, which should be allotted for in their schedules.
The challenge in modifying schedules is to not add stress to other team members. Prevent tension within your team by proactively identifying inefficient areas in the practice, cross-training employees for separate departments, or elevating other team members into various supportive roles. Appointments should be coordinated with flex-time scheduling in mind by allocating the highest patient volume for times when the practice is more heavily staffed.

Career Growth for the Busy Parent
Many employees want to contribute positively, develop professionally, and become leaders in the workplace, yet they feel stifled by traditional workday demands. It's incredibly important to have regular one-on-one discussions with each employee to assess their current role, discuss where they feel limited, and what their personal and professional goals are. Consider career development options outside of the traditional timetable for these team members. They could work on wellness standards at home after hours, do community service and marketing on weekends or in the evenings, and pursue online certifications. You may even want to explore the possibility of alternative practice hours. Employees that are encouraged to contribute in meaningful ways tend to stay with their jobs longer and are more productive.
The modern veterinary market is competitive, with an ever-changing roster of clients and prospective team members. Strategies that worked in the last few decades may not be appropriate for your practice today — be open, creative, and motivate your team with constructive feedback. An employee who receives support, respect, and acceptance from a manager will feel empowered and loyal, adding to productivity and an improved work culture.