New to Veterinary Practice Management? Tips Now That You're in Charge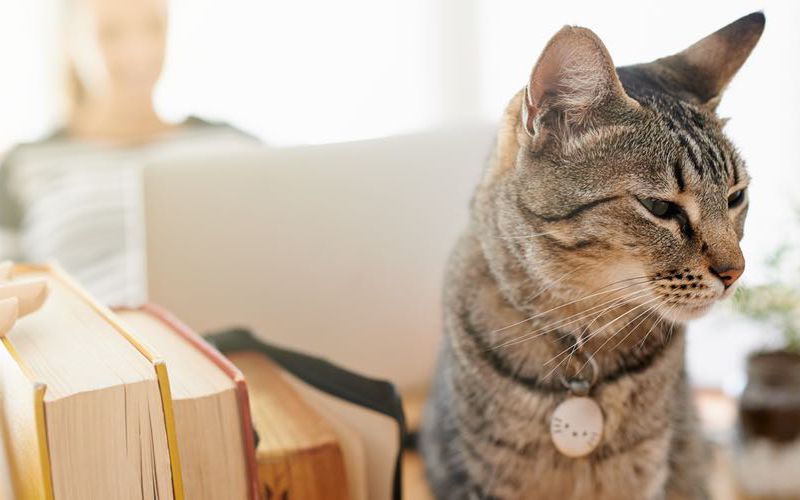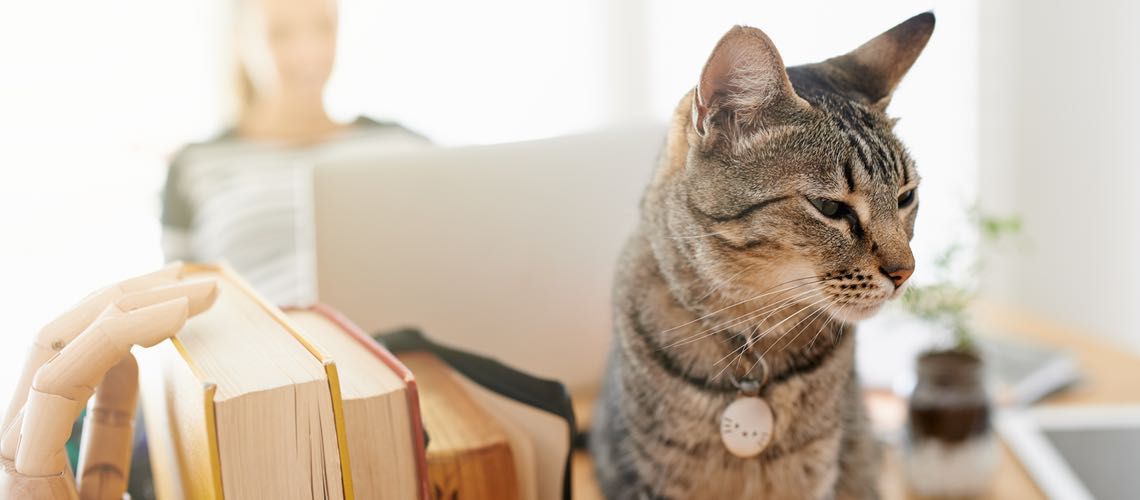 Are you new to veterinary practice management? Welcome! This profession is a unique challenge with tons to learn, limitless ways to grow, and amazing opportunities to support your team. Many of us have held other veterinary practice roles before, where our bosses noticed our take-charge organizational and leadership skills. They felt we could step up to the plate and take on a practice management role.
This is a big leap and likely a bit unnerving for you. Now you may be managing people who hold a position you may have previously held or who were your peers. How do you even begin to navigate this new territory?
Accept the Awkwardness
The strange new world of practice management is exciting — and terrifying. The first step to overcoming the awkwardness is to realize that you are learning. Give yourself permission to make some mistakes and don't expect to have a title change and — poof — instantly become a rock star practice manager. This new situation is going to feel foreign.
For an already busy veterinary team, the idea of introducing any change can be intimidating. [Check out these veterinary change management resources.]
One of my biggest struggles as a fresh veterinary practice manager was accepting that I had to grow into the position. I had really excelled in my role as a licensed veterinary technician. I was confident I could triage anything, place an IV catheter in a dehydrated 4-pound kitten, and keep the exam rooms running smoothly. It was frustrating not to feel as confident in my new position.
I found that the way to handle my discomfort was to be as transparent as possible with my coworkers. I was honest with my team; I told them that I'm new to this and I value their opinions. I confessed I needed their support in this new role. That meant I needed them to trust me and to bring up ideas, questions, and concerns.
Acknowledge Change
Change is scary — both for you and for the team. Your team members are likely experiencing the fear of the unknown: How will the practice change now that you are the manager? Are you going to let the position go to your head? Are you going to be the one reprimanding them now? Maybe you were once their peer, and they could crack jokes with you throughout the day. Now you may notice that when you walk into the treatment area, the staff disperses.
Since you are now an authority figure, your peers will see you differently. That is normal. Remember, you don't have to be everybody's best friend. Make a point to continue to connect in some way with your coworkers throughout the day. Keep those interactions positive. Ask questions and get opinions. Once they realize you aren't a power-wielding tyrant, any tension will subside.
Set Your Boundaries Early
Your job as a manager is to manage the practice — and you have to get your work done. To be successful at that, you won't always be able to act as a backup technician, assistant, or receptionist. You will have to learn to let the team figure out how to handle tricky situations, because at the end of the day, no one but you is going to do your job.
Learning to say no was my biggest struggle. For me, being a technician was a blessing and a curse. If we had a cat that was a difficult blood draw, I could help out. If we were down a team member, I could jump on the floor. If everyone was busy, I could grab the next appointment. I could do all of that, but the hardest part was determining when I should. I had to learn to say no and find someone else who was available to help. Leading a team doesn't mean doing the work for them; it means showing them that they've been able to do it all along.
FREE HANDBOOK: How to boost team morale. Candy helps, too
Question Yourself
If you're new to veterinary practice management, you're in for a whole new ball game. Just as you're acclimating to your position, your team is as well. Give yourself grace, and remember that your team wants you to succeed. Sometimes being successful means having tough conversations with your colleagues. Sometimes it means people will disagree with one of your decisions. Is this good for the business? Is this good for clients/patients? Is this good for the team? I ask myself these questions when times are tough and I have to make some hard choices. Remember that not everyone needs to agree with your decisions, but they do need to respect them. Remember that respect comes with trust and time. You've got this.