How to Hire Veterinary Staff: Experience or Attitude?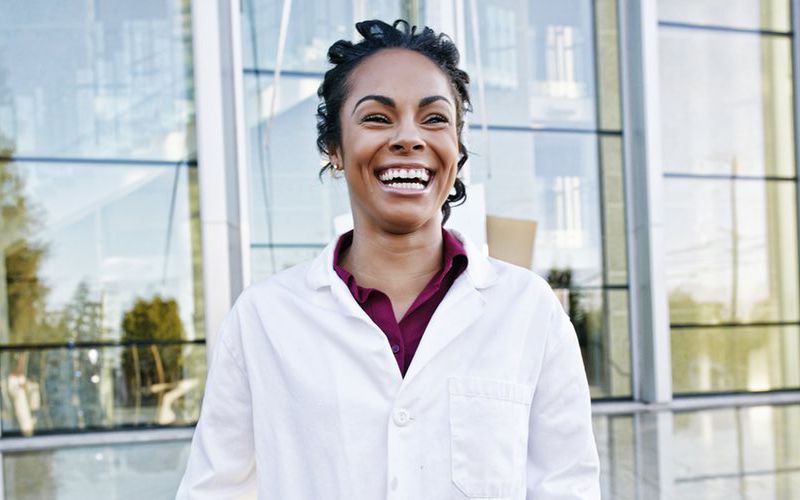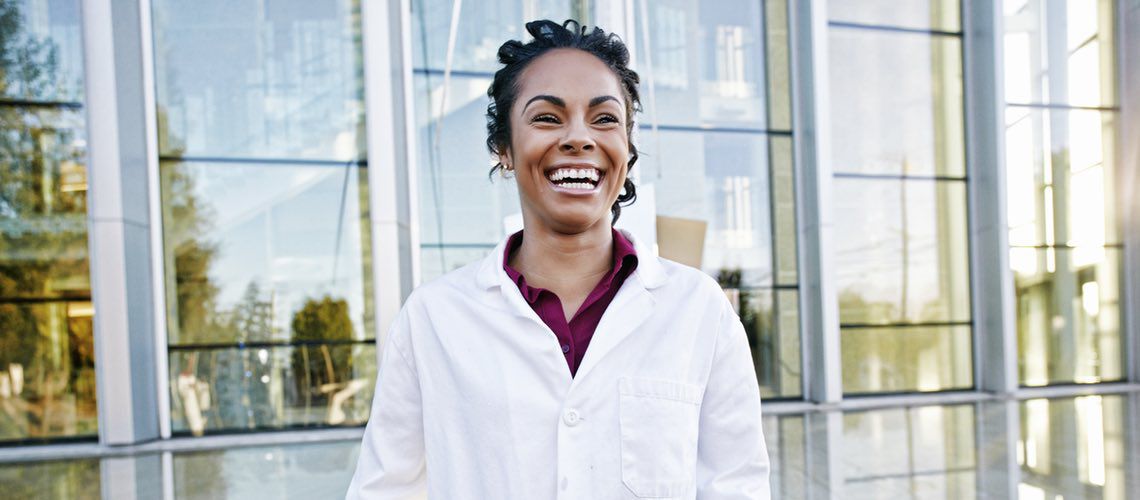 "Hire for attitude, train for skill." In some corners of the employment marketplace — including the veterinary profession — this practice is considered a given. Yet, after more than 20 years as a veterinary recruiter and executive search consultant, I can confidently say that hiring for attitude over skill or experience isn't the final answer.
Sure, a person with the right attitude can be a huge asset to your veterinary practice. But a practice manager can run into trouble when trying to hire for just one attribute — experience or attitude — while sacrificing the other out of preference, necessity, or both.
If a shallow hiring pool forces you to choose between attitude and experience, hiring veterinary staff can become a game of give-and-take. Let's take a hard look at this tough labor market and consider some advantages and risks of each hiring strategy. Then I'll suggest three ways to avoid tough hiring tradeoffs in the first place.
It's Hard to Find Good Help
So what's the best option? Hire for both attitude and experience! But that, of course, is easier said than done. And it's especially challenging to hire for both in this current candidates' job market.
The stats are clear: The unemployment rate in the veterinary profession fell from 1.5 percent to 0.5 percent in 2017, according to DVM360. The AVMA Economic Division reports that it hovered around 1 percent throughout 2018. Also, the Bureau of Labor Statistics predicts that demand for veterinarians and veterinary technicians will remain high for at least several more years.
If you're a veterinary practice manager looking to fill a position, you may be struggling to find quality candidates. The truth is, you might be unable to hire for both attitude and experience.
The Pros and Cons of Each Hiring Strategy
So let's get down to the tough business. Imagine you're now weighing several job candidates, all of whom have either a subpar attitude, or a subpar skillset or level of experience. While I personally advocate emphasizing attitude, I also realize that's not always feasible.
Say you decide to prioritize experience over attitude. Here are the likely pros of this decision:
The candidate will have the experience necessary to deal quickly with problems as they arise.
They're in a position to share their experience with other employees.
They're better able to meet the demands and workload of a busy veterinary practice immediately.
But here are the risks:
The candidate could harm the practice culture, especially the employee relationships.
They could be detrimental to the employer branding of the practice.
They could prove uncooperative when given responsibilities and/or direction.
They may not "go above and beyond" and instead only exert minimum effort.
Now, say you decide to prioritize attitude over experience. Here are the likely pros of this decision:
The candidate will tackle problems with a positive frame of mind and a "can-do" attitude.
They likely will bring a high level of energy to the position.
They will improve the company culture, helping to strengthen relationships between employees.
They will enhance the employer branding of the practice and the customer experience during face-to-face interactions.
And here are the risks:
The candidate may lack the experience to solve certain problems and add value immediately.
Their inexperience may become a drag on other employees, consuming their time and energy.
They may do little to lighten the workload at the beginning of their employment tenure.
How to Hire Veterinary Staff in a Competitive Labor Market
How can you solve this dilemma? Ideally, you should dissolve it altogether, if possible. So, I've identified three ways your practice can draw the best candidates and reduce the likelihood of facing tough hiring tradeoffs.
1. Deepen the talent pool.
Although the current market is partly responsible for the shallow labor pool, a practice manager must always actively pursue candidates. This may mean networking, seeking employee referrals, or hiring a search consultant/recruiter.
2. Continuously streamline and perfect the hiring process.
Deepening the talent pool is just the beginning. You must then usher those candidates through a process that will keep them engaged and interested in both your opportunity and your organization. It requires a lot of effort to find those strong candidates — you don't want them to withdraw because of a tedious hiring process.
3. Focus on employer branding.
Ultimately, you want to attract candidates who have both the attitude and experience you desire. This starts with offering a desirable work environment and extends to the hiring process. If your practice is a great place to work, then your employees will tell their friends and colleagues, promote the practice on social media, and become an advocate of the organization.
Results May Vary
All hiring carries risk, and there is no perfect, one-size-fits-all solution. That's why it's dangerous to blindly follow strategies such as "hire for attitude, train for skill." Every candidate is different, and every hiring situation is different. So each candidate and each situation must be evaluated on a case-by-case basis. Knowing the pros and cons of hiring tradeoffs is a good place to start.
And that's why, as a manager, you owe it to yourself, your staff, and your practice to deepen your talent pool, streamline the hiring process, and focus on employer branding. Laying the groundwork and being prepared will position you better to hire for both attitude and experience.