Smart Communication Tips to Stress the Importance of Preventive Care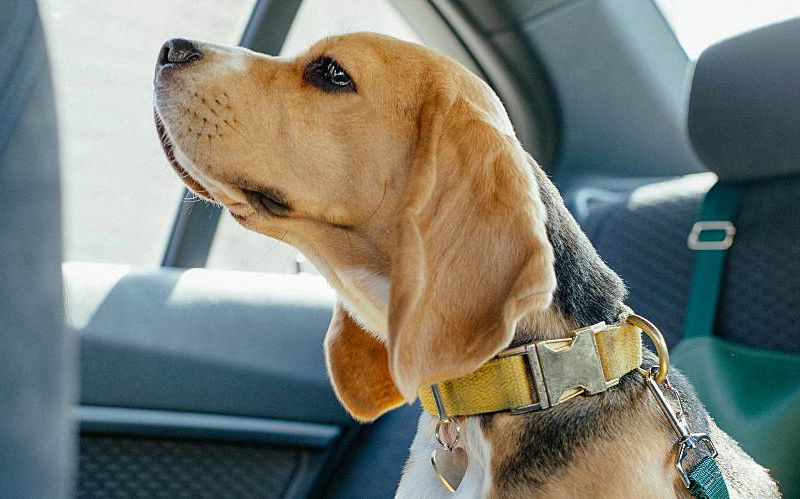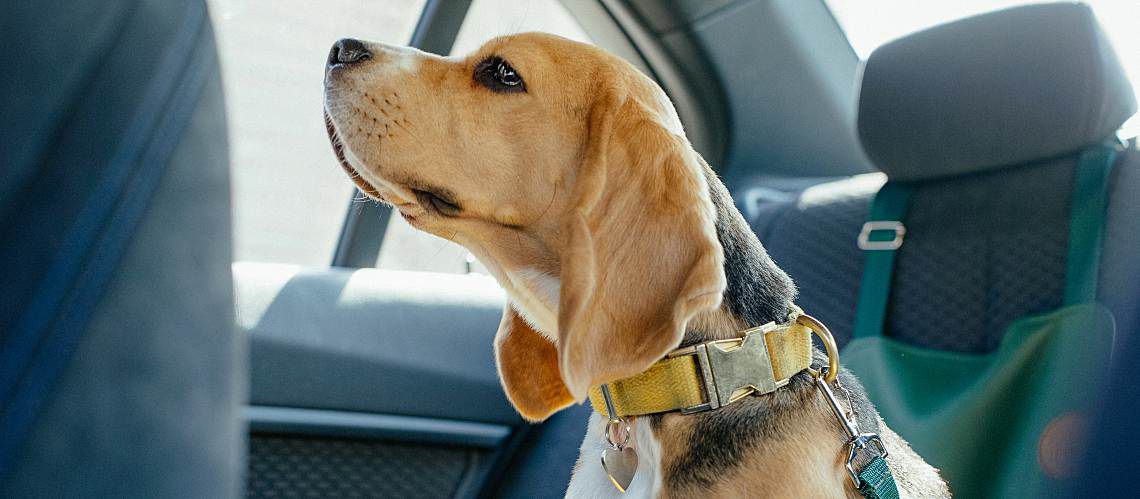 COVID-19 has changed the way the world approaches communication — in business, social settings, and at home. Remember that this is true for your clients, too, and it's important that you ensure your communication is effective for them and for your staff.
Because your clients have adjusted to fit the new normal, overcommunicate your expectations at all possible opportunities, especially when it comes to reiterating the importance of preventive care.
Get free client communication tools to help gain client compliance and increase loyalty with IDEXX Preventive Care
Key Points to Communicate to Clients
Your clients need to know what to expect from a preventive visit under these new procedures. Be sure to cover the following:
How the visit is going to go: Are you checking in clients curbside or allowing people in the building? Do you have a text number for them to use to notify you of their arrival? What can they expect regarding the timing of their visit? How will they speak with the medical care team?
What services will be recommended for their pet during the visit: What preventive care services are due for their pet? What routine medications need to be refilled? What lifestyle vaccines or services might be best for their pet?
Their invoice: How much will the recommended services cost? What payment method options are available to them, and how will your team collect payment?
Preventive Care Communication Challenges
One of the biggest preventive care challenges with the change to curbside service is the loss of exam rooms. These spaces served as an educational opportunity for clients with posters on the walls, educational programs playing on computer or TV screens, brochures strategically placed at the reception counter and exam room counters, and props to show how important preventive care can be.
So, what can we do to replace the exam room conversations? This may seem like a daunting challenge during this time; we have never been busier! But there are communication opportunities before, during, and after the visit to replace the precious exam room time we would normally have with our clients.

Ways to Educate Your Clients on the Curb
How can you share communication around the important preventive topics without your normal props to guide conversations? It's time for practice managers to get creative.
Before the Visit: Website Pages and Blog Posts
Lean heavily on your practice's website to help educate your clients on all preventive care topics. Informational web pages or blog posts serve as great reminders for those reading the information at home, but you can also send links to these posts or blogs to give some reading material to your clients during a visit if they would like more information about a specific topic.
Before the Visit: Social Media Posts
Curbside visits can be difficult for some clients because they are not with their pet throughout, but you can use social media to show how much pets are loved during their visits. Share video examples and walk-throughs of what a visit looks like for a small dog, a large dog, a cat, or any other species your practice may treat. Use current clients that are coming to see you as the models for these videos (with the clients' permission of course). This will reassure other clients so they know exactly what they can expect for their four-legged fur-baby. When done well, you can share these videos at every step of the appointment to help ease anxiety as needed.
Before the Visit: Email Notices
The more you can communicate with a client before the visit, the better prepared they will be. A quick email reminding them about what the visit will look like and what preventive care needs their pet is due for is helpful. You can also send educational materials for anything that the client needs more information about to make a proper decision for their pet, as well as a link to any "What to Expect" videos. This email notice can also be forwarded in the case that the person who will be accompanying the pet to the visit is different from the person making the appointment.
During the Visit: Text / Video Messaging
Texting clients during the visit comes with many staff benefits, including the following:
Keeps your hospital phone lines free, so you can speak with clients when needed.
Offers a quick and efficient way to get approval on needed services to free up staff time from running back and forth to the cars.
Enables the client to stay in the know throughout the appointment, so there are fewer questions after the visit is complete.
After the Visit: Handouts and Brochures
It might feel like handouts and brochures are starting to go out of style a bit, but they are even more important now during curbside appointments. These handouts are your new exam room walls; they give clients something to browse while they wait in the car. Keep them current, keep them easy to read, and keep handing them out. Clients are more likely to read these educational pieces while waiting on the curb than if you send them home with a stack of papers, so take advantage.
When it comes to preventive care during the pandemic, the name of the game is communication. The more opportunities we leverage to communicate clearly, consistently, and effectively, the easier and more effective your client visits will be.