Make the Most of Your Patient Visits During the "New Normal"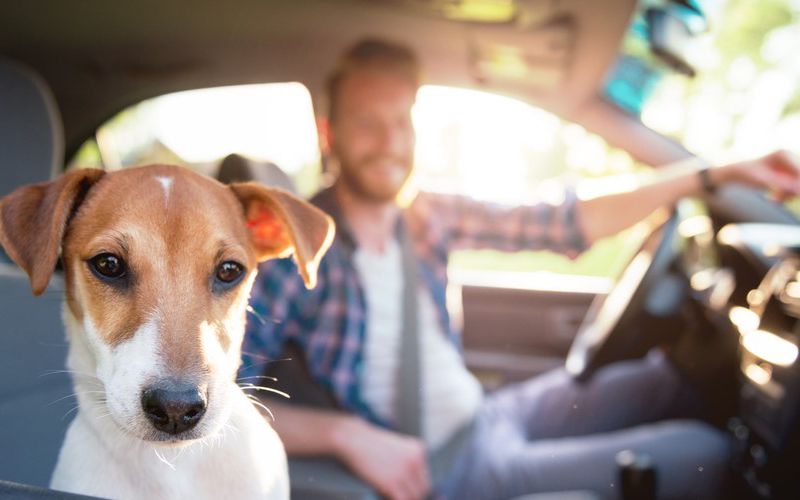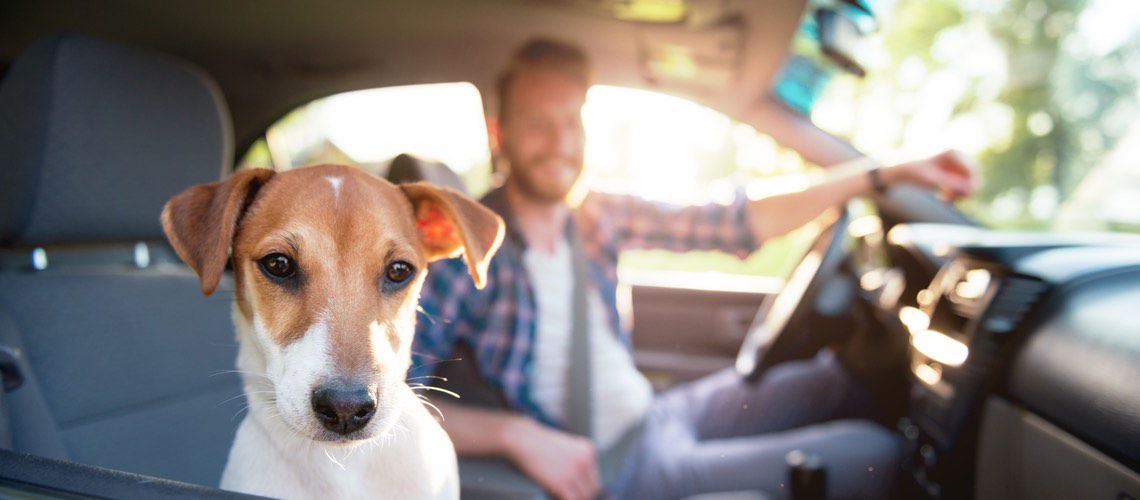 COVID-19 has changed the landscape of veterinary visits, from curbside service to fewer available appointments to more veterinary demand than the field has seen in a while. Even though some parts of the country are returning to a more normal visit cadence, most are still working with a modified routine to ensure staff and client safety. Because no one knows what the future holds, veterinary practices need to make the most out of every patient visit. Preventive care protocols, communication, and training have never been more important, so what can you do?
Why You Need to Maximize Your Time With Clients
Practice managers are more concerned about the safety of staff and clients, even with fewer appointments each day, and they never truly know if they'll have to close again due to government regulations or lack of staff. At the height of the pandemic, the American Veterinary Medical Association reported the average cash flow shortage in the veterinary industry was about $23,000, which averaged about 30% of most practices' monthly revenue. Not all practices are the same, but I've noticed in my practice that we feel busier than ever, but some of our clients are spending less, as they're uncertain about their financial futures.
Get free client communication tools to help gain client compliance and increase loyalty with IDEXX Preventive Care
Practice managers need to focus on their business's health in addition to their patients'. To do so, ensure all your protocols, including communication and training protocols, maximize patient visits by creating an experience for the client that is both safe and efficient.
Review Your Communication Protocols
Communication is more important than ever, and it's your team's job to deliver a consistent message to your clients. Due to the communication changes necessitated by the pandemic (using telemedicine, making more phone calls, or just running out to cars), a team member who normally doesn't have the "talk" with clients might step in to help. Everyone, from technician to receptionist, needs to speak the exact same language. This will ensure the patients are getting what they need, the clients know what care their pet is receiving, and the staff stay worry-free when clients and patients are separated during the visit.
Clients need to know what to expect before, during, and after the appointment. This leads to lower stress and higher efficiency for both the client and team. When the front desk schedules the appointment, let clients know your current policies (are you curbside, are you letting clients inside the building), what the patient needs at this visit (preventive care, follow-up care from previous diagnoses or current surgical needs), what will happen at the appointment, and what follow-up might be needed. Clients aren't sure what to expect right now — tell them what might be different at this visit from their visits prior to COVID-19; it's always better to over-communicate.
Use Technology to Optimize Communication
COVID-19 has shifted how practices use technologies to assist in communication. Take stock of what's available to you and how you can best use it to communicate with clients:
Do you have a text line? Make sure the client knows about it before they pull into the parking lot.
Do you have an app? Use it to its fullest capacity to assist with communication.
Do you have a Zoom and/or telemedicine option? Make sure the client knows about it before the appointment, so they can download it ahead of time.
Don't forget your website, social media, and email — communicate, communicate, communicate!
Review Your Preventive Care Protocols
Appointments look differently than a year ago, so make sure your team is trained and up to date on all preventive care protocols and options for the visit. Preventive care should be offered at all patient visits and is more important than ever. Recommending preventive care means clients won't need to return again if a potential health issue was caught with a diagnostic test.

Use Technology to Optimize Preventive Care
Use your reps to get your team trained on preventive care — most of them are stuck at home, and they miss you. Even if it's just training over a conference call, they can spend time with small employee groups to ensure they know about your practice's products and services. In addition, implement these technologies to avoid sidelining preventive care during the pandemic:
Use telemedicine to check up on patients whose owners might be in quarantine, avoiding the practice. It doesn't replace the hands-on experience of the real thing, but it could catch some issues early on or determine who needs to be seen at the practice for further testing.
Review the protocols in your PIMS to maximize efficiency with pre-loaded treatment plans and recommended testing that every team member can access as a baseline. Technicians or vets should be able to refine them based on each individual case.
Use a cloud-based PIMS or server-based PIMS for secure remote work, so you can access patient records from anywhere and take pressure off of your front desk.
Review Your Scheduling Protocols
Train your team to forward-book any patients coming into the practice to ensure that all their medical needs are met despite the pandemic's uncertainty and chaotic scheduling. With practices booking out several weeks in advance due to increased demand or limited availability, clients need to have a spot reserved for their pet, even if it might be rescheduled later. This will help avoid overtaxing staff now and in the future, as it will minimize scheduling overload during COVID's waxes and wanes.
Make the most out of every appointment with the proper preventive care, scheduling, and communication tools. These tips should help a practice succeed, COVID-19 or not.