New Preventive Care Program? Offer Free Diagnostics to Your Staff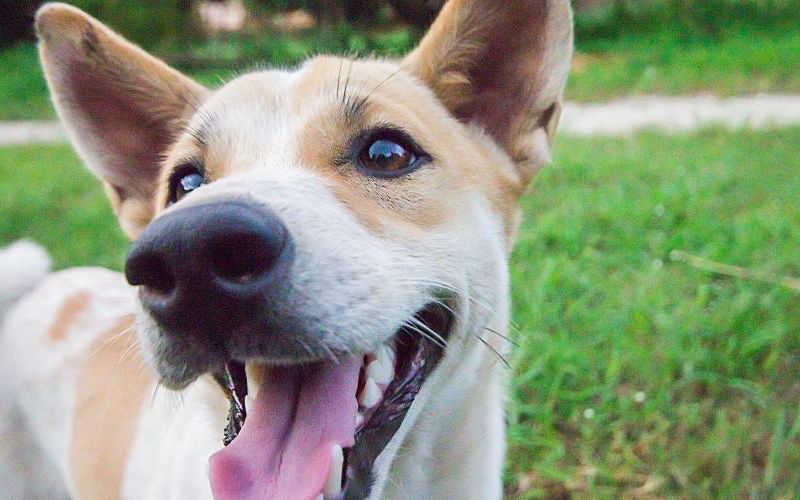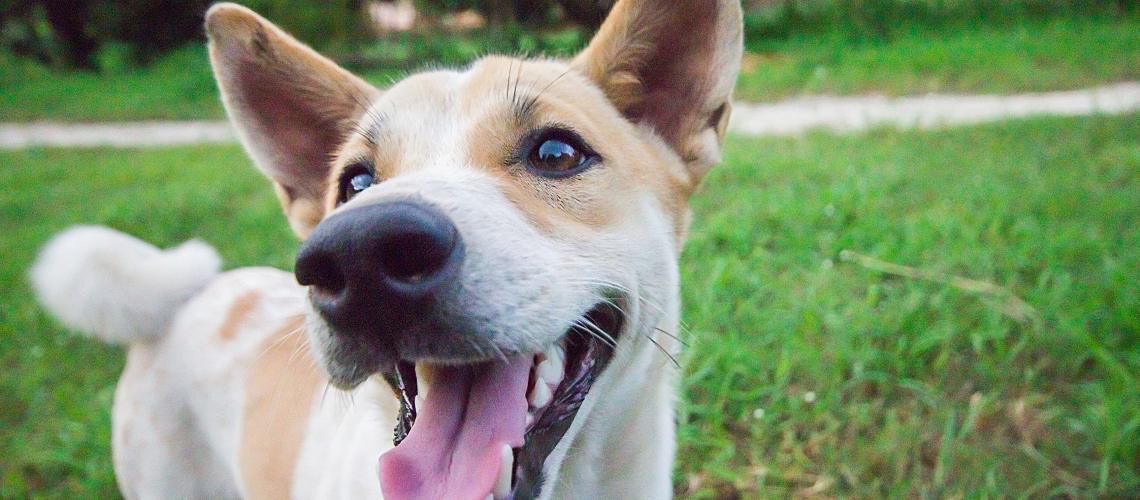 An important goal for many practices is to implement a successful preventive care program. Because of the many benefits of offering preventive care diagnostics for patients, clients, and the practice, it seems like it should be easy to get such a program off the ground. After all, running diagnostic tests that can detect diseases early, while increasing the practice's profits, is a no-brainer.
Unfortunately, getting a new major program running smoothly is not always as easy as you would think. Even after you've nailed down the details of your new preventive care program, you can't skip right to the part where your clients say "yes." You must first convince another important group of people: your staff.
Get free client communication tools to help gain client compliance and increase loyalty with IDEXX Preventive Care
Lay the Groundwork With Staff Training
If staff don't understand that preventive care diagnostics help you to provide the best care to patients and help your practice grow, then they'll see it as just another talk-track that takes up too much time in the exam room.
That's why staff training is crucial to successfully implement a preventive care program. Educate staff on how often healthy pets have abnormal findings in screening bloodwork. One study analyzed more than 29,000 canine preventive care profiles taken on a routine well visit. The researchers found that 1 in 7 adults, 1 in 5 seniors, and 2 in 5 geriatrics had abnormalities that warranted further investigation. Since these pets didn't have any symptoms of illness, they wouldn't have received the treatment they needed without routine bloodwork.
Get Your Team on Board With Free Tests
Once staff members understand the benefits of preventive care diagnostics, some may still need a little more motivation. Give real-world examples during staff meetings, and discuss specific cases where a pet's quality of life improved once health issues were uncovered by routine bloodwork and then treated.
First-hand experience that affects a staff member's own pet is even more powerful. This is where free diagnostics come in.

Why a Free Test Policy Works
By removing any financial barrier to a staff member's ability to get preventive care screenings for their own pets, you can help them see how important the new protocol is for clients. Offering your team free testing:
Makes your staff more familiar with the tests. If one of your assistants has been struggling with explaining tests' value in the exam room, they'll gain confidence educating clients on the details of each test and why it's recommended for a particular species at a given age after they've gone through the process themselves.
Helps staff understand the importance of testing. Once a staff member's pet has benefited from wellness bloodwork, they will become a champion of recommending it to clients as well. If your technician's cat's kidney disease was diagnosed because of an elevated SDMA found in routine bloodwork, they'll see the value of testing and communicate that to clients.
Sends a powerful message about your practice's values. As the practice manager, you can show your team how important you think diagnostics are by removing any financial barriers that keep them from testing their own pets. This also sends a message about how much you value your practice's team.
How to Create a Free Test Policy
Consider creating a policy where each staff member can receive free wellness bloodwork for two or three pets a year. The cost per employee, plus discounts from your reference laboratory, will likely be under $100. While it may seem like another expense for the practice to absorb, it will be money well spent if staff members go on to enthusiastically recommend wellness bloodwork to your clients. Once your staff is on board, not only will your clients and patients benefit, but the small investment in your team will drive downstream revenue that will more than cover the cost.
Who knows? This process may just turn your most reluctant staff member into your biggest preventive care cheerleader.