Communicate the Importance of Preventive Care in the New Normal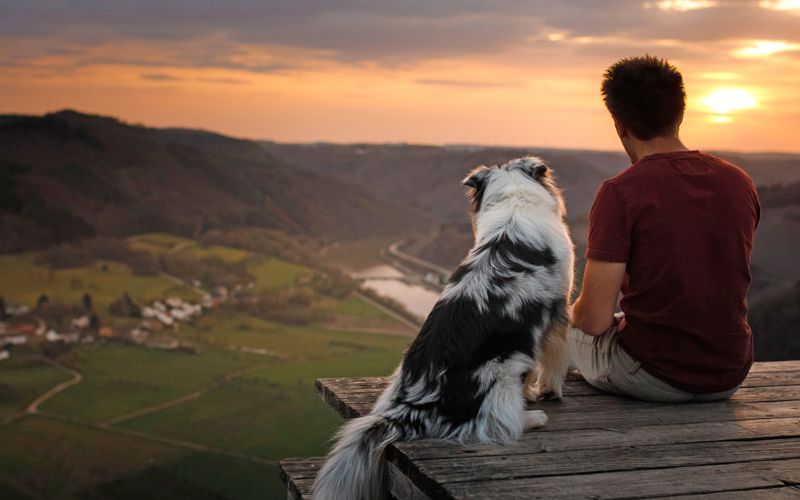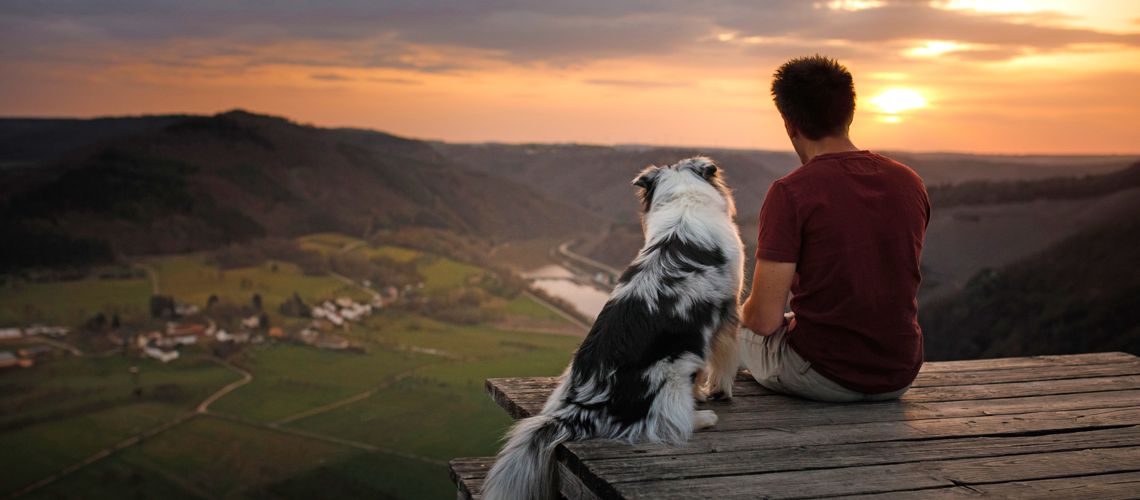 After years of working with clients to help them understand the importance of regular preventive care, many veterinary practices had to reduce or defer services to keep their teams safe during the COVID-19 pandemic. Initially, practices wanted to wait for the pandemic to subside, but they now find themselves in a "new normal" of maintaining operations as best they can while also keeping staff and clients safe.
Despite the ongoing risks, 74% of practices in a recent Independent Vets survey said that recapturing preventive care services will be key to their business. As you restart wellness visits, your clients will have questions on their timing and importance. Having a consistent, practice-wide approach will give clients more confidence in your recommendation and ensure your team members know how to respond to clients' questions and concerns. Here's how to get started.
Get free client communication tools to help gain client compliance and increase loyalty with IDEXX Preventive Care
Adapt Your Existing Wellness Protocols
Your practice most likely has pre-pandemic wellness protocols that you can adapt to the new normal. This is a great time to review your program to make sure that it's still relevant. Supporting your recommendations with current best practices will make it easier to get buy-in from your staff. It's more important now than ever that your entire medical team is on board with the protocols, as consistency is key when communicating the importance of wellness visits to clients.
Here are a few tips for adapting your wellness protocols to the new normal:
Ensure that all doctors are on board and their concerns or issues have been addressed before you present the protocol to your team.
Document your recommendations and the reasoning behind them, including variations by age, breed, or species.
Present your recommendations to your team, and allow time for discussions and questions to ensure they feel part of the process.
Help your team understand all the benefits of preventive care by explaining each part of your protocol and how it helps to improve patient outcomes, from having a healthy baseline for the patient and detecting problems early to preventing illness with vaccines and parasiticides.
Include regular dental work and weight control in your protocol — two of the biggest factors that extend a pet's lifetime.
Prepare for Clients' Questions
Many of your clients may be facing increased financial uncertainty, so they're reasonably going to ask why wellness visits are suddenly important. After being told services could be safely delayed for months, clients will need to know what's changed. The truth of the matter is that delaying procedures was the best of several bad choices. Be honest with your clients about the reasoning behind this compromise, including these points:
In early March, guidance was put in place by several groups, including the American College of Surgeons and Centers for Medicare & Medicaid Services, to delay elective and non-urgent procedures, as the risk from COVID-19 transmission was greater than the benefit of wellness visits.
While pets were not at serious risk of contracting or dying from the virus, veterinary teams needed to be kept safe. Limiting appointments to sick or injured animals allowed practices to balance priorities between essential services and their teams' safety.
Non-essential human medical and dental appointments were also delayed for the same reasons.
With additional safeguards in place, like masks, curbside service, and social distancing, as well as a reduction in transmission across many states, appointments are safer now.
By preparing your team to answer clients' questions about "why now" as well as the benefits of wellness visits, your clients will be reassured that your team's priority is their pet's health and well-being.

Clients Are Ready for Preventive Care
Although some clients might be confused about your pivot to recommending wellness visits again, others are eager to return to the practice. A recent Veterinary Practice News survey provided evidence for what many practices have observed firsthand: Clients have been spending more time with their pets and building stronger bonds with them during lockdown. Twenty percent of owners questioned said they intended to take their pets for preventive care visits more often. The human-animal bond is the reason most practice managers are in this profession, so this opportunity to build on that growth is paramount.
The last few months have been really hard for veterinary teams. Not only have they been unusually busy, but the majority of cases have been illnesses or injuries. Those are harder to work up, and the percentage of negative outcomes has increased proportionately. Preventive care is an opportunity to stand on the same side of the table as clients (figuratively-speaking), build long-lasting relationships, and get back to what practices do best: Enriching the lives of animals and their families.
Investing in improving pets' long-term health outcomes while continuing to make veterinary services less reactive and more predictable for clients will increase your team's and your clients' happiness. Your team will have more positive client interactions and greater job satisfaction, and your clients will get more time with the pets they love.