Use These Social Media Posts to Stay Connected with Pet Owners during COVID-19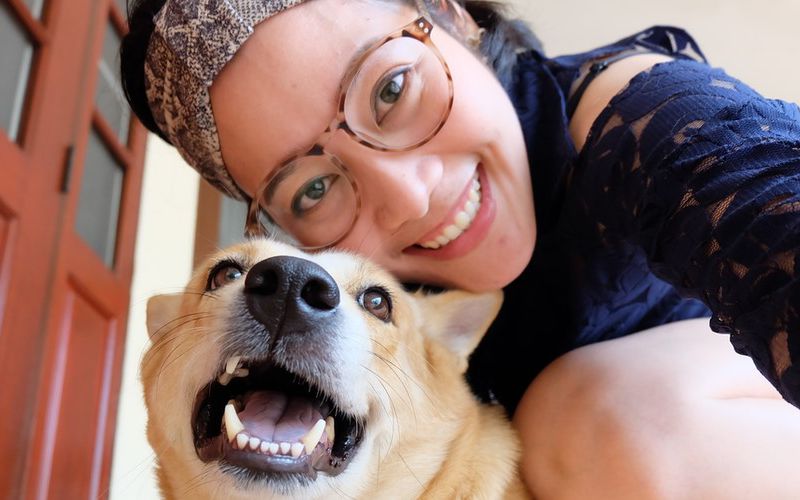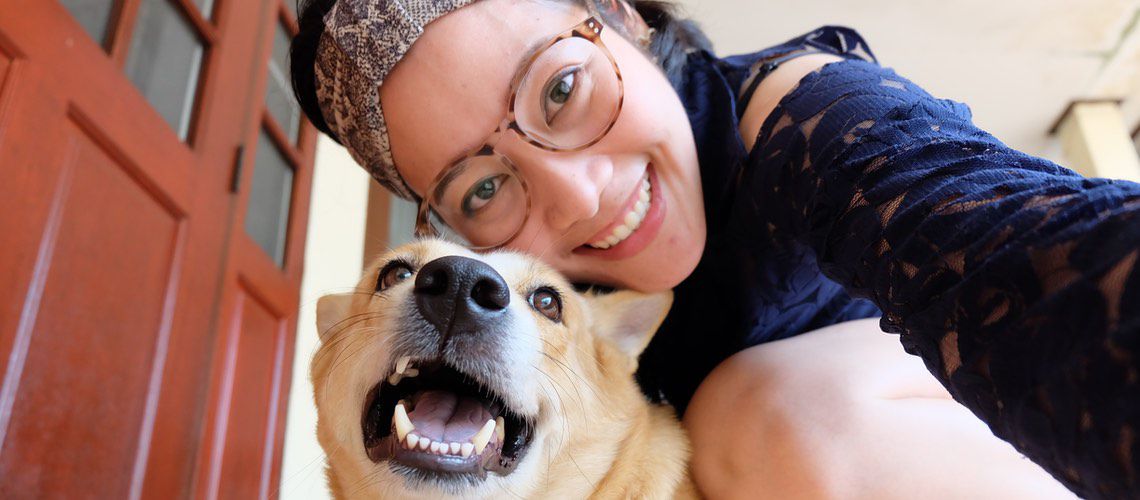 Nearly every aspect of daily life has changed since the beginning of the COVID-19 pandemic; this is no different for veterinary practices. No doubt you've had to adjust the services you provide, changed the interactions you have with pet owners, and modified the hours your practice is open. With all that change, it can be tough to realize that some things have stayed the same. Number one on that list? Staying connected to your pet parents.
But how can you stay connected when you're seeing your clients less? Don't stress. Your social media channels are the perfect way to do just that. And using them to maintain connections with clients during this time is important for three reasons:
The relationships you have with pet owners
The key role you play in educating pet owners
The importance of protecting pets from vector-borne diseases
In fact, during the pandemic, use of social media channels has increased as people turn to their newsfeeds to stay connected. Facebook usage has increased by 37%, while Instagram has seen increases of up to 40% among millennials. 
Ready to start connecting? To get started today, download these social media posts and share them on your practice's social media channels. You can use the suggested captions that are provided under each image or create your own!
 
Recommended caption
April is National Heartworm Awareness Month. Ask us how we can protect your cats!
Recommended caption
April is National Heartworm Awareness Month. Make sure your pet is protected!
Recommended caption
Check your pets for ticks when they come inside, and make sure they're up to date on their tick, flea, and heartworm preventives! Give us a call if you need to stock up on your pet's preventives.
Recommended caption
Feeding and walking your dog at the same time each day are two ways you can help them adjust to any other changes that may be occurring in your household.
Recommended caption
It's easy to give your pet more treats when you spend more time with them. Limiting treats helps your pet maintain a healthy weight.
Recommended caption
Next time you share a photo of your pet on social media, please tag us! We'd love to see how they're doing.
You can also find additional information and resources on COVID-19 on our website, which will be updated as new information becomes available.