Pricing and Payment Tools to Support Financially Insecure Clients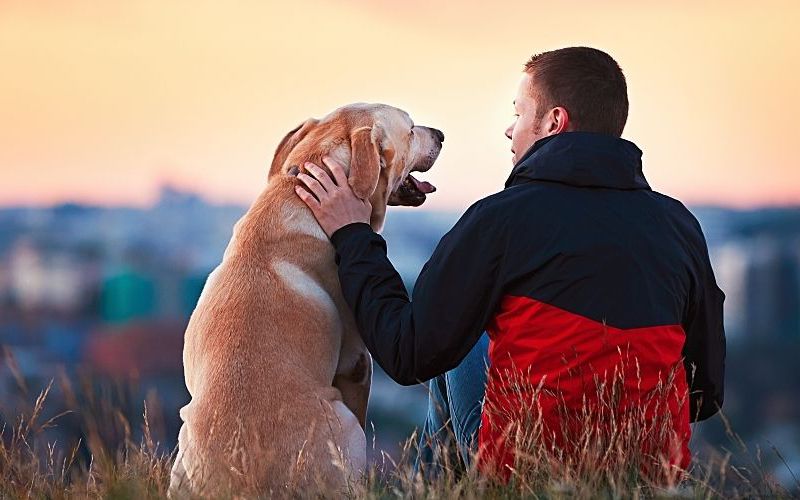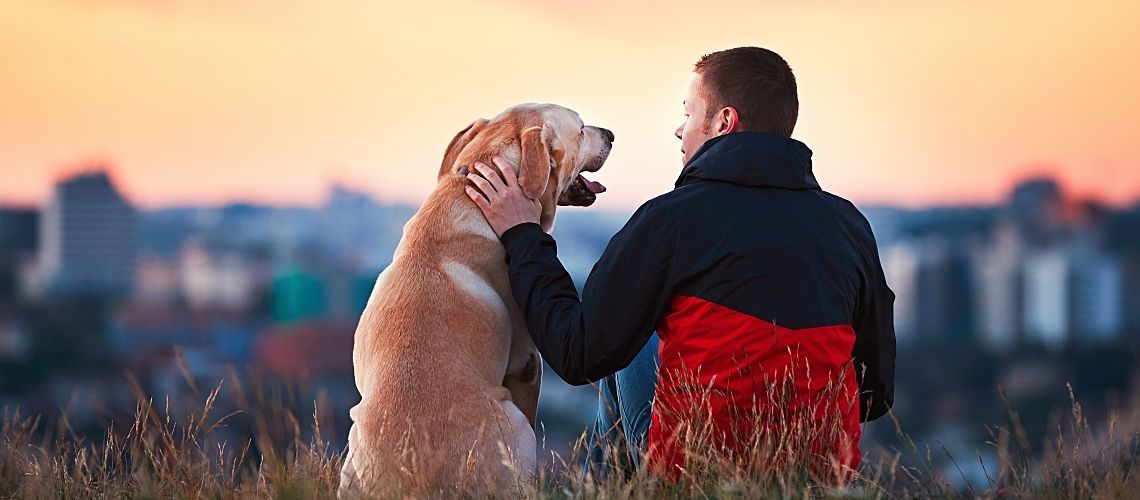 As the COVID-19 crisis continues, financial worries are starting to become as important to veterinary clients as their pets' health concerns. Even if they're not directly impacted, everyone is starting to feel the economic downturn, job losses, and the end of extra unemployment payments. Providing pricing strategies and payment options can make a huge difference to clients who have financial worries and would otherwise forgo recommended care.
As practice managers, we must walk the line between holding ourselves to our medical standards while continuing to generate the revenue our practices need to survive. Here are a couple ways you can help your clients to afford care and maintain your practice's care standards without sacrificing cash flow.
Tiered and Volume Pricing
Offering lower costs to clients who need larger product quantities, while maintaining profit margins for the practice, can encourage clients to stretch their budgets to get what their pets need. A tiered fee model takes into account the costs that don't increase linearly with quantity, so that small purchases cost more per unit and larger purchases cost less per unit. For example, it doesn't cost more to print a label and provide a bottle for 10 pills than for 100 pills.
Two similar ways to manage this are tiered and volume pricing. Both include tiers: If a client purchases more than a certain quantity of a product, they pay a lower price per unit. The difference is that, with the volume price method, the lower cost is applied to everything in the order, whereas tiered pricing is when the lower price only applies to the quantity above the tier. Consider these examples:

In both cases, the client is offered significant discounts on larger quantities of the item. In the volume example, however, the practice loses significant revenue if the amount purchased is close to an established tier. In this case, 30 units cost the same as 20, so the practice is effectively giving that product away. That's an extreme case, but something you should look for in your pricing model.
Quantity discounts are most noticeable in preventives, a notoriously competitive part of the market. By creating discounts for 6- and 12-month supplies, my practices not only increase sales but also help to ensure that patients are getting what they need to stay healthy.
To get the most from this tiered strategy, your team needs to be trained to explain the difference in cost to the client, and encourage them to use the higher tiers to get the best value.
Veterinary Dispensing Fees
Another approach that creates similar benefits is to charge a veterinary dispensing fee on products that you sell. By covering the cost of items like labels, bottles, and the time it takes your team to prepare the item in a separate charge, you create a continuously variable cost per unit. A client buying a larger quantity pays the same dispensing fee as a single unit purchase, therefore paying less per unit.
Wellness Plans
Wellness plans offer another option to help your clients manage their expenses and, critically, to keep wellness services front of mind as money gets tight. Wellness plans are a service bundle that are important to your patients' health. By creating different plans, you can target services by age and species, giving flexibility to your team and clients, while increasing the uptake of recommended services. And because they spread out costs over 12 months, wellness plans reduce the sticker shock of the yearly wellness visit and ensure that clients' pets will continue to receive wellness support every year.
Despite the challenges of curbside visits, my practices continue to sign clients up for our wellness plans, which will help us retain any new clients we've seen during the pandemic. In addition to wellness, a client becomes a practice member when they sign up, benefiting from free and discounted services, such as a free exam, that encourage them to make future visits. This builds a strong bond that sets us apart from other local practices, helps reduce clients' focus on cost when selecting a vet and cements us as their first choice for veterinary care.

Additional Payment Options
One of the biggest changes we've made at my practices over the last few years is reducing the amount of outstanding debt that our clients have with us. We no longer offer clients the ability to charge balances; exceptions to the rule are few and far between and require senior management to sign off.
However, that created a space where our clients needed other options to pay unexpected bills. An essential part of the transition that's helped ease the conversation with clients about payment is working with an external healthcare financing provider to ensure that we can offer payment plan options. We've also found that providing clear estimates and discussing payment before treatment significantly reduces issues at checkout.
The next few months may be difficult for everyone. Therefore, practice managers need to find ways to help clients do the right thing for their pets without taking the whole burden on, so veterinary practices can continue to treat future patients needing their help.