How to Stop Team Conflict Before It Happens—and Manage It When It Does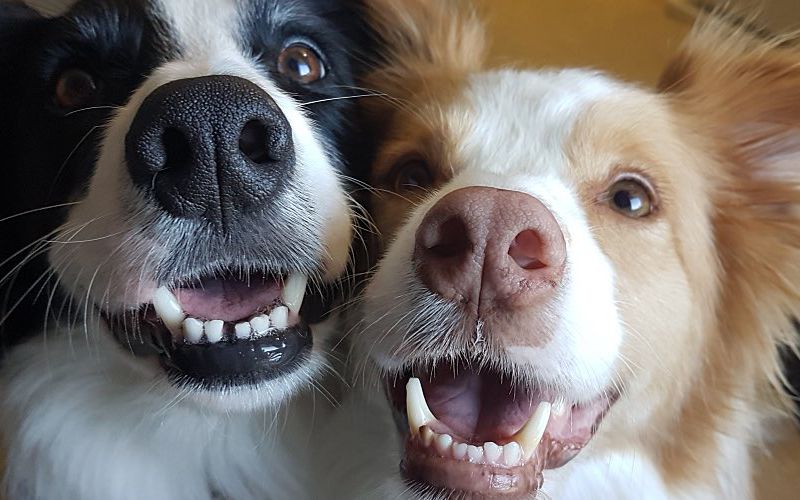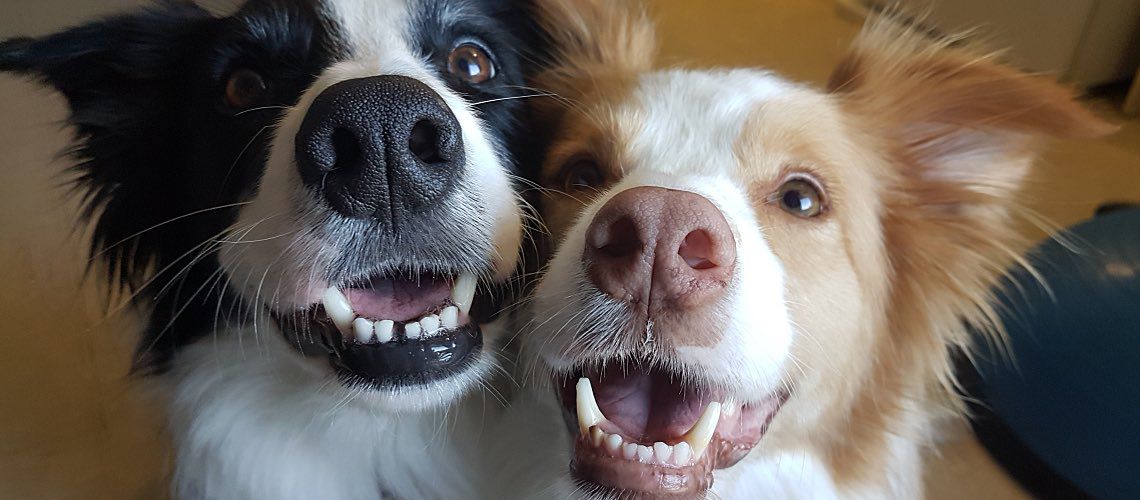 No one likes conflict, whether at home or work. Unfortunately, team conflict is bound to happen, especially when a group of people spends a lot of time together. Even if a veterinary practice team is close, much like family, tensions may arise for a variety of reasons. No matter the cause, managers and practice owners should make it a priority to create a healthy and positive work environment.
Further, it's even more important to know how to effectively resolve conflict quickly if—and when—it happens. Ignoring the problem won't make it go away, and doing so can only breed more conflict and negativity. Confronting problems in a constructive way helps a practice support its team and provide quality care to its clients. Here are a few ways managers and owners can prevent or resolve team conflict.
[Tackling Change in a Veterinary Practice: Getting Your Team Onboard. Read the article.]
Clarify Veterinary Team Roles
Everyone has a part to play in a practice's success, but when individual responsibilities aren't clear, team members might become frustrated with one another. They might feel like toes are being stepped on or expectations aren't being met. They might even feel confused about what they need to do to give their best. The good news is that combating these misunderstandings can be simple. Consider the following:
Take the time to evaluate your veterinary team's roles. What's working? What's not? Can roles be consolidated or eliminated to streamline processes? A growing practice means constant evolution, so recognizing the need to re-evaluate and then addressing changes means less conflict.
Meet one-on-one. Individual team members might see things differently than you, as a manager, given that they're in the trenches. By listening to their opinions in private, you'll gain valuable insights into what you can do to make adjustments based on feedback, not assumptions.
Schedule team meetings on a regular basis. Encourage your team to ask questions, brainstorm solutions, and offer feedback. Including them in the decision-making process lets them be part of the solution. Also, brainstorming can lead to unique ideas that you might not have considered already, and it can boost team morale.
Provide Team Rotation and Rest
Working in the veterinary industry can take its toll physically, mentally, and emotionally. Our fuses are particularly short after an exhausting day or week, which can lead to conflict much quicker. Therefore, it's essential to minimize exhaustion and burnout among our teams. Cross-training and rotating team members is one effective way to achieve that.
Rotating the team through different areas of the veterinary practice not only changes up the scenery and helps prevent the feeling of being on a merry-go-round, but it also fosters an appreciation for the work all team members do in their respective positions.
That said, rotation without rest won't get the results you're looking for, so create a work schedule that incorporates appropriate amounts of time off between shifts to rest and recharge. Get creative with rotating and resting your team; they will thank you for it.
Providing mental health breaks goes a long way in reducing the potential for conflict. When your staff is overwhelmed, anxious, or exhausted, it's difficult for them to focus on the task at hand, so allowing the brain some downtime ensures they can perform at their best.
Promote Positive Values and a Healthy Work Culture
Above all, your practice's work culture sets the tone and shapes team members' responses to difficult and diverse situations. As a manager or owner, you play a vital role in preventing or addressing team conflict that arises by establishing, modeling, and leading a positive culture in your veterinary practice. This may take time, patience, and continued effort on your part, but once you lay the groundwork, maintaining a core set of values will be easier. Here are a few things you can do to create a healthy workplace culture.
Clarify your practice's mission statement. When people bond over a common goal, it unites them and diminishes the chances for conflict to arise.
Show how much you value them. Host birthday celebrations or circulate a card from the whole team. Find ways to show your gratitude, and in doing so, you'll model positivity and how to focus on the pros of a situation, not the cons.
Create a safe place to share feelings and ideas. Prove you're listening, not just telling them it's okay to share. They want to be heard and valued. This includes encouraging open communication in your practice and hearing each person out, staying neutral, and never taking sides.
Once you establish your own core values and put them into place, the next step is holding the team and yourself accountable when conflicts inevitably arise. Doing so consistently can change the scope of your practice's culture and prove that you are committed to a healthy, open work environment.
The reality is that we are human. Because team members are often with each other in the workplace more than they are with family at home, a squabble will inevitably occur now and then. However, if you set clear expectations beforehand and uphold your core values throughout, managing these conflicts will become easier—and less necessary—over time. Ultimately, the work you put into reducing the conflict within your practice will create a loyal, happy team that will, in turn, create loyal and happy clients.