5 Ways to Shake Up Your Next Veterinary Team Meeting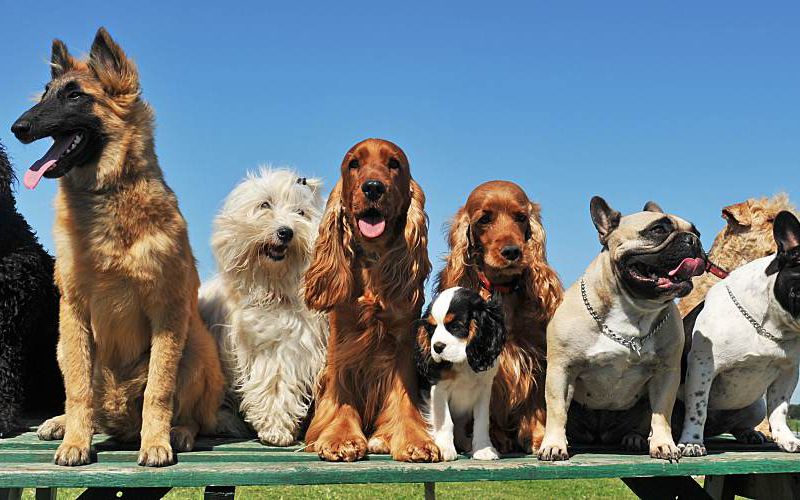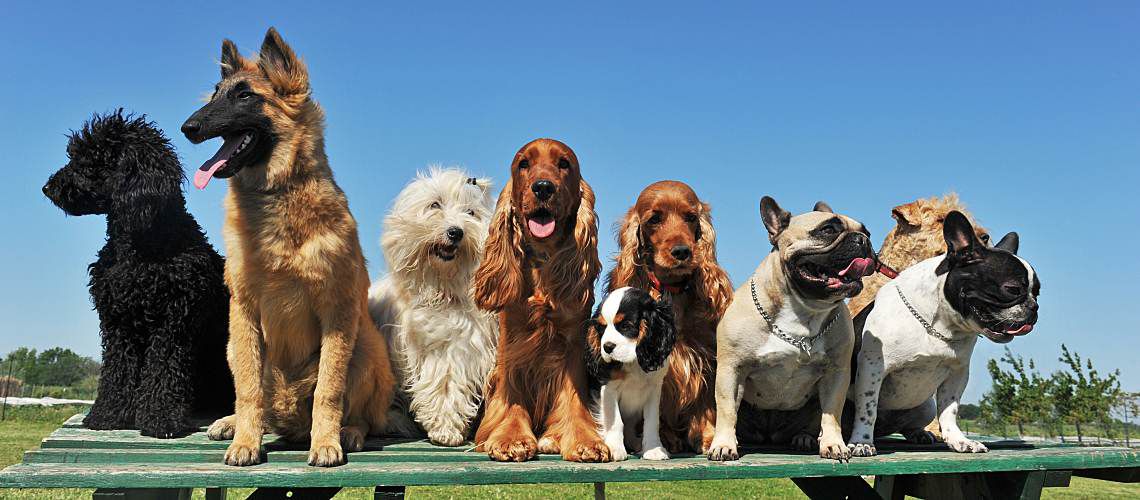 Do you have trouble getting your team excited for regular staff meetings? Most meetings cover similar — and important — agenda items: housekeeping and changes in the practice, policies and protocols, team-building and continuing education, and brainstorming for the future. But you can also use this time to reengage with your team and remember the core mission of your practice.
Here are five team meeting ideas designed to help you build strong relationships, cover new business topics (or brush up on old ones), and share novel ideas to develop your practice.
1. Present on Industry Topics of Interest
Veterinary medicine is constantly changing. Stay on top of the most relevant continuing education topics by appointing a knowledge leader to present in each meeting. Boost an employee's confidence and morale by designating them to be in charge of their passion's continuing education presentation. If you have a person devoted to pain management and anesthesia, let them summarize a webinar on updated anesthesia protocols for pets with kidney disease, or extol the virtues of a new medication. Rotate through your team at each meeting to provide everyone with a chance to discuss their favorite topic, from nutrition and physical therapy to behavior and senior pet care.
[Tackling Change in a Veterinary Practice: Getting Your Team Onboard. Read the article.]
In such stressful times, morale-boosting, team-building staff meetings are more crucial than ever for a successful veterinary practice and positive work atmosphere. Knock your next meeting out of the park by implementing a fresh new activity, and you'll be astounded at the appreciation your team.
2. Role Swap
Does your team complain about how the front desk group doesn't understand how hard the back half of the practice works, and vice versa? If there is conflict between the different positions within your practice, an excellent way to turn your group into a seamless unit is to use your team meeting to practice role-swapping. For example, a veterinary technician can act as a client care representative handling a first-time pet owner on the phone with grace, compassion, and respect. Or, a client care representative can act out a new puppy visit protocol as a veterinary technician in the exam room, covering vaccinations, parasite prevention, nutrition, and house-training. This activity is fantastic for team building and breaking down the barriers between each position.
3. Add a Personal Touch
Instead of solely focusing on business matters during your team meeting, add a personal touch and invite each team member to contribute by sharing a personal, professional, and team update. This gives shy team members a chance to be more integrated into the team by sharing interesting tidbits about who they are outside of veterinary medicine. It also provides an excellent opportunity to outline goals and achievements, making the entire team feel more invested in the success of your practice.
4. Crown a Quizmaster
To make continuing education topics a bit more fun, turn industry news into a game. Crown a quizmaster to ask questions about recent veterinary news, the latest parasite preventives, or the newest blood analyzer in the practice. You can even swap out news with team-member facts, asking questions to learn new things about colleagues and strengthen team bonds.
When playing a quiz-type game, decide whether to split into teams or to have each individual play for themselves. Team games are excellent for creating a cohesive spirit, while one-on-one games motivate people to strive to be the best. Quizzes can be used for any agenda topic, and work particularly well for housekeeping, team building, and continuing education categories.
Don't forget the prizes! Have a stash of universally enjoyable, yet inexpensive, prizes on hand to award to the game and quiz winners. Examples include smooth-writing pens, veterinary medicine stickers, humorous magnets, and adult coloring books.
FREE HANDBOOK: How to boost team morale. Candy helps, too
5. Highlight the Good in Veterinary Medicine
Sometimes, we can all use a reminder of all the good things that come with veterinary medicine. During each staff meeting, highlight something incredible that happened the previous month, whether it involved a team member, pet owner, or pet. A great way to keep track of positive happenings within your practice is to create a box designed for holding praise-worthy notes and examples of excellence. Team members can drop notes in the box highlighting:
Stand-out achievements — personal or professional — of their colleagues
Ways team members have gone above and beyond to help each other, clients, or patients
Exceptional reviews or testimonials from clients
By injecting positivity into your gatherings, you'll help to remind your entire team why they chose this profession, and you'll reignite their fire and passion for animal care and client communication.