7 Common Time Wasters in Veterinary Practice and How to Solve Them All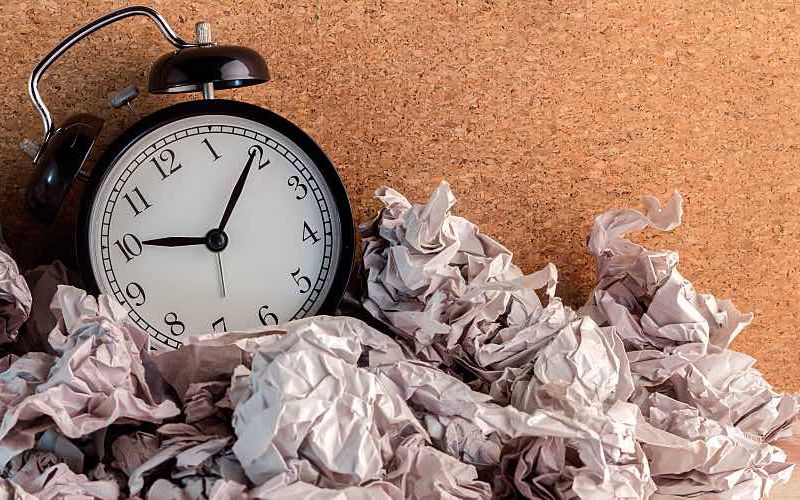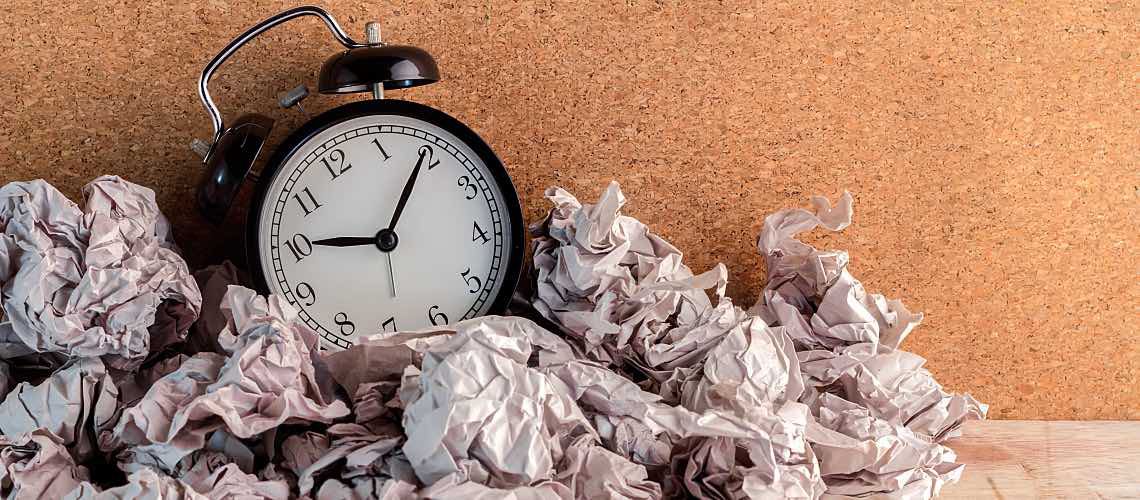 Is your veterinary practice hiring or otherwise straining under the weight of too many tasks and not enough hands? If so, it's time to take a closer look at your practice management software. Many of the small but time-consuming tasks you think require a living, breathing team member can be automated with the right technology.
Rather than continuing a search for the holy grail of employment-seekers, consider how many of your current tasks could be completed with an integrated practice management software. Observe your daily workflows. Are these common time wasters happening in your practice?
1. Manual Credit Card Processing for Veterinary Services
If you're keying in payment amounts by hand—whether in your veterinary practice management software or in your credit card terminal—you're losing precious time on every transaction and increasing the opportunity for error. While a few seconds may seem inconsequential, they add up quickly during busy times. And if you're restricted to one working terminal, the wait time can be lengthy.
IDEXX Cloud Software: The ultimate time-saver. Get your FREE guide.
Integrated credit card processing streamlines the payment process, increases transaction security, and automates many of the smaller tasks where human error could cost you time, money, and client trust.
2. Appointment Scheduling of Pet Exams
Without appropriate coordination and workflow, your veterinary practice's appointment schedule will be the biggest time waster.
Modern practice management software can provide intuitive control over what was once chaos and go a long way toward saving time.
Online or in-app scheduling can significantly reduce call volume, freeing up your CSRs to handle more pressing tasks.

Designated space for notes and pre-written estimates or invoices can ensure the entire team is on the same page and increase efficiency.

Visible icons for confirmed appointments can prevent repetitive tasks and miscommunication.
3. Routine Follow-Ups and Appointment Reminders for Pet Owners
At a busy multi-doctor veterinary practice, follow-up and reminder calls may take hours. During this time, your CSRs may do nothing more than dial and recite the standard message, often missing the pet owner, taking a note, and hanging up.
Automated texts or emails can achieve the same result with zero effort—and without chaining a team member to the phone for hours on end. As a bonus, younger clients may be more likely to engage with digital communication than a phone call, improving your confirmation rate for upcoming appointments.

4. Scanning Paper Documents and Attaching Them to the Pet's Records
Like the phone, the copier and scanner can be a ball-and-chain for CSRs. Modern veterinary practice management software reclaims the time once lost to scanning and attaching documents, previous records, and signed authorization forms and estimates.
Uploading is a snap. Team members can easily take a picture of paper documents and drop them directly into the patient's chart.

Sign here. Templated forms let your client review the document and sign on a tablet or other digital device. Once signed, you can print, email, or file with a single click.
5. Manual Test Requests and Missing Diagnostic Results
Some of the biggest time wasters include manually entering the pet's information into your bench-top machines, hand-writing lab request forms, and hunting for misplaced results, all of which can negatively affect workflows and potentially waste life-saving time during an emergency.
Modern veterinary practice management software integrates with your current diagnostic technology, creating effortless test requisitions, reference laboratory forms, and easy results reporting, often dropping results directly into the patient's electronic record.
6. Veterinary Diagnostic Charge-Capture
A significant amount of veterinary practice revenue can be lost because of missing diagnostic charges. With in-house cytologies, heartworm and tick-borne tests, and intestinal parasite screenings to larger outbound panels—when charges aren't entered into the final invoice, your practice loses money and time.
Integrated practice management software can ensure all charges are captured by immediately moving line items from the pet's chart to the invoice, where they can then be approved or removed rather than the other way around.
7. Wellness Plan Management
Manually tracking wellness plan memberships, payments, and benefits is an enormous and inefficient task. Integrated software options can take this endless task off your hands while improving accuracy and revenue generation with timely payment tracking and reminders. These systems can also let you quickly answer the inevitable question, "What's left on my plan?" without hesitation or discrepancy.
Time is more valuable—and seemingly more scarce—than ever before. But the answer to your mountainous to-do list isn't always a larger staff. Follow these time management tips to balance the load, and consider how upgrading your practice management software or learning how to utilize every feature of your current platform can eliminate wasted time.