Support Your Veterinary Team by Encouraging Open Communication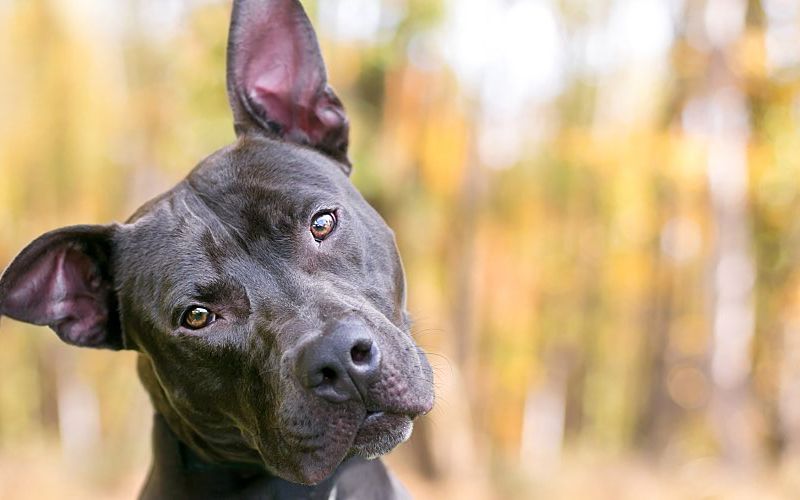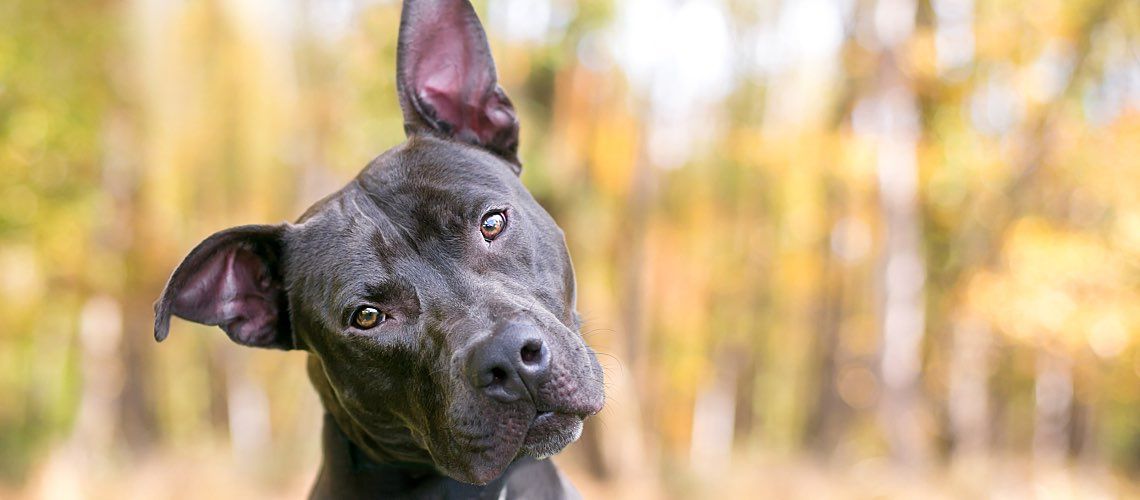 When times are challenging, providing support to our veterinary team is not easy. For the past couple of years, we've been dealing with challenges that never seem to end—too many patients, not enough team members, and many grumpy clients.
Now, more than ever, it's important to connect with your team to provide the support they actually need—not what you think they need. As practice managers know, this is easier said than done, as not all team members are willing to share their feelings and struggles so freely.
FREE HANDBOOK: How to boost team morale. Candy helps, too
So, how can we provide an environment that encourages our team members to open up about how they're feeling so we can better support them? How can a truly supportive environment make a difference for our team and the overall health of our practice?
Model Open Communication
Veterinary practice owners and managers set the tone in any practice. When things get hard, managers tend to buckle down and focus on what needs to be done. With that in mind, practice leaders need to actively model open communication—sharing their struggles and addressing current challenges—to inspire team members to do the same.
Tell your team members during your regular meetings or daily huddles about something that's been wearing you down or creating a particular issue. You could share a difficult phone conversation with a challenging client or the exhaustion from the never-ending supply of sick pets and new puppies. Being open about what we're dealing with as practice owners and managers can embolden your employees to share their struggles—and hopefully, find ways to address them.

Check in with Each Team Member
Not every member of your team feels comfortable sharing their emotions in front of others. That's why it may be best to check in one-on-one with each team member when you're laying the groundwork for openness in your practice.
A great way to open this dialogue is to talk about your own struggles and get their input. Even a short, simple comment like this can give your team member the opportunity to share: "Wow, I'm exhausted today; how about you?" The important thing is to show them you're listening when they do open up. Empathize with them and acknowledge that times are tough. Let them know you'll work together to alleviate whatever struggles they mention.
Ask Them What They Need
As obvious as it sounds, many managers and owners do not always ask their veterinary team members what they need. Instead, they make assumptions based on what they think the team needs—and many times, it's not what will help. That's why it's important to actually ask them what they need. Listen to their answers and don't interrupt them. Often, their requests are reasonable, and by making small changes accordingly, we can show them their opinions are valued.
For example, my team has been struggling with the volume of cases we've been seeing, like many practices right now. When asked what would help, they had reasonable requests that we quickly put in place. We set a limit on drop-off appointments each day, for instance. Our team also asked if we could block off the last technician appointment of the day to see how it affected our schedule. This greatly reduced the chaos and busyness at the end of the day and didn't affect our revenue at all.
Practice Gratitude
Encouraging our team members to be open doesn't always have to focus on the negative. In fact, one of the best ways to help team members deal with work stress is to take a moment to focus on the good. To encourage this in our practice, we gifted each team member with a gratitude journal and talk routinely about what we're thankful for. It can be as simple as this: "I really appreciated that a team member took over a difficult client when I was struggling this afternoon."
Whatever emerges from these conversations, thank your team for their honesty. It will make them more likely to share again in the future. It may take time to create a culture where your team members feel confident with sharing both the good and the bad, but giving your team the space and encouragement to do so can help improve the overall culture of your practice.