Mitigating the Impact of a Difficult Customer on Your Veterinary Team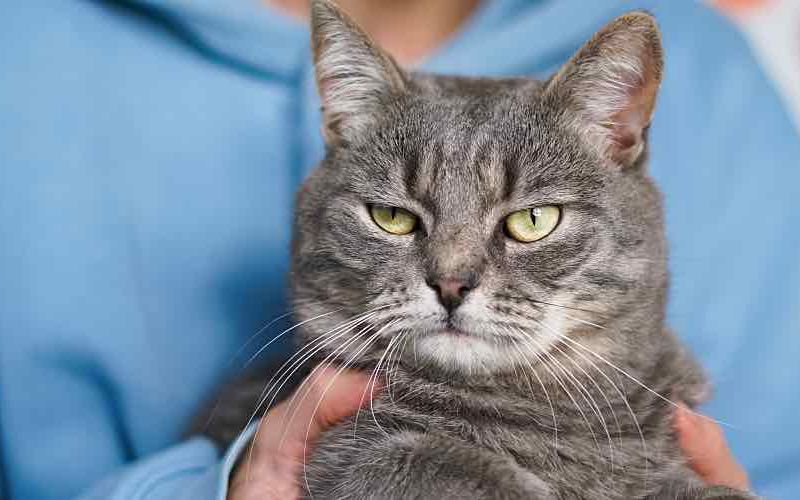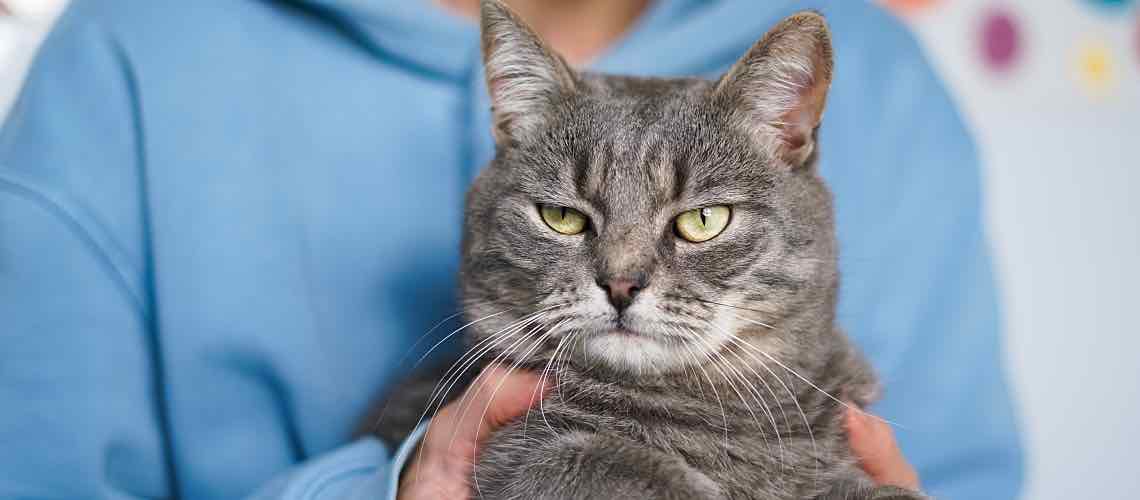 As much as we hope to avoid the situation, a difficult customer will occasionally walk through the doors of your veterinary practice and have a negative interaction with a team member. This is nothing new, but the massive challenges and frayed nerves over the past few years have increased the impact of such experiences, particularly when it crosses the line to abuse.
The good news is that we now know a lot more about mental health and stress management—specifically, the impact that unmanaged stress has on mental and emotional well-being. Unfortunately, rude pet owners can have a devastating effect on not just one employee, but the collective team morale. So, we must handle the aftermath of these situations carefully. Here's how.
Practice life is busier than ever, with no signs of slowing down. Check out these veterinary team morale resources.
Address the Problem Head-On With the Veterinary Team Member
One of the worst ways we can respond to a difficult experience with a pet owner is to brush it off. We need to acknowledge it and discuss what happened with the employee(s) to provide support. Just remember that not every individual may want to talk about it right away; some may want to take a quick break and cool down alone. Pushing for discussion when they aren't ready may only escalate any trauma.
Sometimes, it helps to ask the veterinary team member to document it first on paper, so they can carefully explain what happened and reflect on the experience with a bit of distance. Regardless, when they do decide to speak about it, be sure to listen and not interrupt. Keep calm and neutral, but be empathetic.
Then, work together to get to the root of the problem.
Was this caused by a communication issue?
Did it erupt from frustration over a sick pet?
Was there an error on our part?
Do we need to adjust something to prevent this situation from occurring again?
If there are reasonable, useful suggestions you can make, offer them with empathy and be careful not to sound judgmental. You might also leverage the greater team by bringing in a member who has experienced something similar and might be able to share some valuable insight or suggestions to process the event and prevent a similar occurrence in the future.
Set and Enforce Behavioral Expectations for Pet Owners
Remember, even if there was an error or miscommunication in which the practice was at fault, it does not excuse rude or abusive behavior. Holding customers accountable for their actions can be a challenge, but it begins with establishing clear boundaries that should not be crossed.
Common examples of inappropriate behavior would include yelling, using foul language, or making threats. To this, you might add animal abuse, theft and lying, repeated missed appointments, and arguments with the support team over medical care.
Depending on the behavior, a warning or client termination may be in order. Still, it's far more important for veterinary team members to understand that at the end of the day, you will support and protect them. When employees know rude or abusive customer behavior will not be tolerated, they can find comfort in knowing a pet owner's value isn't more important than their happiness, safety, and mental well-being.
Establish a Foundation of Support and Positivity
It can be easy to get stuck in a negative mood after dealing with an abusive or difficult customer, but it's important to try to turn that around as soon as possible; otherwise, that negative feeling may spread through the practice.
Part of healing the aftermath of the experience is to already have a supportive culture in place that is ready to respond quickly when these experiences occur. Of course, shifting your practice culture to one of support and positivity doesn't happen overnight, but the further down that path you can travel, the better you and the team can weather challenges like these.
There are many available resources, too, that can help. The American Veterinary Medical Association, for example, has some excellent tips and resources on creating a culture of well-being, as does the American Animal Hospital Association.
Just as we promote preventive care for our patients, we should do the same for our culture and teammates. Doing so can make all the difference in whether a valued team member will move on from the experience or leave your practice for another opportunity.