6 Ways to Boost Your Veterinary Practice's Efficiency in 2021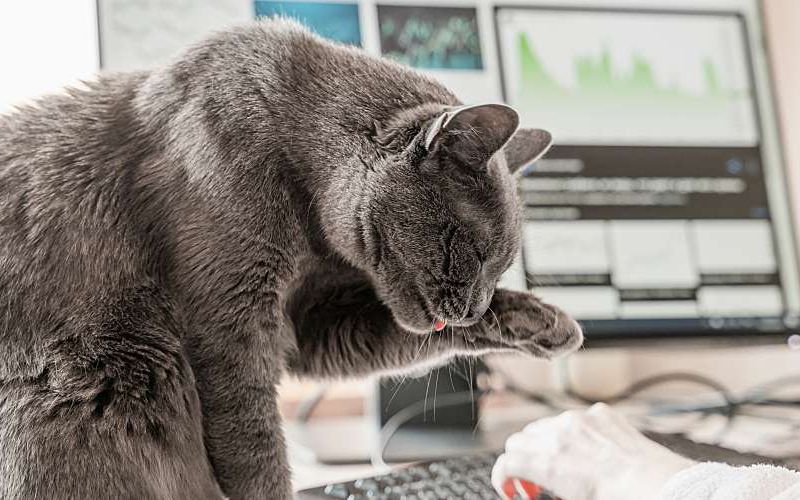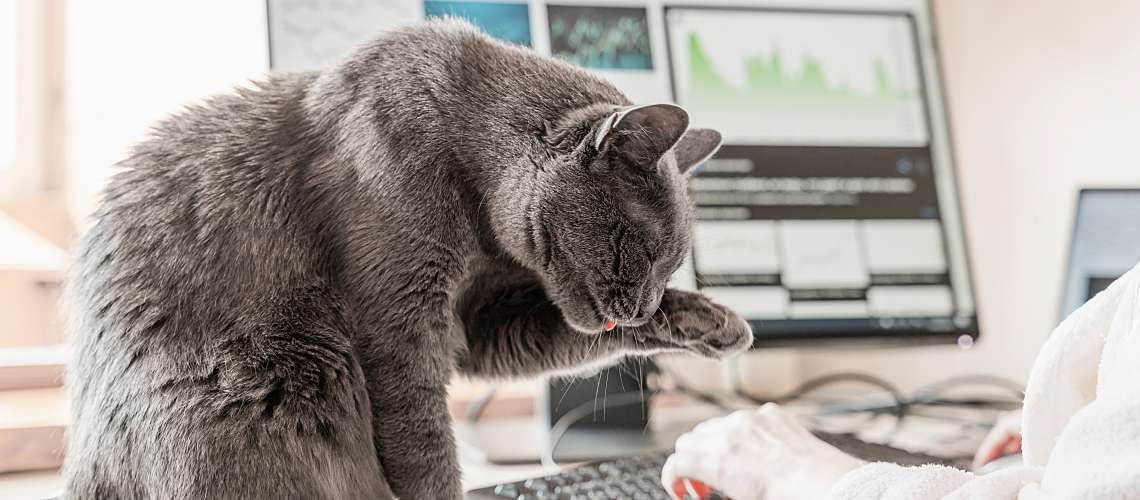 Last year was all about adapting, improving our change management skills, and getting our teams used to working with new ideas and protocols. With everyone acclimating to new processes, 2021 should be focused on efficiency and making improvements in your practice that will offer big benefits in the long term.
Here are six ideas, ranging from small process tweaks to bigger workflow overhauls, to get you started.
3 Ways Neo Veterinary Software Can Give Time Back to Busy Veterinary Teams. [Read the article.]
1. Get Lab Work for Routine Surgery Done in Advance
Doing lab work on the day of surgery is a drag on both workflows and patient experience. Not only can it delay getting a patient on the table as you wait for results, but it can also lead to short-notice cancellations. Avoid these problems by educating your clients on the benefits of testing in advance, during the appointment when the procedure is first recommended. You can even offer a discount, applied on the day of surgery, for clients who get the bloodwork done in advance. Not only does this get the testing out of the way, but there is an incentive for the client to complete the surgery at the agreed appointment.
2. Reduce the Time You Spend on Inventory
Managing the inventory that a practice needs to operate successfully is a complex task, but your practice information management system (PIMS) can help you do it better. Make sure you are using all the features available in your PIMS that range from integrated ordering and receiving to automatically managing price changes. Redesigning your workflow to make full use of these tools will enable you to spend less time on handling inventory and more time on reporting where you can spot opportunities to eliminate duplication, reduce loss, and increase profit. Start by checking if your PIMS vendor has courses or guides on how to improve inventory efficiency, then commit the time to make it happen.
3. Increase Your Use Of Cloud Technologies
Managing, updating, and maintaining IT infrastructure isn't an area of expertise for most practice managers. Keeping servers and software up to date is expensive, time-consuming, and often confusing.
Shift some of your critical services to cloud providers, whether for your PIMS, picture archiving and communication system (PACS), or even time tracking, to lessen the pressure of managing everything yourself. With more and more cloud-based offerings being released by trusted partners, it might be time to make the switch and get your weekends and evenings back from patching and maintenance.

4. Train Your Technicians to Make More Callbacks
Callbacks to clients are a great way to improve client relationships, but they can also eat into veterinarian time. Well-trained technicians can help to ease the burden by taking on some of these calls. For routine bloodwork where results are within normal limits or a fecal where no parasites were found, a doctor probably isn't needed. This frees up the doctor to focus on cases where a diagnosis or treatment plan needs to be discussed. Make sure your tech team knows when a call will have to go back to a doctor, and start with a single type of call until everyone is comfortable with that specific communication. Then, continue to add more call types to your techs' repertoires.
5. Adopt Electronic Records and Digital Radiography
It may seem like a huge change to go paperless, but there is very little else that you can do in your practice that will have such a large impact on efficiency. Once you're set up and no longer handling files or films, you'll wonder why you didn't make the switch earlier. Select an industry partner that will provide the software and services you're going to use and then start working with your team to get them on board. Think of all the time you're going to save by no longer having to find missing charts that didn't make it back to the files!
6. Batch Your Social Media Content Production
We all know the importance of posting regular, unique content on our social media accounts to engage clients, but constantly coming up with something new and interesting can become a significant burden. Improve your efficiency by creating your content in blocks rather than at the last minute as you need it. This gives you time to explore ideas, develop a flow in your content, and build your practice's brand. There are a number of tools you can use to schedule posts so you don't even have to remember to pull the trigger. Just make sure to continue monitoring your channels so you can quickly respond to feedback.
Each practice is different, and there are certainly many more opportunities for you to improve efficiency. Try to make the time to shadow team members from different departments to see where their time goes and where inefficiencies lie. You may find a long-existing challenge can actually be an easy fix.