Going Paperless in Your Practice: How to Handle Your Team's Objections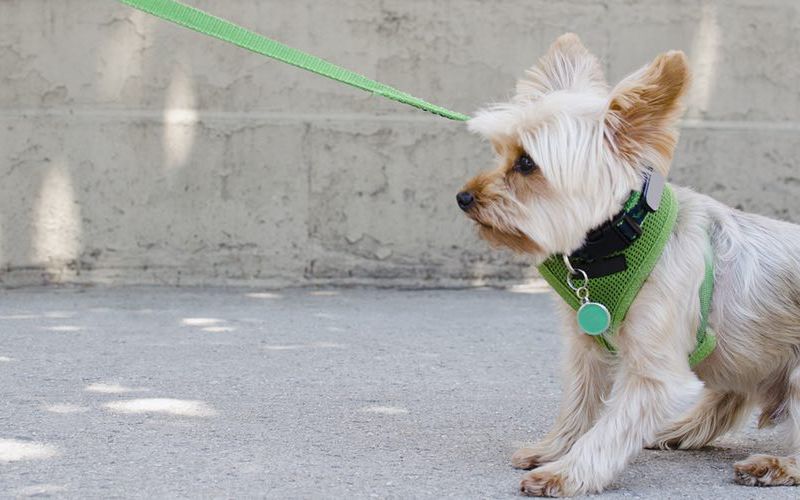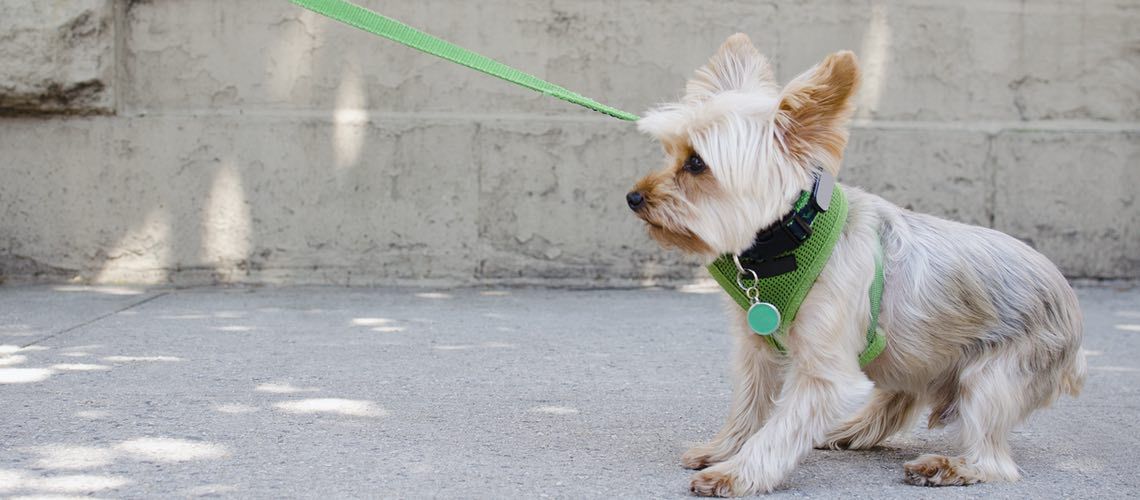 You know that going paperless will make your practice more efficient and effective while reducing cost and increasing revenue, but how can you get your team on board? Team buy-in is critical for any successful transition, and if you anticipate the objections you may face when proposing a switch to digital, you can be prepared to offer solutions. Here are six common objections you may hear from your team and how to address them.
1. "Converting medical records to a digital system will be too time-consuming"
Have a plan in place to make the transition to paperless as quick as possible. For example, you may want to add only new patients to the paperless system at first while you scan a few paper records for existing patients every day. Give the responsibility to a specific team member, so client service representatives can focus on greeting incoming clients — don't become overwhelmed with trying to add this task to their normal responsibilities.
3 Ways Neo Veterinary Software Can Give Time Back to Busy Veterinary Teams. [Read the article.]
While it's true that digitizing old medical records takes time, focus discussions on how much time will be saved once they're all in the new system. When your team members realize how many precious minutes they lose to hunting for misplaced charts and deciphering messy handwriting every day, they will thank you.
2. "I'm not technologically savvy"
Team members in their 20s and 30s will probably pick up a digital system quickly, but older team members may be intimidated by using a computer for record maintenance. Introduce the paperless system at staff meetings long before the actual switch, so team members can adjust to the idea. Then, set up a training program that allows each team member adequate time to get comfortable with the new system. Many systems even offer in-practice training sessions. Even if the majority of your team members feel that training isn't necessary, you should offer it — and consider making attendance mandatory — so less tech-savvy employees are supported through the transition.
3. "I need paper forms to know what's going on with my patients"
Once you convert to digital medical records, you can eliminate paper files, such as treatment forms, anesthesia records, and dental charts. Instead of having team members complete paper forms that need to be scanned, use digital versions of these forms to be included with the patient's record. Your team members may think they'll feel lost without paper, but remind them how much time and effort they'll save when they don't have to duplicate their work. Point out that paper can be lost or soiled and digital records are more secure and reliable. Patient treatments and ongoing client charges can all be easily accessed on computers or tablets, making paper forms unnecessary.

4. "Owners must sign paper consent forms for procedures"
Many procedures, such as anesthesia, surgery, and euthanasia, require written consent, but a digital signature also meets legal requirements. Clients checking in their pets can use a handheld tablet to complete all paperwork, including consent forms. Since signed paper forms must be stored after they're scanned into a patient's medical record, this will save your practice space. With no paper records or consent forms to store, you can start planning for how to use that extra storage space.
5. "I want to take my patient's medical record into the exam room"
Veterinarians may want to carry paper medical records through different areas of the practice as they examine, work up, and treat patients. There are many alternate ways records can be made available to team members as they move throughout the office. Computer stations can be installed in exam rooms and high-traffic areas, such as the treatment area and laboratory, so team members can see what medical tests have been ordered, record test results, add charges, and make notes. For better portability, consider purchasing tablets that each team member can carry for instant access to patient records.
6. "I always know where to find paper records"
Team members may argue they know exactly where to find paper records — you know, that area in your practice with alphabetized and color-coded patient files that are just waiting for you to find exactly what you need. Or, that's the dream. In the real world, your team probably spends hours shuffling papers and hunting for lost files. Switching to digital medical records gives your team access to patient information when and where they need it, without having to visit the floor-to-ceiling record room only to not be able to find what they're looking for.
After making the transition to paperless, ask team members for their feedback on what works and what could be improved. Listen to your team and respond to their needs to ensure that your practice continues to grow.