5 Tips for Preventing Burnout Among Your Veterinary Team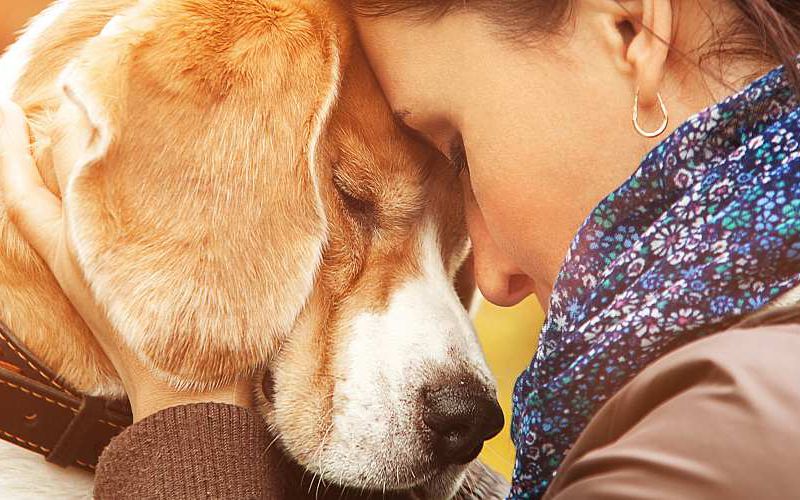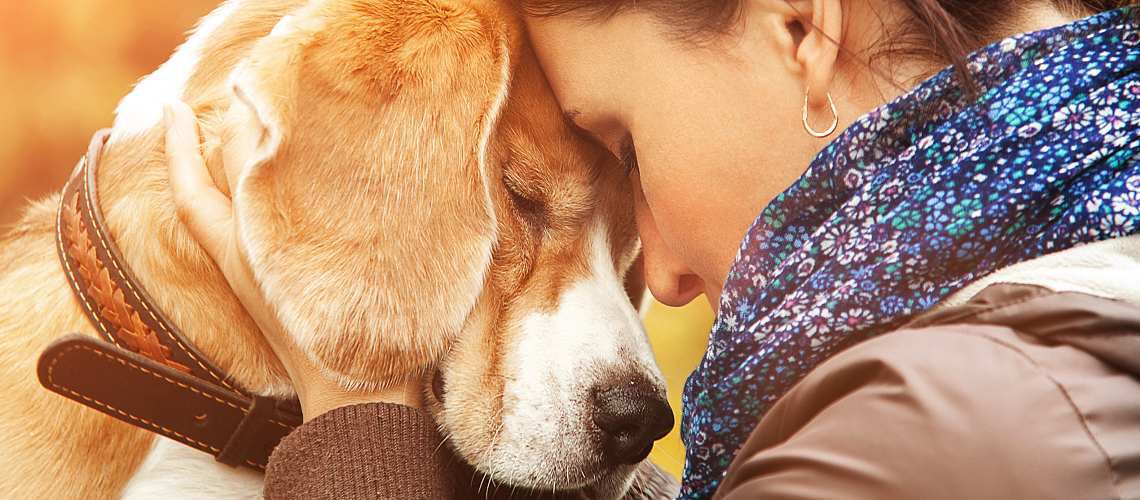 Staff burnout has always been a problem in veterinary medicine, but now, in the COVID-19 era, this problem has intensified. Veterinary practices have been challenged in so many ways that it can be hard to stay focused on the work of providing quality care to our patients. Between the increased number of phone calls required to provide curbside care, the logistics of retrieving and returning pets from the parking lot, and more frustrated clients than usual, providing care during the pandemic has been stressful for you and your staff alike.
So, how can we help to boost employee morale, provide outstanding veterinary care to our patients, and keep the same level of customer service our clients expect without completely burning our team out?
Practice life is busier than ever, with no signs of slowing down. [Check out these veterinary team morale resources to help you and your team.]
1. Limit New Client and Sick Visits
It's hard to say no to a client and pet in need, but controlling your schedule will help protect your staff from burnout. If your practice is operating at maximum capacity, accept the fact that you won't have room in your schedule to serve current clients and accept new ones. Give your team the permission to say no to new clients or those who haven't visited in the last 18 months. At the very least, limit the number of new clients to one per day. When that slot is taken, don't add any more.
Create a code for new client appointments in your PIMS so that it is easy to see and your entire team has visibility. At our practice, we use a unique color for new client appointments so staff can easily see when the new client slots are full.
Block off sick slots, as well; when they are full, consider referring emergencies to the emergency clinic.
2. Set Aside Time for Breaks
You may tend to work throughout the day until everything is done. When lunchtime rolls around and the phones are ringing and there's a stack of prescriptions waiting to be filled, it can be tempting to eat your lunch while multitasking. Similarly, your staff may feel like they don't have a choice to take a break when there's still so much work to do. But doing this day in and day out is a one-way trip to burnout. To prevent this, set times for each team member's break and make sure they take it. Thirty minutes of time away from answering phones can be critical for a staff member who's struggling. If we make sure every person on our team has time to walk away, even if it's just a short break to take a walk outside, it can go a long way toward fighting burnout.
3. Make Vacation Days Mandatory
So many vacations were cancelled when the COVID-19 pandemic hit. Spring break trips and summer vacation plans vanished. Many employees have unused vacation hours that are building up. Require — or, at least, encourage — employees to take some days off to recharge their batteries. Even if it's just for a long weekend, knowing they don't have to come to work for several days can give them a much needed physical and mental break.
4. Check In With Employees Individually
Take time during the day to talk with your employees. When I find myself in an exam room or in surgery with one employee, I take the opportunity to check in with them. Ask them how they're doing, how their family members are, and how things are going at home. And be sure to actively listen. If there's something weighing on them, talk about what could be done to give them a little extra support. Sometimes, they just need some empathy, and there may be ways you can help.
For example, I found out that many of my team members were stressed about the start of the school year. They were worried about how they were going to help their kids with homework and online lessons. To address this, we closed the practice an hour earlier to allow team members to get more time at home. Clients didn't complain, our revenue has been virtually unchanged, and it relieved a lot of stress. Trying to help your team come up with creative solutions — even if it means changing their hours short term to solve the problem — can prevent stress from building up to the point of burnout.
FREE HANDBOOK: How to boost team morale. Candy helps, too
5. Show Staff Appreciation
Saying thank you goes a long way. We can't run our practices without our staff, and nothing leads to burnout faster than working hard and never hearing a thank you. Say it and mean it, and don't look for anything in return. Pay attention and notice when a staff member seems to be having a hard day and offer words of encouragement. Bring in their favorite snacks and drinks. It does not cost a lot and makes them feel valued if their favorite drink is always in the fridge.
No one can work on an empty tank. Make sure your staff takes time for self-care throughout the day so that they can be at their best to provide the level of care your patients and clients expect.