3 Keys to Driving Client Loyalty Through Accessible Preventive Care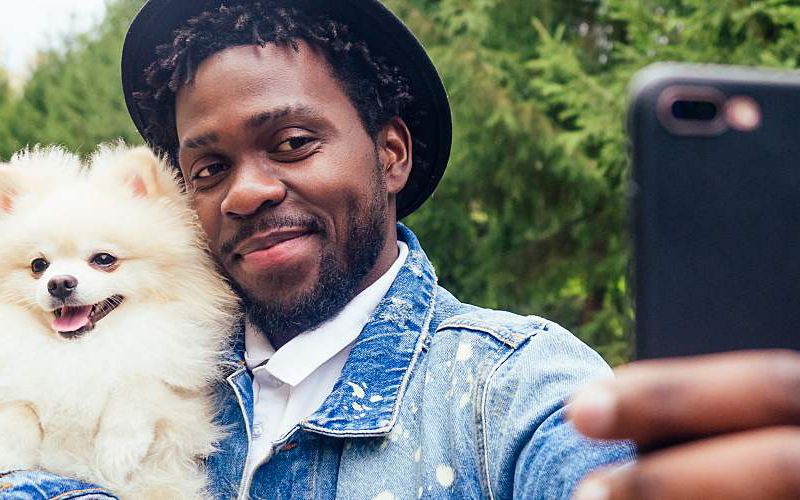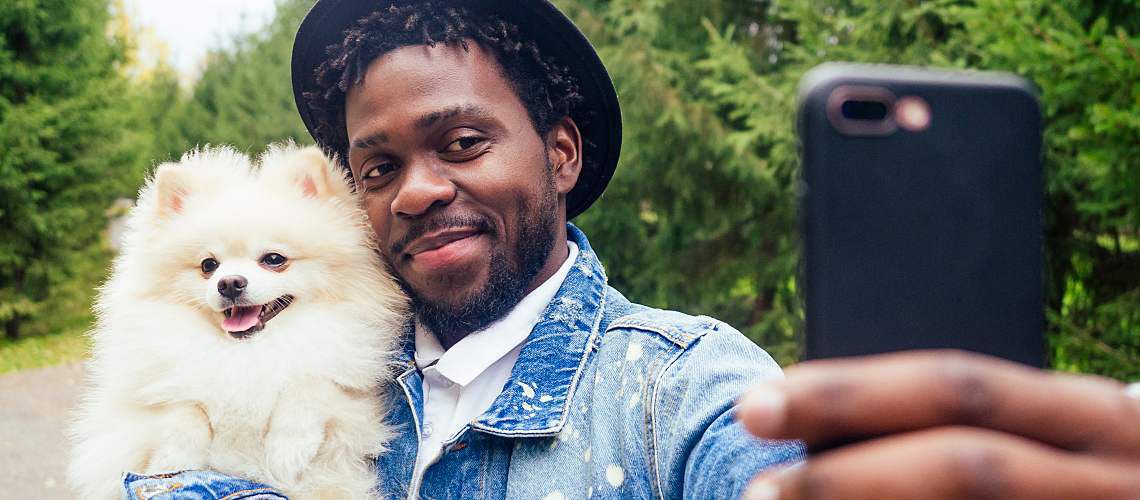 How can you increase the amount of preventive care your clients invest in while also improving client loyalty? Building solid veterinary client-patient relationships should be at the forefront of every practice manager's mind when considering interactions with clients. By making yourself more accessible to your clients, you'll make them more loyal to your practice.
Are you accessible to your clients 24/7, when it is convenient for them — anytime, anyplace?
If the answer is no, that's OK. Thankfully, according to a Pet Owner Loyalty study by Diggo, you don't need to be. A client's definition of accessibility may look different from a veterinary professional's definition. You should be within reach, but you don't need to give out your personal cell phone number or share your personal social media with clients.
The study suggests that accessibility of veterinarians, their staff, and veterinary care is measured by three primary factors: communication, transparency, and proactive patient care.
Get free client communication tools to help gain client compliance and increase loyalty with IDEXX Preventive Care
1. Communication
You likely engage in dialogue with clients during an exam or call with test results. Above all, these communications should be timely. Once trained, a member of the veterinary team can return phone calls requiring staff attention, whether it is to deliver test results, make a recommendation for the next step in a treatment plan, or to simply answer a question. As a team, strive to ensure that all calls, emails, and texts are returned the same day.
Communication with your clients should also involve a range of platforms. Beyond speaking in person or on phone calls, your veterinary client handouts and practice website can provide a wealth of information and emphasize the importance of preventive care. All too often, preventive care recommendations given in person fall on deaf ears. This is where veterinary client handouts and a practice website can bridge the gap and drive points home, literally, into the hands of clients.
Taking technology one step further, sending pet health reminders for preventive care by email or through push notifications via a smartphone app is an incredibly effective way to deliver messages and information to the client. Plus, this also offers a direct line of communication back to staff. Keep in mind that the most effective communication is communication that is targeted and customized to your clients' needs and wants.
2. Transparency
To be truly accessible to your clients, it's important to also be transparent when discussing the cost of veterinary services as well as potential outcomes. By preparing clients and setting expectations in advance, veterinary professionals can set themselves, their clients, and their patients up for success and better compliance.
Veterinary professionals often find it intimidating or stressful to discuss the cost of veterinary services when reviewing treatment plans with clients. As professionals, you and your staff know what is best for your patient — and when you share your recommendation and its associated cost with clients, they will appreciate your insights. Notably, you can suggest options for payment including insurance, payment plans, pet savings accounts, and rewards programs, and it is especially helpful to include information on payment arrangement options during puppy and kitten exams.
Beyond the prices for veterinary services, make sure to discuss the following:
Necessary diagnostic steps
Any procedures related to the treatment plan
Medications
Logistics of treatment
Follow-up care
Potential outcomes or prognosis for options suggested
Inform clients of all the steps involved in their pet's routine visits, procedure, or surgery from blood work, to the day of preparations for their pet's surgery. Be sure to discuss what the procedure and the recovery involve, as well as what they can expect once they bring their pet home.
In short, be transparent regarding care, cost of veterinary services, and all aspects of pet health. This will work to build trust — and with trust, comes client loyalty.

3. Proactive Patient Care
Think proactively to provide high-quality, personalized patient care and, in turn, increase your client loyalty. For instance, clients might be concerned about osteoarthritis in their aging large-breed dog, and a recommendation for a joint supplement today could make all the difference in their dog's future quality of life. Or, perhaps their couch commando kitty could benefit from a recommendation to use a laser pointer for exercise, warding off the possibility of developing diabetes mellitus later down the road.
Most pets need similar preventive care, but proactive care is more personalized. Tackling proactive care issues shows clients that you and your staff take caring for their pet personally. Proactive care demonstrates to your clients that you and your staff have an intimate understanding of the health issues their pet may face in the future. It adds an incredible amount of value to the service that a practice provides — the kind of comprehensive care that directly increases accessibility of care and services.
Communication, transparency, and proactive care are valuable tools for boosting client loyalty and better engaging clients in the process of keeping their pets healthy. Building these accessibility tools into your practice's approach will improve the health and well-being of the pets you care for.