Veterinary Inventory Management: Take Control of an Important Practice Asset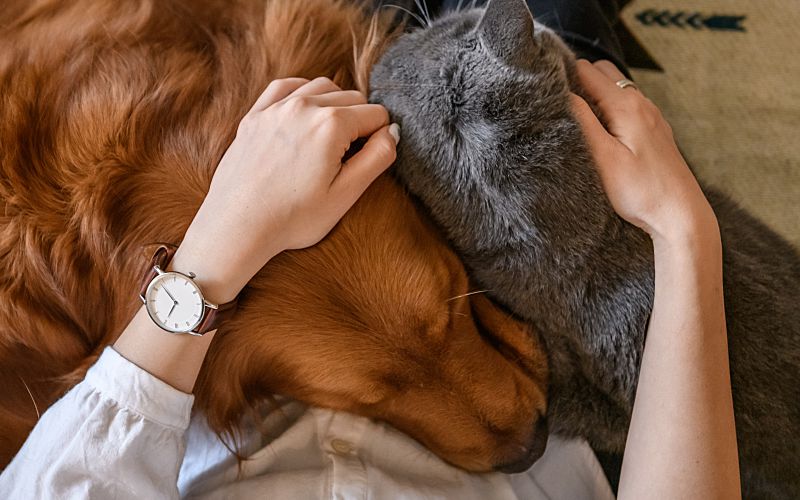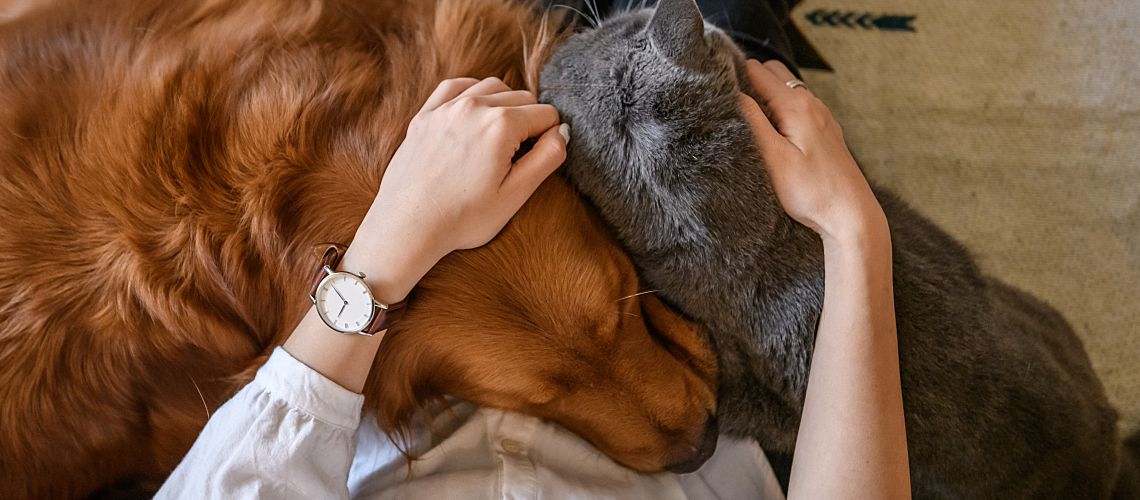 Veterinary inventory management is one of the most talked about topics and for good reason. Inventory makes up one of the largest assets for a practice, second only to staff. A recent study by the Veterinary Hospital Managers Association (VHMA) found that 36% of respondents don't feel their inventory is well managed.
How Well Is 'Managing Well'?
What does a well-managed inventory look like? A study of well-managed practices shows that inventory costs (including dietary products) should be at or less than 18.5% of your gross revenue. And cost is just the beginning. You also need to be cognizant of rotating products to avoid expiration, product loss due to theft or waste, ordering new product, and maintaining an accurate reflection of inventory on hand in your veterinary inventory management software.
The VHMA study identified the following top three areas where managers felt their inventory control could be better:
Creating a better counting system to mitigate shrinkage (18%)
Better tracking of expired products (14%)
Reviewing inventory reports in the practice management software to ensure quantities on hand (QOH) were accurate (11%)
Know Your ABCs
Let's examine a method for addressing all three concerns.
Why Switching Veterinary Software is So Scary (and Why It Shouldn't Be). [Read the article]
The process, called an ABC analysis, will organize and prioritize your inventory for maximum management efficiency. The first step in the process is to organize your inventory. You'll want to pull a report from your practice management or inventory management software (PMS) that tells you how much money each item in your inventory grosses for the practice. In other words, how much money your practice makes selling each product. Once you have the report, determine the following:
What are the items that gross the top 20% of revenue? These will typically be flea, tick, heartworm preventives, and food. These are your A items.
What are the next 30% of grossing items in your practice? These are typically chronic medications, antibiotics, and other frequently prescribed medications. These are your B items.
What are the bottom 50% of grossing items in your practice? This will be infrequently dispensed medications and white goods like gauze, needles, and syringes. These are your C items.
Next, create a counting schedule. The items that make your clinic the most money (A items) are the top priority to protect. In my practice, we count these items weekly. I'm not suggesting that you count all of those items on Monday morning. Divide them up and count a little on Monday, a tad more on Tuesday, a wee bit on Wednesday, etc. This will allow you to mitigate shrinkage, keep inventory rotated to reduce expiration, and will keep your quantity on hand current in your PMS (provided that you update it following counts, that your inventory items are set up to correctly "pull" from the QOH each time a purchase happens, and that new inventory is entered in a timely manner). Your B items should be counted quarterly and your C items twice a year.
Make Your Tools Do the Work
Be sure to make the most of your PMS, as well. I've worked with a number of practices who don't use the inventory control feature of their software, which I think is a big missed opportunity: Your software can not only generate useful reports, but it can track cost history, quantity on hand, and expiration dates. When set up to do so, it will also automatically increase the price charged to clients when the practice's cost increases. If you aren't sure how to begin using this key feature, reach out to your software's support team for assistance.
Even though managing your inventory is never a fun task, it's instrumental in making sure your practice is running smoothly and accurately reflects your bottom line. Improving and maintaining your inventory management system on a regular basis will benefit both your practice and clients in the long term.