6 Reasons a New Protocol Fails and What to Do About It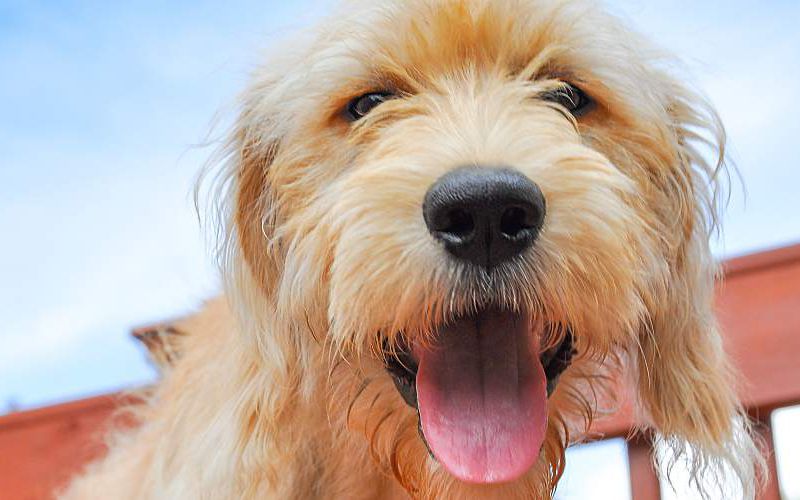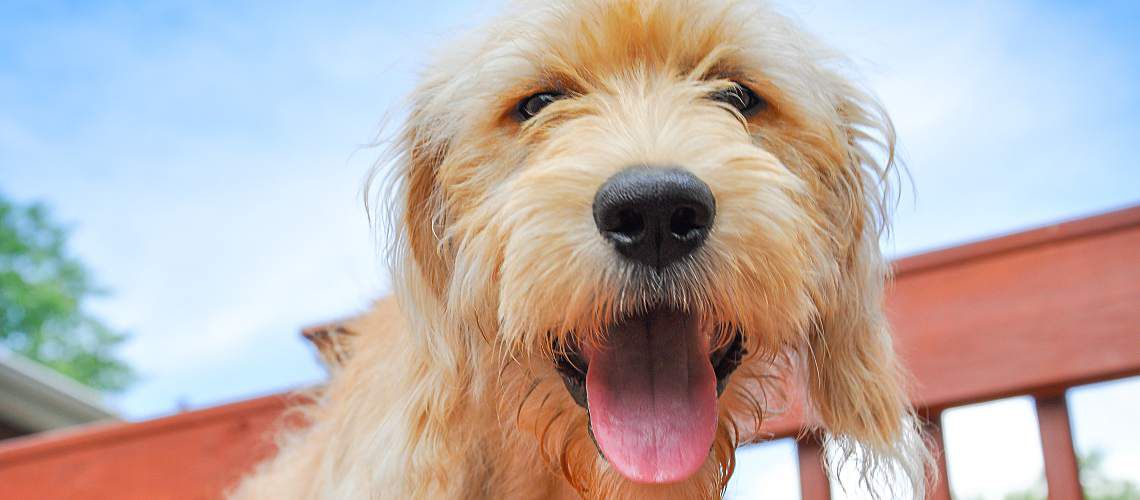 As leaders, practice managers have to create an environment that implements changes to continue the growth and success of their practices. However, change can seem scary to team members. Presenting a protocol to your team is truly an art form, but getting your team to execute on it can be even more difficult. Unsuccessfully implemented processes and policies often stay in play for far too long, impeding your practice's growth by keeping your team on the wrong path.
Let's look at why new protocols might fail and what to do about it.
1. Not Knowing the 'Why'
When presenting a change for your practice, the team must know the "why" behind the need for change. For example, if your veterinarians want to add dental radiographs to cleanings, telling the team to "just take these radiographs" will only end in frustration. Your team will be annoyed because it can be time-consuming to take dental X-rays when first starting out, and you'll be frustrated by your team's lack of compliance. Instead, you should train the team on how to take dental radiographs and discuss why they're important to dental care before implementing the new protocol. This will help your team adjust to the new process and heighten the chances of success for your practice and patients.
Get free client communication tools to help gain client compliance and increase loyalty with IDEXX Preventive Care
2. Not Including Your Team
People who are included in the creation of an action plan are much more likely to carry out the change than those who were not. For instance, asking the technical team to help brainstorm how to make ICU patient checkout more successful will generate many ideas, leading to a smoother transition to the new process. Getting your staff invested from the beginning ensures they'll want to see it through until the end: They'll want to personally help to create a better system and will give 110% to see the new process implemented successfully.
3. Lack of Training
Implementing any new protocol can be disastrous if your team doesn't know all the new plan's steps. If your team has made a plan to increase wellness testing as part of the annual preventive care visit, ensure that they know the exact test codes, the testing prices, the length of time for results to come back, how the results will be given to the client, and how they will be included in the reminder system.
Additionally, the team will need training on how to communicate the new testing to clients to ensure compliance and a high standard of care for patients. Preventive care screenings and diagnostics can be a reliable revenue stream when your staff is able to communicate to clients how this testing benefits their pets, and that starts with your team.

4. The New Process Isn't Working
Despite your best efforts to set up your team for success with new systems, sometimes they just don't work. For example, you set into motion a new treatment sheet for hospitalized patients. However, the sheet has created more work for the technical staff, resulting in missed charges. That's OK! If you catch it before your team gets frustrated, you can make changes to the sheet or remove it until you can implement a better option.
5. Bad Timing
Unfortunately, circumstances can make even well-planned change hard. For example, one of your large projects for the year may be to have your team go paperless with their practice management system. When planning for this change, try to manage as many variables as possible. You wouldn't want to roll out this change when your practice owner or medical director is out of town, when your technical support team is not available, when you have three of your 10 computers down due to a virus, or when you plan on taking two weeks of paid time off. Set the team up for success by controlling the circumstances that you can control.
6. Unexpected Challenges
Any process change can run into unforeseen problems during implementation. Let's say your team wanted to offer a fourth walk to boarded pets. Everyone agrees on the need, so the practice starts offering it as an upgrade to your boarding services. However, once the team starts to implement the fourth walk, they realize their schedules don't overlap enough to get the walks done.
The solution is for you, as the manager, to check in constantly on the new change to catch potential problems before they get worse. In this example, the manager can make a change to the kennel staff's schedule or offer the clients a different time for the walk to continue the protocol's success.
As a practice leader, your role in any systemic implementation is to control as many barriers as possible for your team, and be flexible when unexpected problems occur. When you successfully implement change in your practice, your team will rally behind you, even in the face of a difficult transition. With your team on the same page, you can accomplish anything.