Preventive Care: Training Your Staff to Talk With Clients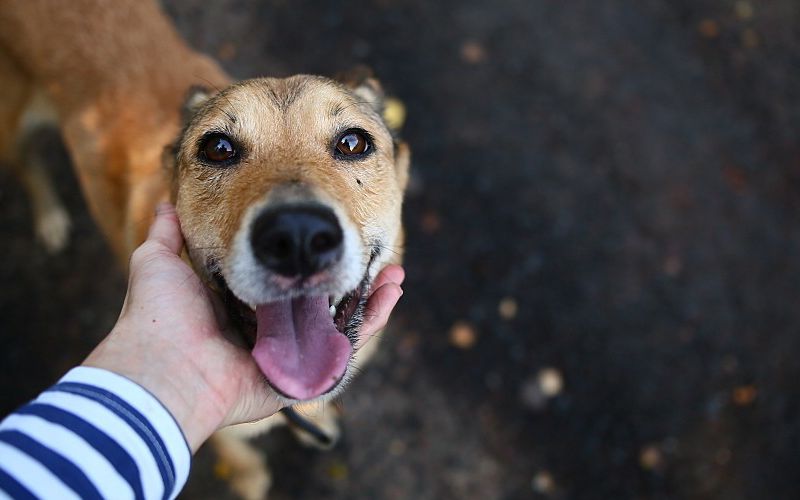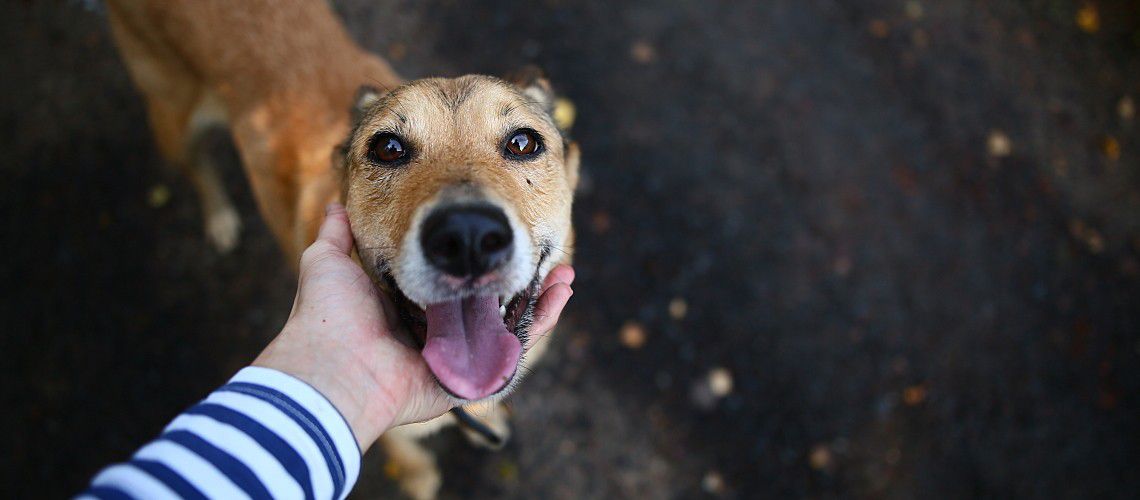 Implementing a new protocol, such as preventive care bloodwork, in your practice can be difficult. A new protocol can seem daunting to the practice team — especially if they are worried that a client will say no, or not recognize the value in their recommendation. How can you empower your staff to make the recommendation during each wellness visit and consistently set a higher standard of care for you practice?
Arm Your Staff With the Facts
Getting staff members to discuss bloodwork at wellness appointments can seem like a challenge. Staff members may be reluctant to have the discussion because they fear the client will say no, or maybe they worry clients will view it as a way to increase their bill. By empowering our staff to feel comfortable discussing the value of preventive care, we can remove the barriers to successful client conversations.
Elevate patient care without overwhelming staff. Learn how.
Start with the basics: Educate staff members with clinical evidence on how often seemingly healthy pets have abnormal findings on bloodwork results. Provide them with resources that reinforce the benefits of finding disease early. In turn, they will pass this knowledge on to the client. Focus on this key point: Early detection equals better treatment success for less expense. Once your staff sees the value in offering preventive diagnostics, then it will be easier for them to engage with clients.
Set Standards for Your Practice
Set clear standards about when to start the discussion. At our practice, we start speaking with clients when their pets come in for their first annual appointment, just after turning a year old. We don't expect all of our clients to say yes at that time, but we lay the educational groundwork for something that is important to their pet's health. Our goal is to expose the client to this idea multiple times, so that when the pet turns 2 or 3 years old, clients are ready to say yes. Prepare your staff to view client education about preventive testing as a long-term campaign.

Once the staff training foundation is built, how do you keep staff members motivated to have the discussion every time? Some days it is much easier than others. For instance, if a staff member presents a case, but does not mention whether a client has agreed to or declined wellness, ask if the conversation has happened. If they forgot, ask them to pop back in the room and chat about it. Soon, your staff will realize that having the conversation each time is expected and important. Reinforce this by implementing checklists that include discussing preventive steps with clients.
Incentivize Success
Create an incentive program that rewards staff when certain goals are reached — either clinic-wide goals to work toward together, or individual challenges where each staff member gets a reward for reaching their goal. Work with your staff to find the most effective way to track your goals. Sometimes the simplest idea can be the most effective — our practice uses a staff-created countdown board located where we view appointments. Every time a client agrees to preventive testing, the number is adjusted. It's rewarding to see the excitement and high-fives among staff when a client agrees to preventive care diagnostics. Celebrate cases where the results have led to early intervention for a pet's disease that will ultimately make a big difference for them and their owner.
While it takes some effort, once your staff is excited about the benefits of consistently discussing preventive care bloodwork, you will start to see a rise in the number of clients who say yes, which is not only good for the pets, but also for your practice.