Winter Curbside Check-In: Preparing Your Practice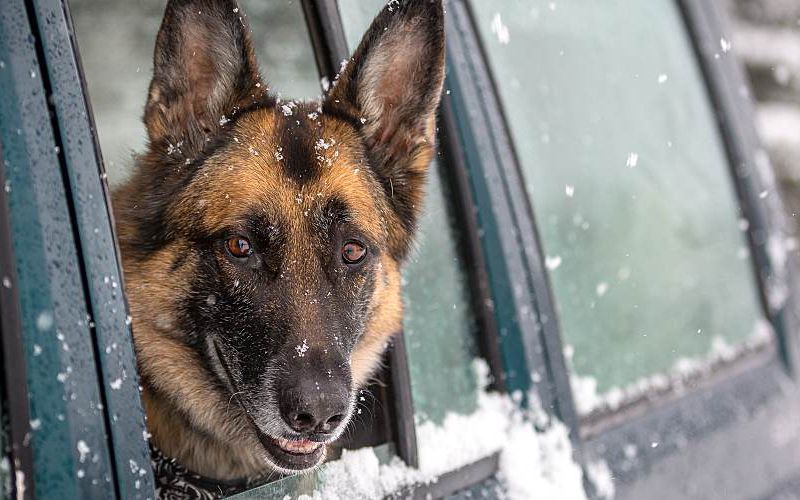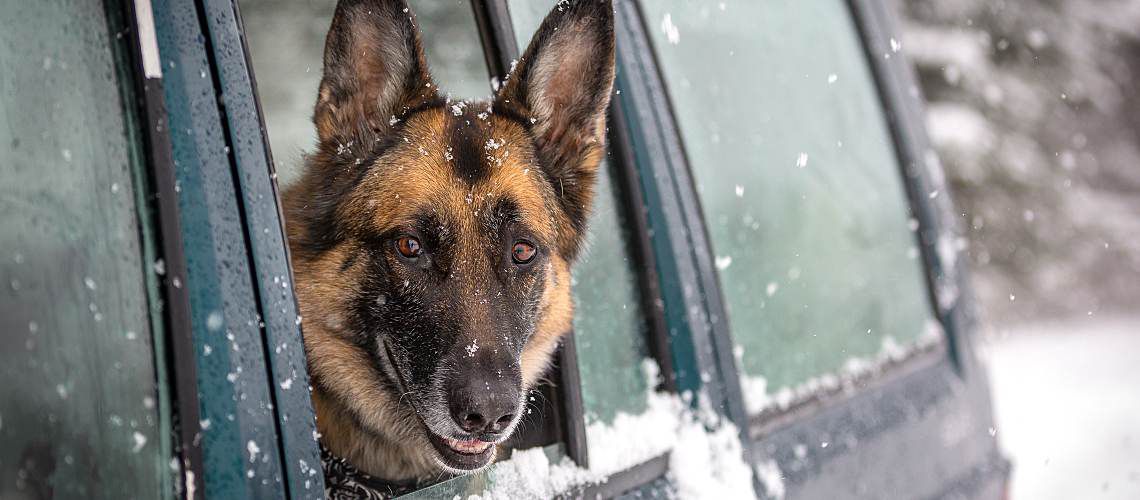 As the COVID-19 pandemic continues through the winter, many practices will return to using curbside check-in. When case numbers rose in the spring, a survey from the American Veterinary Medical Association found that 98% of practices limited client contact, with 84% moving to curbside care. Then, cases dipped in the warmer summer months and some practices began allowing clients back in the building.
But now, with infection numbers on the rise again, and stricter state mandates in effect, many practices will be forced to send their team members back and forth from the parking lot to check clients in for appointments throughout the winter months. While this may not pose an issue for temperate states (you may be a little more jealous of Floridians this year), much of the country is facing a challenging winter season. So, what are the best practices for winter curbside check-in, and how can you ensure your business stays productive and profitable?
3 Ways Neo Veterinary Software Can Give Time Back to Busy Veterinary Teams. [Read the article.]
Use What You've Learned
You've likely already learned a great deal about curbside check-in, as you figured out what did and didn't work through the spring and adapted your protocols accordingly. Use what you've learned to improve your clients' and team's curbside experience through the winter.
If it has been months since you tackled curbside care, dig out those protocols and update them for the winter. For example, if you used numbered parking spots to identify clients, ensure you have winter-proof signs that will withstand wind and snow.
Curbside care has shown that finding new ways to build relationships with your clients is essential and that high-quality client services are even more important when you can't see clients face to face. Consider what you can do to make the curbside experience as stress-free as possible for your clients. Maybe you can partner with a local taxi service to transport pets to and from appointments so their owners can stay in their warm homes. Or, offer coffee and hot chocolate to owners waiting in their cars. Your clients will appreciate anything you do to make it easier.
Brainstorm Solutions for Winter Weather
Identify the specific challenges your practice will face with winter curbside check-in, and brainstorm solutions before the snowstorm hits. For example, consider the following:
How will you deal with icy parking lots? There will be a lot more foot traffic this year and weather can change by the minute each day. You may want to stock up on pet-safe ice melt products and shovels, or hire a service to keep the parking lot and walkways clear.
How will you keep your team warm and dry as they go back and forth to cars? You might invest in hospital-branded cold weather gear to keep your team covered. Or, anchor a sturdy, temporary carport outside your front door to provide cover for patient drop-offs and medication pick-ups.
How will you keep clients warm? Encourage drop-off appointments and virtual visits to prevent long waits in cold cars.
Learn From Other Industries
As you use curbside services to pick up groceries or check in at your doctor's office, notice how they approach curbside challenges. With so many industries offering curbside conveniences these days, there are surely lessons to be learned. For example, doctors' offices may send text messages days prior to appointments with updates regarding safety and sanitation protocols.
Are you also communicating with your clients before the appointment so they know what to expect? If clients think they can come inside, they may be unprepared for a long wait in their car.

Let Technology Help
Technology can make curbside check-in more efficient and streamlined for your team and clients. Winter curbside must-haves include the following:
An online pharmacy: If you have not yet set up an online pharmacy for your clients to order prescription refills, parasite preventives, and pet food, now may be the time to take this step.
An easy client communication method: Being able to quickly send your clients a message through your practice management software, hospital app, or telemedicine platform will be invaluable when trying to minimize time spent outside in the cold.
Telemedicine: A virtual appointment component can significantly cut down your in-clinic appointment time and client wait time. For example, for a new pet visit, you can talk through your new puppy spiel virtually, then have the client bring their pup in for an exam and fecal check.
Contactless payments: Having a completely contactless payment method will prevent your team from standing in the cold while running a credit card or chasing an invoice across the parking lot.
Now that winter has arrived, use these best practices to keep your team and clients safe and healthy while providing much-needed care.