How to Adapt Your Workflow for COVID-19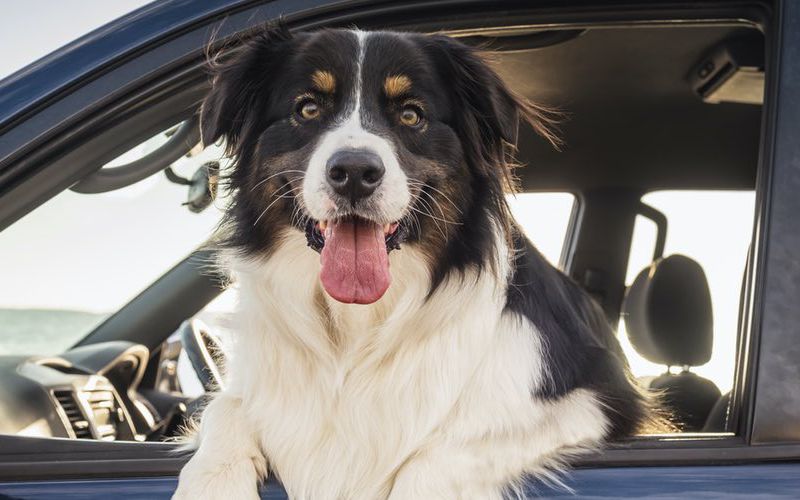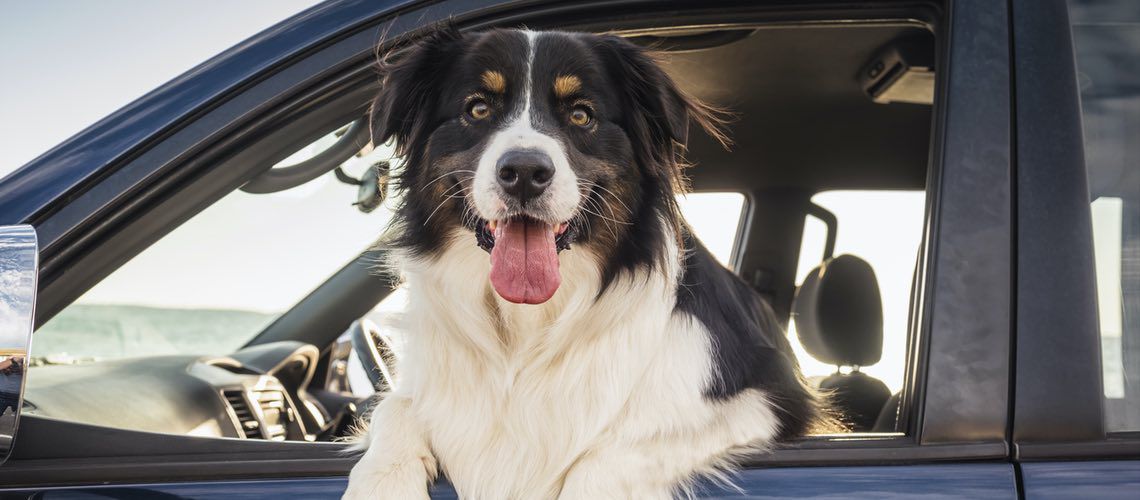 If the COVID-19 pandemic has taught veterinary practices anything, it's that they need to build flexibility into their daily operations. Even practices that usually function like well-oiled machines have been left scrambling to adapt their workflow to incorporate curbside check-ins and incorporate virtual visits.
Although COVID-19's future impact is uncertain, it seems likely that practices will be working with altered protocols for many more months. It's critical to make your current and future workflows more efficient, while safeguarding your clients' and team's health. Here are three questions that will help guide you through this process.
 1. How Can I Continue to See Patients?
Maybe you've been checking in clients curbside for weeks, but your process seems slow and cumbersome. Or, perhaps you're preparing to reopen after a temporary closure and will be doing this for the first time. Whatever your situation, the first step to improving efficiency is deciding what modifications your practice must make in order to treat patients effectively.
Aspects you may need to consider include:
How will you communicate your updated protocols to your clients? One idea is to post updates on your website and social media channels.
How will clients communicate with you when they arrive with their pet? If your team can't hear clients honk their horn to let you know they've arrived, consider asking them to call or text.
How will your team identify each client's vehicle? If this has been a challenge, get creative — for example, some practices have numbered their parking spaces to avoid memorizing license plates.
How will you continue adapting your triage protocol, while adhering to current American Veterinary Medical Association (AVMA) guidelines, to determine which patients require immediate care and which can wait until COVID-19's threat decreases?
How will you determine which cases can be managed with telemedicine? This may depend on whether you have an established veterinarian-client-patient relationship. The AVMA has some guidance.
How will you continue to minimize your team's risk of COVID-19 exposure? For example, will you require a mask and gown for team members who retrieve pets from owners' vehicles? Check out the AVMA's flowchart for help.
How will you effectively communicate with clients during appointments? Many practices are communicating via cellphone or using a videoconferencing app.
Mentally walk through the appointment process, and figure out how you'll tackle each hurdle you identify. Then, determine which modifications are necessary for your particular practice.
3 Ways Neo Veterinary Software Can Give Time Back to Busy Veterinary Teams. [Read the article.]
2. How Can I Use My Current Tools to Adjust Workflows?
Once you identify which changes are necessary, decide how you can easily institute them. Depending on what patient information management system and other software, such as patient workflow software, your practice uses you may be able to modify your current workflows. This may include adding steps to your standard patient checklist to include new protocols such as curbside check-in or communicating with the client via video conference during the exam. By documenting these new ways of working you can ensure there are no missed steps in your process while team members are getting used to new protocols.
If you've been hesitant to try telemedicine, you may be surprised at how much time it can save you. You likely already have everything you need to get started — you can videoconference with clients via a desktop computer, laptop, tablet, or cellphone to triage new problems or check up on patients with chronic conditions. And make sure to consider which telemedicine apps integrate with your practice management system.

3. How Can I Rely on My Team to Make These Adjustments?
Changing protocols doesn't accomplish anything if your team isn't on board. Start with the basics: Hold a team meeting to discuss new protocols and other adjustments. Afterwards, maximize the impact of your team by utilizing their individual talents and areas of expertise to institute these new processes. Perhaps your more creative technician could write a blog post or record a Facebook video alerting clients to your new processes. Or maybe your tech-savvy receptionist could set up your telemedicine app, while your assistants label parking lot spaces and hang signs explaining your new protocols. By helping you put the pieces into place, your entire team will feel empowered to be part of the solution, and everyone will enjoy a more efficient workflow.
Adjusting your workflow may seem overwhelming, especially during this chaotic time, but these three basic questions will simplify the process. Address them individually to pinpoint which changes you need to make, how you can leverage your current tools to help you, and how your team can work together to pull it off. Your success may help you realize your workflow is more flexible than you thought.