Veterinary Practice Economics: 3 Steps to Financial Success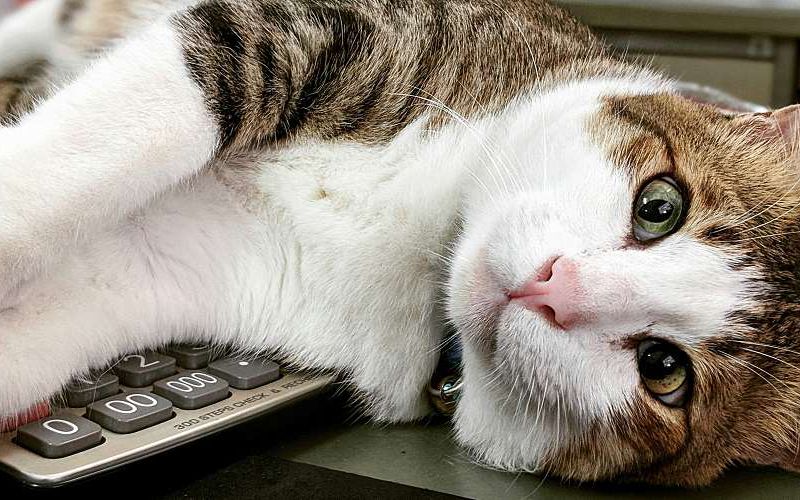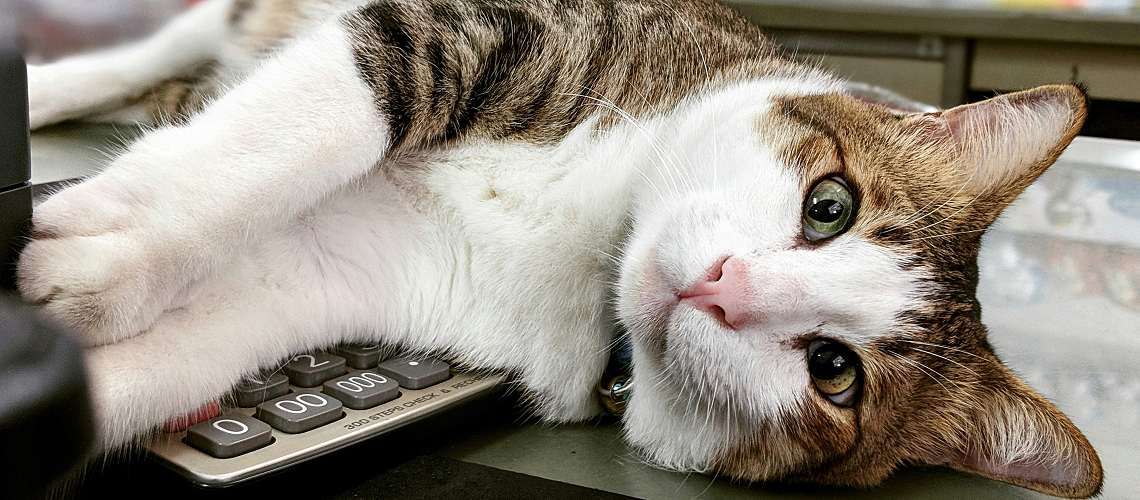 Understanding and managing practice economics is challenging even under the best of conditions. And many of us are finding that being busy does not necessarily lead to true veterinary practice profitability.
Savings isn't the only way to measure financial success. While managing expenses is critical, financial stability and profitability come from growing your practice. If we think of each appointment in our schedule as an opportunity for incremental growth, incorporating preventive care diagnostics is a can't-miss opportunity.
Here are the steps to take to drive revenue and expertly manage your practice's financial health.
1. Take Your Practice's Financial Pulse
Before talking with our teams about practice economics, we need to understand our revenue and expense profile. This is not about crafting an MBA-level dissertation; instead, think in terms of percentages for revenue and expenses. You need to be able to confidently explain a basic map of where your practice's money is coming from. For example, is 20% of your income coming from professional services (exams)? You also need to provide a basic expense profile — what percentage of your income do you spend on team salaries and benefits, for instance?
Each practice's profile will be different, but these numbers will reflect what's going on in your business and help you see where you can grow. For example, if you discover that you're spending 40% of your practice time during the day on wellness or preventive care but these appointments are only generating 30% of your income, it's time to look at how you might drive more revenue or implement efficiencies for these visits.
2. Discover Opportunities for Incremental Growth and Downstream Revenue
IDEXX and the American Animal Hospital Association partnered on a series of studies and publications exploring the importance of preventive care diagnostics. The rigorous analysis of several years of data demonstrated that 15% of seemingly healthy adult pets who had chemistry and CBC as part of their preventive care visit had diagnostic markers that led to some sort of follow-up. For adult and senior dogs, if data from fecal analysis and vector-borne disease analysis are included, 1 in 4 patients requires additional action. Ultimately, this scientific evidence proves preventive care diagnostics are a crucial part of excellent patient care.
How do these diagnostics feed into incremental growth and downstream revenue? When we incorporate patient care-focused recommendations into each preventive care appointment, more clients will comply. We will grow revenue per patient visit (those appointment building blocks) bit by bit throughout the day. Then, when we act on those results and provide the additional care our patients need — whether it's monitoring, an ultrasound, or a prescription diet — we have more opportunities to grow our practice downstream. Plus, we create lasting bonds with clients when they see we care enough about their pets to make every effort, every time.
If we make clear recommendations for preventive care diagnostics, and increase revenue per patient visit with only modest increases in variable costs, that is a financial win. And remember this crucial fact: If we seek, we shall find.

3. Use the 100 Pennies Exercise
Our team members often only see the income side of the practice's finances, and that can skew their perceptions about profitability. Not everyone wants to have an open book business, but it's likely that all team members can benefit from expanding their financial literacy to understand how the business operates.
Let's go through an exercise. We will use 100 pennies to represent total income and explain where all that money goes. For many practices, it looks like this:
40 or more pennies pay for compensation and benefits for staff.
25-30 pennies pay for the cost of professional services (formerly cost of goods).
20 pennies pay for fixed costs (the building, administration, utilities, etc.).
10 or fewer pennies are left for profit.
There are only two ways to increase the 10 pennies left: Manage expenses (which many teams already do the best they can) and bring more pennies in the door. More pennies mean more profit to invest in the practice, the team, and, ultimately, the care the team provides.
Practice Economics Are a Team Effort
When we think about developing new protocols, the patients, clients, and practice all need to benefit for the change to make sense. At a certain point, it becomes critical to talk about the practice finances and help your teams understand that profit is necessary for survival. The economics are clear: When we keep our business healthy, we can continue our mission to provide excellent care for our patients and clients.