Boost Your Staff's Mental Health by Adopting a Preventive Care Model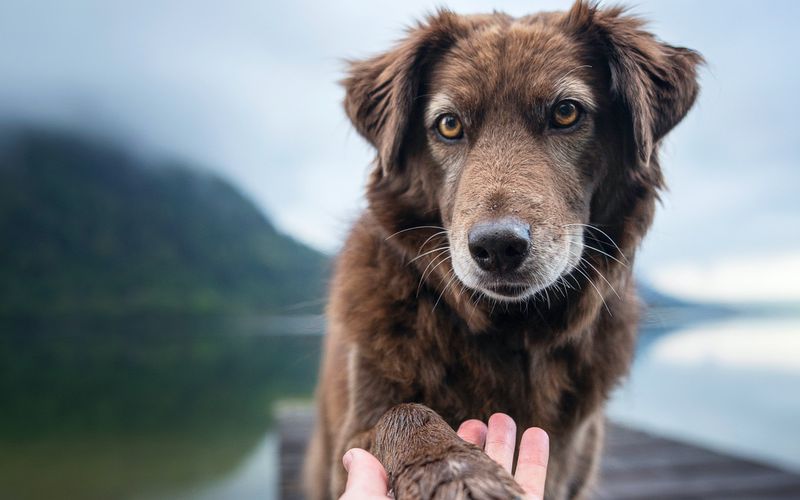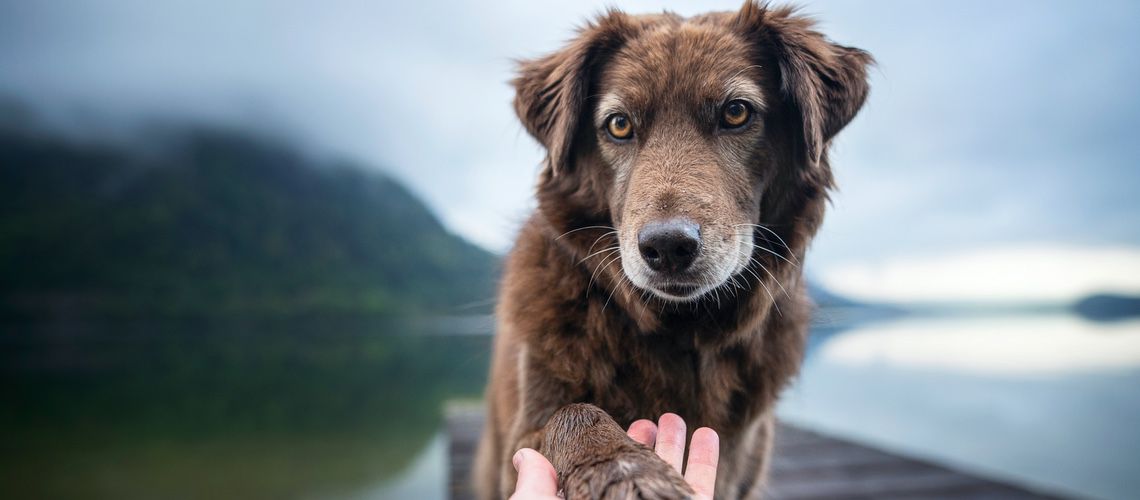 Nearly every aspect of daily life has changed due to the COVID-19 pandemic. As a result, the mental health of your staff, clients, and even the pets you care for have been affected in ways you could have never imagined.
With many people staying home and spending more time with their pets, general practices have begun to feel more like urgent care while emergency hospitals feel as if every shift is a busy holiday weekend. With the change in your daily caseload and services, combined with protocol modifications, you've had to alter the way you operate to meet the demands of practice management during a pandemic. Your staff may be left feeling weary, exhausted, and burnt out.
With patients experiencing critical care problems, and team members feeling exhausted and stressed about COVID, shifting your focus from reactive care to proactive preventive care can help you better serve your patients and prevent burnout at your practice.
Elevate patient care without overwhelming staff. Learn how.
How to Adopt a Proactive Preventive Care Model
Although you might feel like you're drowning in critical care issues and concerns about the pandemic, move your focus back to the pets in front of you and what is best for them in the long term. Use these three strategies to change your approach.
Build Client Trust
Every client interaction is an opportunity for your team members to earn the trust and confidence of the client. Your team members can turn every phone call, routine visit, and critical care visit into a chance to promote preventive care. When you build trust with your clients, they will appreciate and respect your practice and staff. In fact, appreciation, respect, and overall wellness of your patients are the keys to getting ahead of staff fatigue and boosting your team's mental health and well-being.
Use Critical Care as an Opportunity
As your client has spent more time with their pet during the pandemic, those formerly unnoticed lumps and bumps are now causing concern, resulting in a visit to your practice. Likewise, you may have patients facing crucial oral health care problems requiring extensive and costly treatment. To your staff, it often feels like a burden delivering bad news to clients regarding their pet's health, along with explaining extensive and costly treatment plans.
Help your team members utilize these interactions to educate the client and encourage them to evaluate the pet for their whole body health. While treating a critical issue, it is always important to check the patient has whole body health to ensure that interventions and care of the critical issue are most effective. Once treatment is complete, schedule future wellness exams for the patient, and if the client has other pets, schedule preventive care appointments for those pets, as well.
Emphasize the Benefits of Preventive Care to Your Team
Remind your team members how thankful a client would feel if you were to discover major hidden health issues during a preventive care appointment, getting ahead of late-stage health problems and expensive interventions. Your staff will appreciate being able to breathe a sigh of relief with your clients rather than having to deliver bad news when the time for simple interventions has passed. Enabling your team to save patient lives and establish strong relationships with clients can go a long way toward promoting mental health and preventing burnout among your staff.

Why a Preventive Care Model Works
A proactive preventive care model benefits the patient and ultimately benefits your staff, as well. When patients receive the necessary care to manage health issues as they arise, stress is reduced for both the client and your team.
The less bad news your staff members have to deliver, the more relief and enjoyment they'll feel. With successful preventive care, your staff are more likely to feel as if they're making a true difference in the lives of these pets. In turn, more job satisfaction strengthens your staff member's commitment to their work and promotes overall well-being.