Setting Expectations for the Wellness Visit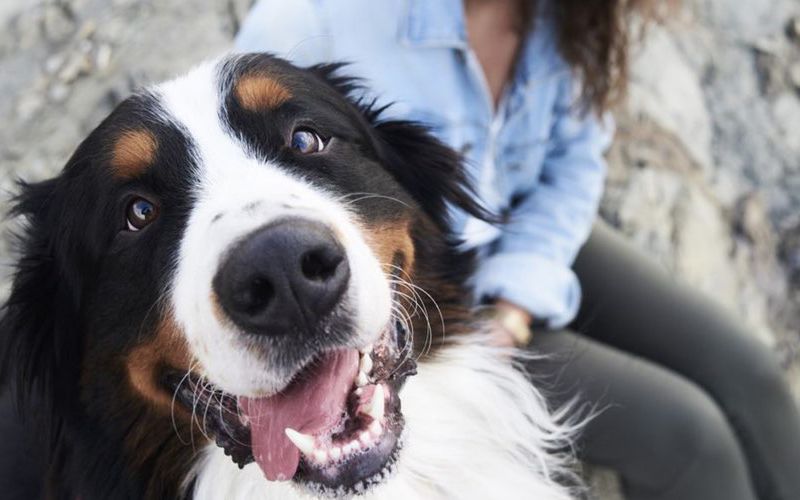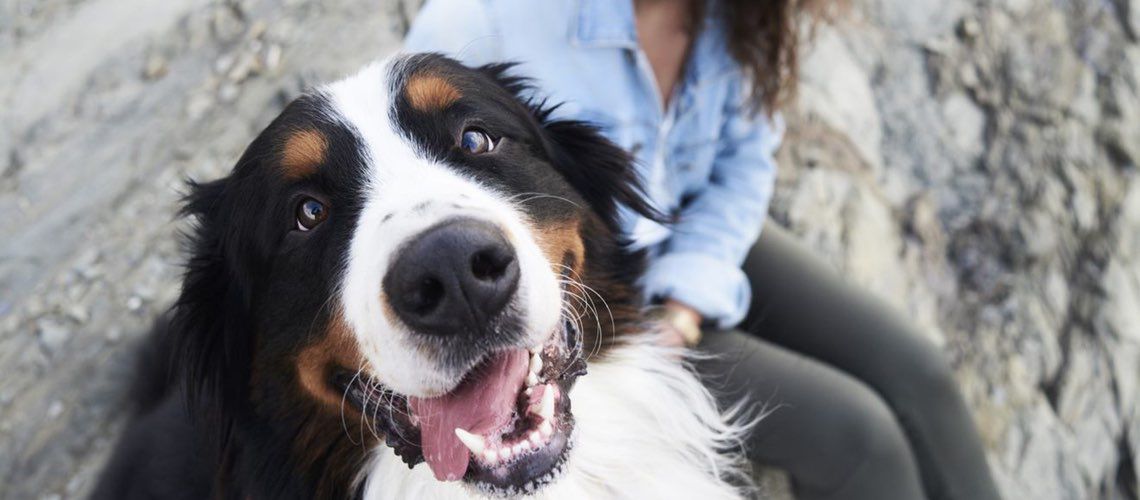 The annual or bi-annual wellness exam is an opportunity for the veterinary team to connect with clients and discuss how they can help their pets live healthy lives. Setting the stage effectively and appropriately for these visits is crucial to creating and maintaining the bond between the client and the practice, encouraging compliance, and establishing a successful long-term relationship. Let's discuss best practices for ensuring your clients are getting all the right information and making the most of their time with your team.
Expectations: Set Early, Set Often
Scheduling the appointment. One of the first opportunities to set expectations is the moment the client calls or clicks to schedule the visit. The receptionist should review what the pet is due for as well as any other age/lifestyle appropriate recommendations.
Continue at check-in. Upon arrival at the practice, the receptionist should once again review the items that will be performed during the visit and collect any samples the client has brought with them.
Elevate patient care without overwhelming staff. Learn how.
Reinforce during the appointment. By the time the client sees the medical team, they will have heard what diagnostics and services are going to be performed at least three times, and will be aware of what's recommended as well. This sets the stage nicely for the medical team to continue the conversation about recommendations and answer any additional questions the client may have. Any services the client agrees to should be listed in the appointment notes.
Remind effectively. Reminders include both the medical reminder sent prior to scheduling the appointment as well as the actual appointment reminder. Both are excellent vehicles for setting the stage for the visit. The mode in which the reminder is sent should be done per client preference, which, according to research, is likely to be email. Part of your new client paperwork should be to determine the client's preferred method of communication for reminders.
Be specific and helpful. Regardless of reminder method, include details. List the specific services that will be provided during the visit — don't just say "vaccines" or "diagnostics," list them individually. Indicate what samples, if any, the client needs to bring, like stool or urine. I like to take this opportunity to remind pet waste-squeamish clients that simply not allowing their pet to eliminate a few hours before the visit will typically allow the staff to collect samples at the time of the visit.

Go for the Gold
Let's review the wellness information we should be communicating. Never assume what a client is or is not willing to pay for their pet's care; recommend the gold standard first. You can trim back services based on priority and the pet's health profile to accommodate the client's financial needs, if necessary.
A veterinary health examination should occur at least annually for dogs and cats. Based upon the results of this wellness evaluation, here's what should be considered for recommendation at each lifestage:
Puppies and Kittens: Age-appropriate vaccines based upon current vaccination guidelines, fecal testing based upon current guidelines with deworming if appropriate, begin age-appropriate, year-round, broad spectrum parasite control (heartworm/intestinal parasite/flea prevention with tick control based upon risk assessment) dietary recommendations, and an FeLV/FIV snap test based upon current guidelines (feline).
Adults: Lifestyle-appropriate vaccines based upon current vaccination guidelines (some may be bi-annual), annual heartworm/tickborne disease s creening (canine), FeLV/FIV (feline) screening based upon current guidelines, fecal testing based upon current guidelines, blood work and urinalysis for early disease screening, continue broad spectrum parasite control (heartworm/intestinal parasite/flea prevention year-round with tick control based upon risk assessment), dietary recommendations, and a dentistry recommendation when appropriate. Individual patient health evaluation may reveal the need for additional wellness screening.
Seniors and Geriatrics: In addition to the adult recommendations above, senior and geriatric pets should have their blood pressure tested.
You can read more about the AAHA Preventive Care Guidelines for Pets here. And remember, sometimes it takes a few times to get the client to say "yes." So if they don't agree the first time you recommend everything, gently let them know that you will ask them again during their next wellness visit.
Keep Your Team Informed
A well-informed team does a lot to reassure a client and build their trust in your clinic. Make sure your team understands the recommendations and the reasoning behind them. In my practices, we'd choose a service to highlight at our monthly staff meeting, explaining the recommendation in detail and answering any questions the staff may have. That's an ideal time to discuss how client objections should be answered as well.
Clients only bring their pets to the practice once or twice a year, so be sure to communicate with them effectively to ensure their pet's health will be monitored all year round. Strong communication results in happier clients and healthier pets.