Veterinary CE: Supporting Your Team With Continuing Education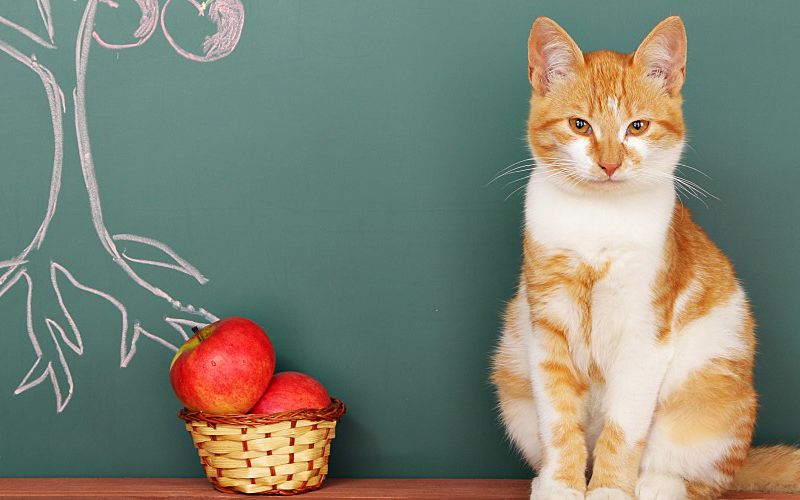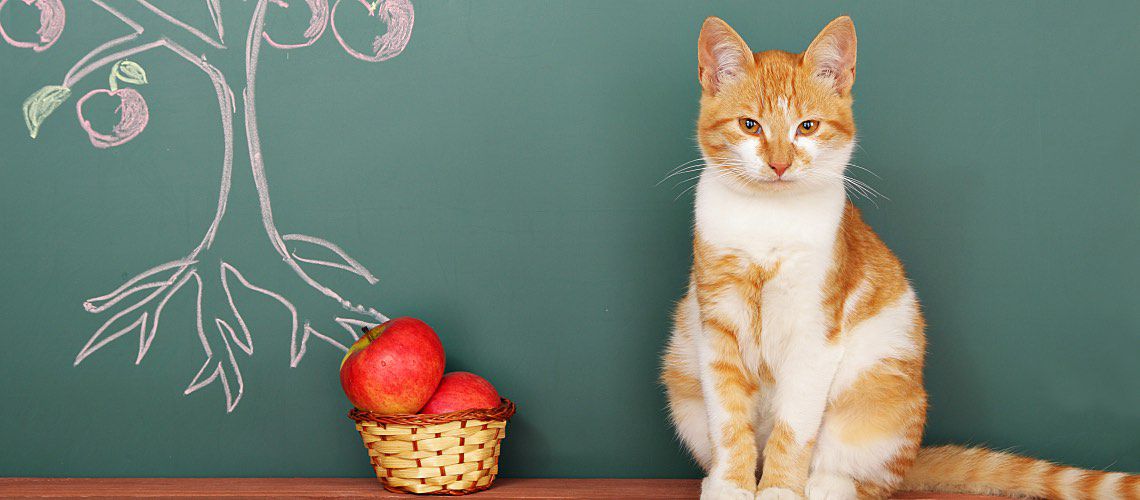 Like many businesses, veterinary practices look for ways to cut costs when the economy slows. Unfortunately, the continuing education (CE) budget is one of the first targets slashed in order to save money—but at what cost?
Veterinary CE is a critical part of keeping your practice healthy and profitable. Put simply, it's an investment in the success of your business and your team members. Learning is ongoing, and seeing as new veterinary medical information and techniques continue to arise, your team will be more confident in their roles when they stay abreast of the most recent training and breakthroughs. Although it might be tempting to place veterinary CE on the back burner—especially after the pandemic when some businesses are struggling to stay afloat—it's essential to prioritize and budget for this education to provide the best care for your patients. Ultimately, the benefits go far beyond earning a certificate or meeting a quota.
Why Is Veterinary CE Important?
As lifelong learners, veterinary professionals are always looking to improve their skills and expand their knowledge. A growth mindset encourages tenacity, dedication, and satisfaction—all powerful components in ensuring your practice's success. Here's how veterinary CE can help:
Keep your practice up to date. Veterinary medicine, protocols, and diagnostics evolve at a fast pace. Staying current is important to ensure that your team is providing the best care for your patients while also generating revenue for your practice. When team members understand how a new medicine or protocol works, it helps them explain the change to clients and recommend it confidently.
Boost team morale. Time spent on veterinary CE can also be a morale booster for your team. When you invest in them, they'll feel valued and be more motivated. Also, most teams appreciate the fringe benefits that come with training, whether a vendor-provided lunch or a trip to a conference. In the current environment where finding and retaining team members is significantly more challenging than before the pandemic, this is a great benefit to offer.
Network with colleagues. For practice managers and other senior team members, working in small practices can mean you don't regularly interact with peers to share the challenges of your job and discuss new ideas. From dinners to local manager organization meetings, and even large CE events, finding opportunities to build your network and meet people facing the same challenges is important. Knowing that you are not alone can have a huge impact on your mental health and emotional well-being.
Making the Most of Your Veterinary CE Budget
If things are tight, it's important to take advantage of your resources. There are several ways to be frugal without sacrificing educational quality. Here are a few ways to get you started:
Work with your vendors. They might host lunch and learn sessions, or for more senior team events, provide training at a low cost.
Find free resources. There are great free webinars, online training sessions, and podcasts that can help keep you up to date without impacting your bottom line.
Be selective. Review course offerings at conferences beforehand to identify the most important training. Focus your spending on specific courses and events that will keep your practice at the forefront.
Although finding the funds in your budget might be difficult, consider the long-term benefits of your investment. The knowledge you implement will enhance your business and energize your team, especially when everyone shares CE takeaways. Ask a returning team member to share what they learned with everyone else. Make time for your own training to walk the walk. Schedule team meetings to identify areas of improvement as jump-off points to discover new training based on specific needs. Ultimately, CE should help drive growth today so you can continue to invest in your team in the future. No matter how chaotic or economically challenging times may be, prioritizing veterinary continuing education can keep your team confident, your practice profitable, and your patients healthy.