4 Ways to Get CE Credits Without Going to Veterinary Conferences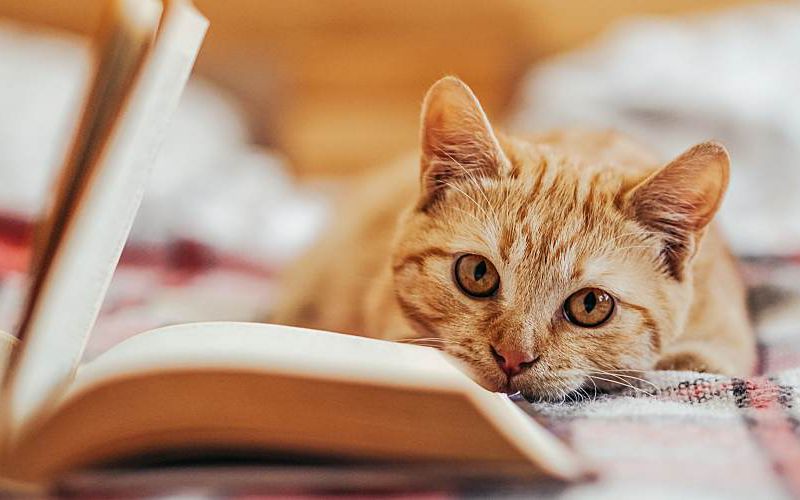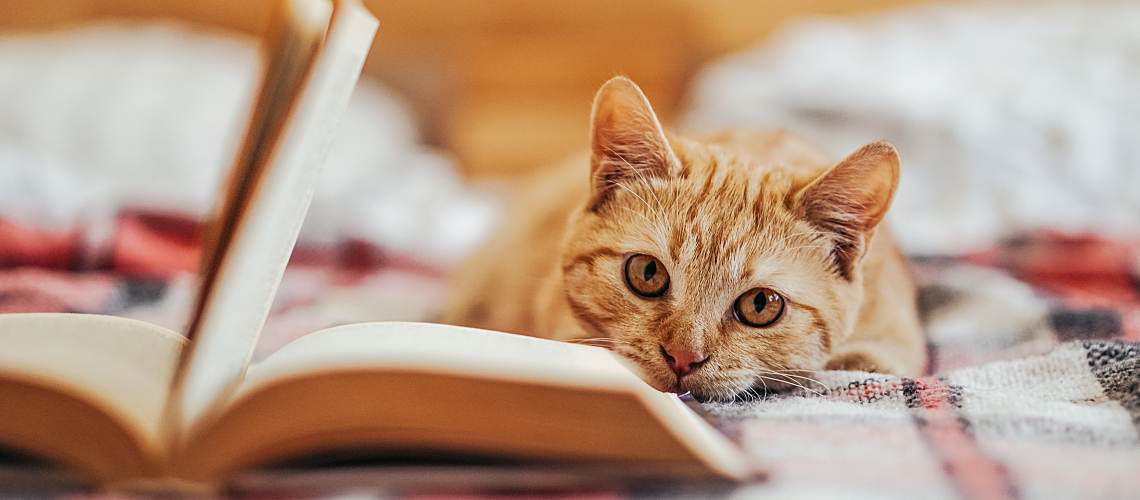 Among the many unexpected and unwanted challenges of 2020, this year saw the cancellation of conferences and continuing education (CE) events all over the country. For doctors, licensed technicians, and CVPMs, this means it is much harder to get the CE credits they need. Help your team meet their requirements and collect the hours they need with the following guidance.
Understand Your CE Needs
Before you start looking for ways to get CE credits, it's worth taking stock of what your team actually needs. This is important because the requirements may have changed. Many state boards have updated their rules to make things easier — in some cases, eliminating CE requirements altogether, and in others, relaxing certain rules, like in-person attendance. The American Association of Veterinary State Boards has pulled together information for each state and provided links back to the boards' own websites. Make sure you've discussed each team member's plans to ensure they understand the requirements and are able to stay current.
For an already busy veterinary team, the idea of introducing any change can be intimidating. [Check out these veterinary change management resources.]
I've always thought of CE as an investment for my clinics, and it's not something that I want to see diminish this year. Some of your team may also have contractual allowances for CE, and if they are not going to be able to use those, a preemptive discussion can prevent conflicts. Consider whether your clinic is willing to invest unused funds into new equipment or allow team members to carry it to the next year. Whatever your approach, it will likely be better received if you start the conversation proactively.
4 Alternative Options for Learning
The good news is that the industry overall has moved quickly to plug the gaps that were created by restrictions on travel and gatherings.
1. Attend Online Conferences
The most obvious option to fulfill a large chunk of CE hours is to attend a conference virtually. Most larger meetings have moved online this year, offering many of the same benefits without the risk of travel or being in a large group. You may even get extended access to lectures, enabling you to attend more sessions or return to those that seemed the most interesting. If you missed your favorite meeting this year, you may be able to get the hours early next year to catch up, depending on your board's rules.
2. Ask Your Vendors
If there was ever an opportunity for your vendors to step up and fill a gap, this is it. Almost all of our vendors, from pharmaceuticals to labs, have opportunities to take RACE-accredited courses for free. In many cases, these don't directly relate to the vendors' product set. And while they don't provide the same networking opportunities as a dinner presentation, they can help meet your requirements for extra hours.
3. Join Professional Groups
Most of us are members of professional and industry groups, either directly or through our clinics. The American Veterinary Medical Association, the American Animal Hospital Association, and state-level associations all have courses available for your teams, along with news and other information to keep your team up to date with industry happenings.
3 Ways Neo Veterinary Software Can Give Time Back to Busy Veterinary Teams. [Read the article.]
4. Speak With Other Providers
Beyond conferences, there are plenty of direct CE providers, including both paid and free RACE-accredited courses. VetMedTeam has a list of free options alongside their paid options that can help everyone in your practice stay on top of their learning. Before entering into a contract with a new provider, take the time to look at reviews and ensure they will treat your information with respect. Unfortunately, some providers use these free CE opportunities to add you to a sales list for products you're not interested in.
Why Continual Education Is So Important
In many ways, we now have more options for learning — something that will hopefully continue after the pandemic. And don't forget that there is more to education than just CE credits. If your team wants to learn to be more efficient, more skilled, or just to get a deeper understanding of the work they do, then encourage it, even if the courses aren't RACE-certified.
For personal growth, find ways to engage with your peers through forums, like the Veterinary Hospital Managers Association's open forum, and as restrictions ease, consider attending smaller local meetings. A few hours spent discussing the challenges of maintaining a successful veterinary practice with others will remind you that you're not alone, and sharing ideas is beneficial for us all.