5 Top Veterinary Podcasts in 2022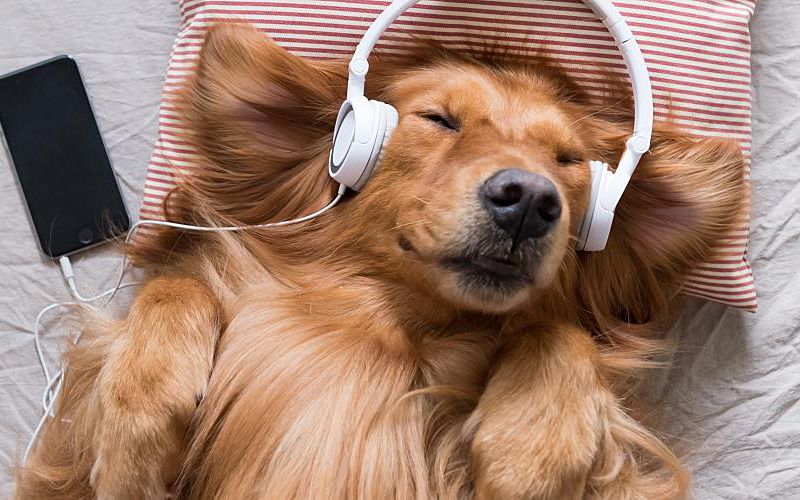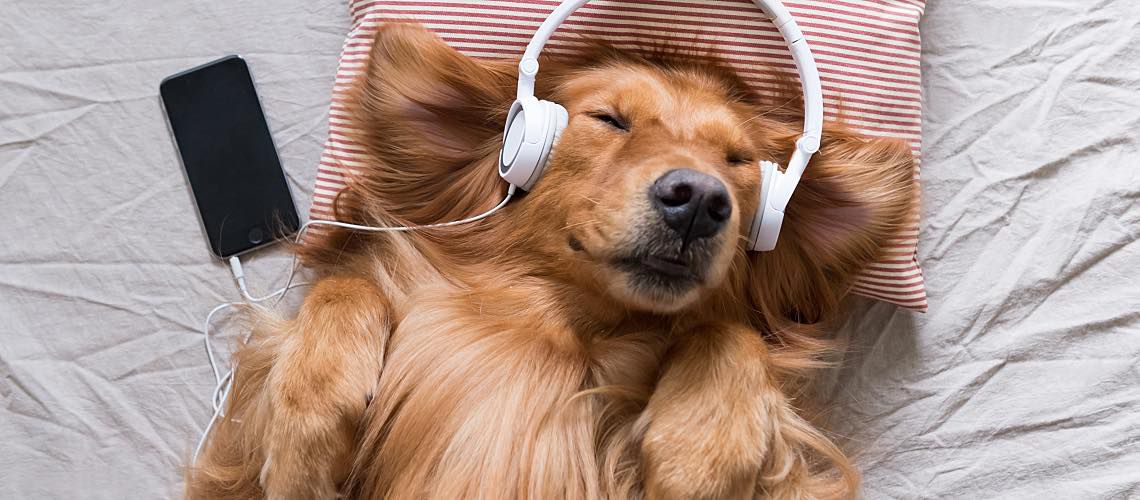 As we pass the halfway point of 2022, our work as veterinary practice managers continues to be heavily impacted by external factors. Many of the pandemic restrictions are gone, but long-term effects continue to be felt, particularly staffing challenges and client anxiety. This is where I find veterinary podcasts can really help, not only by providing discussions and ideas but by reminding me that I'm not alone in facing these challenges.
5 Veterinary Podcasts to Add to Your Playlist
Here are five excellent podcasts I listen to for help, solace, inspiration, and more.
1. Veterinary Viewfinder
The Veterinary Viewfinder podcast has been around a long time and now boasts a library of 250 episodes. Tackling a wide variety of topics, hosts Dr. Ernie Ward and Beckie Mossor, RVT, invite us to think differently about our ever-evolving world and come up with solutions to the present challenges. Their May 2022 episode on inflation, for example, addresses the impact of cost-of-living increases on our teams and clients, including knock-on effects that I would have missed. Although there aren't any simple solutions to deal with the impact of these large, country-wide issues, the two hosts share some great ideas that can help comfort and support your team.
IDEXX Cloud Software: The ultimate time-saver. Get your FREE guide.
2. ER Vet
Pet Life Radio produces some great veterinary podcasts, and ER Vet is a personal favorite. Dr. Justine Lee, DVM, DACVECC, DABT produces a show for pet parents, covering many of the conditions that our patients can present with. Even though this isn't directed at veterinary professionals, Dr. Lee's explanations do a great job of simplifying complicated conditions and providing ideas on how best to talk to clients. Her August 2021 episode on anxiety in cats with Dr. Jason Gagné provides fascinating insight into how anxiety presents in cats and the physical diseases that can manifest as a result.
3. Uncharted Veterinary Podcast
Dr. Andy Roark's veterinary podcast with veteran practice manager Stephanie Goss is a great place to benefit from their extensive experience and insight. In a May 2022 episode, Goss discusses IT security and "some of the wacky things that clinics do when it comes to information security and technology" with Joe Axne from I.T. Guru. This podcast is a great way to understand what you don't know, what issues you may face, and where to start looking for help to find the balance between safety and productivity.

4. Veterinary Innovation Podcast
Shawn Wilkie and Dr. Ivan Zakharenkov present the Veterinary Innovation Podcast, where they bring together innovators and experts from across the industry. The range of topics they tackle is broader than most podcasts, and their ideas often challenge the way we think. For example, their May 2022 episode on the ongoing veterinary professional shortage looks at opportunities to improve through change, including increasing the use of credentialing, expanding the roles of non-doctor team members, and demonstrating how consolidation impacts team retention.
5. My Veterinary Life
Dr. Marci Kirk and Dr. Annie Chavent host the My Veterinary Life Podcast by the American Veterinary Medical Association (AVMA), which aims to support the transition from student to veterinarian and beyond. The podcasts focus on supporting the mental, physical, and financial health of those in the industry through stories and discussions, tracking the careers of people who have gone before. Their irreverent and often humorous approach allows them to tackle otherwise dry topics in an engaging way. For example, in an April 2022 episode, they discuss owner consent and professional liability insurance with Dr. Kara Escutia, who shares stories from her work with AVMA PLIT. Dr. Escutia explains what owner consent is and provides some examples of what can go wrong.
Expanding Your Mindset
As practice managers, we can play a key role in both personal and professional development by engaging with new ideas and helping to spread them amongst our peers. Not only can it unlock enormous potential from your practice and teams, but it can also help you avoid others' mistakes and elevate your practice and performance to new levels.