Vet Tech Week 2022: Ideas to Show Your Appreciation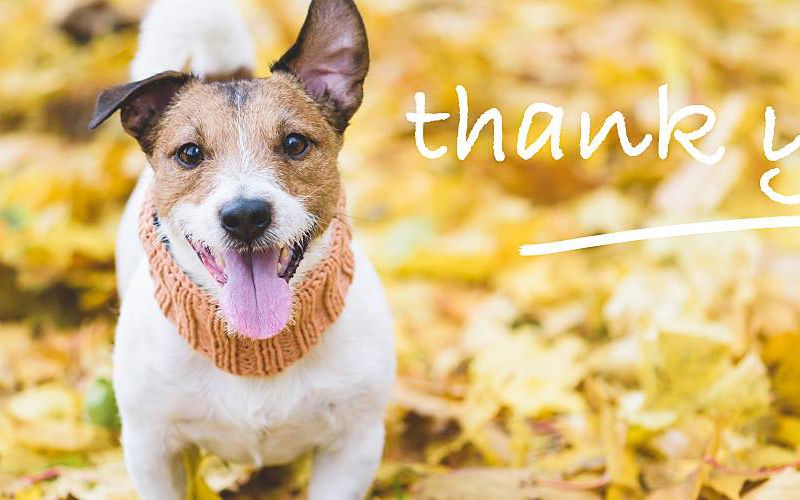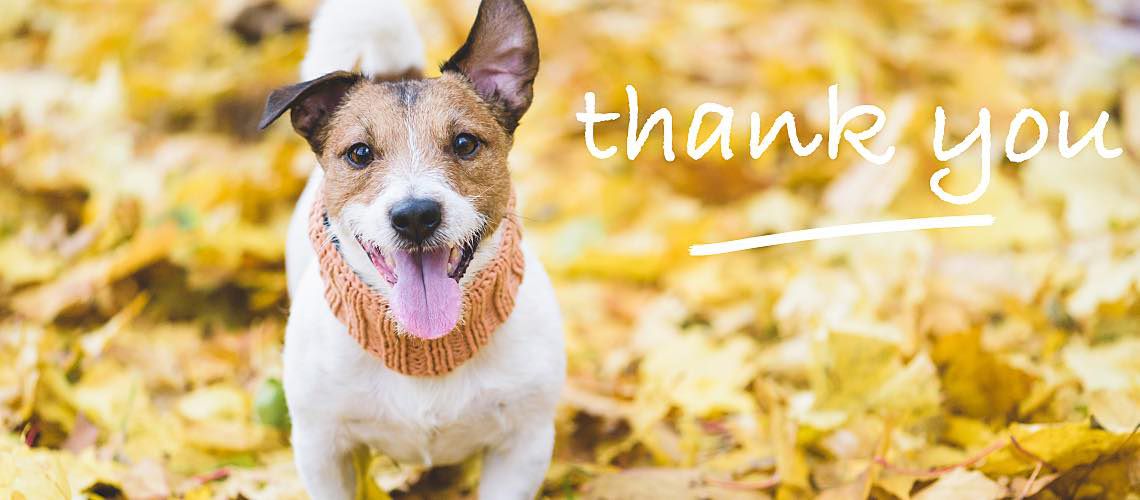 It's almost that time of year again—National Vet Tech Week 2022. Although we should celebrate our vet techs year round, this is a special week and one that your vet techs likely look forward to. Taking the time to go beyond the traditional go-to options, like generic gift cards, will show your team how much they mean to you, your practice, and your clients.
The more at home and valued your veterinary practice team members feel, the more they'll experience a positive work-life balance. It's important they know you care for them and appreciate their contributions not only during this week but the rest of the year, as well. So, how can you best thank your vet techs this year? Here are a few ways.
Practice life is busier than ever, with no signs of slowing down. [Check out these veterinary team morale resources to help you and your team.]
Provide Special Sweets and Treats
Ordering pizza might be easy, but special times call for special measures. If food is going to be part of your celebration, do something out of the norm. Consider these possibilities:
Breakfast buffet: It's the most important meal of the day and one that is often missed. Your vet techs are always on the go, so offering a smorgasbord of eggs, hash browns, muffins, coffee, tea, fruits, and other healthy options make for a great way to start the day.
Chocolate or cheese fountain: Even those who aren't fans of chocolate can't help but be delighted by fountains of food. Adding a cheese fondue bar adds a whole new layer of decadence and fun.
Food truck: Some vendor reps have a budget they might be willing to use on your staff during vet tech week. They may be willing to pay for a food truck to provide lunch throughout the afternoon. Even better, consider snow cones. Little delights leave lasting impressions and add a bit of fun to the day.
Ice cream sundae bar: A variety of flavors and toppings can bring out the kid in everyone. Let the cherries, sauces, and sprinkles pile on, and watch the smiles grow.
Your vet techs care and provide for you and your clients all year long. Make the effort to step up your treats to care and provide for them, too.
Personalize Vet Tech Gifts
What better time to learn about new veterinary team members than when you hire them? In their first few days, ask them to fill out a survey detailing their favorite foods, drinks, hobbies, and other interests. When it comes time to celebrate during vet tech week 2022, you have all of the information you need to do something above and beyond. Also, the fact that you remembered their favorite things can strengthen the bond you have not only as colleagues but as friends, too. Here are a few ideas to use their answers to the survey.
Grab the right morning beverage: Latte? Black? One sugar? Cream? Or, do they prefer tea? Take the time to get each order correct as opposed to getting a generic box of coffee.
Create personalized mugs and tumblers: Consider offering their morning drink of choice in a personalized mug or tumbler.
Order useful gifts: Add the veterinary practice's logo or the vet tech's name as decorative features on gifts they can use, such as jackets, bags, water bottles, pens, notepads, and phone cases.
Provide for their hobbies: Based on the initial survey, are they into spa days? Fishing? Reading? Hiking? Outdoor adventures? A gift certificate connected to their interests proves you listen and care about their well-being.
Get Out and About
Your veterinary team dedicates much of their time and energy to their patients and your veterinary practice—a commendable but also confining effort. Without a break in the everyday routine, the four walls that surround you can become stifling, and the last thing you want is for your vet techs to feel imprisoned. Why not take some time to get outside and have some fun together? A social gathering provides the opportunity for your vet techs to socialize and bond with each other. It also reminds them how much you appreciate everything they do, both in and out of the office.
Whatever you decide to do, the reality is that the way you treat your team all year long matters most. Vet tech week is a nice way to put the spotlight on them publically and provide a few treats and gifts, but those should be the icing on the cake in a practice that already fosters a culture of team appreciation and support. Also, make sure to celebrate and honor the rest of your team, as well. Some practices recognize the full staff on tech week and some stagger it throughout the year by team. As long as they are all celebrated at some point in the year to keep it fair, your appreciation should be felt. So, get planning and celebrate your biggest asset for all they do!