What's Your Veterinary Software Personality?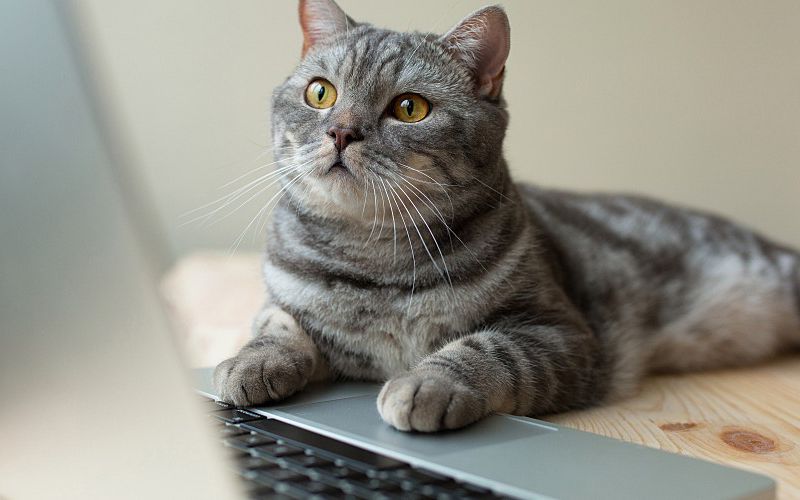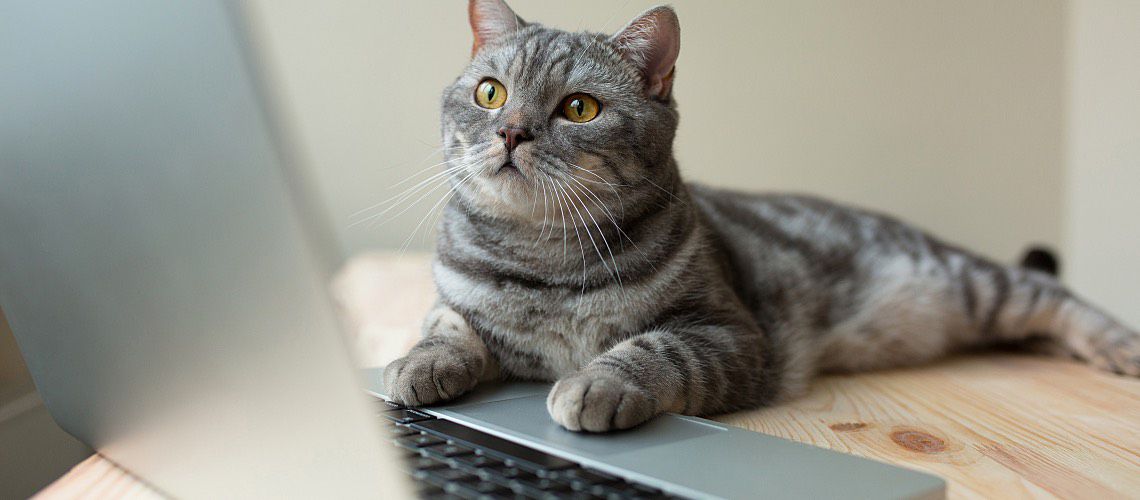 What does your practice information management software (PIMS) say about you? It might tell you more than you think. Your approach to practice technology can speak volumes about your practice priorities, daily workflow, team dynamics, and business goals. It may also reveal hidden truths about why you avoid upgrading your PIMS, such as feeling intimidated by technology or a fear of change.
Let's hold up the mirror—or tablet screen—to your practice's present and future. Recognize anything?
1. Set It and Forget It: Simple Software
This personality sees "basic" as a desirable technological quality and will happily choose a no-frills approach to PIMS. These veterinary professionals prefer a simple offering of services, a clean interface, and an intuitive user-friendly design that isn't bogged down by too many windows, workflows, and clickable options.
IDEXX Cloud Software: The ultimate time-saver. Get your FREE guide.
Ideally, this personality seeks a solution that can run seamlessly without much hands-on involvement, allowing them to focus on the practice instead of a technology tantrum. Unfortunately, the "keep it simple" approach can accidentally cause practices to settle for a basic solution that fits their current needs without considering future goals—leaving them to outgrow the software and strain against its limitations.
But simple, easy-to-use technology doesn't have to be restrictive. And smart doesn't have to be complex. If this is your personality type, look for a solution that combines simplicity with versatility—and you'll remember why the simple answer is often the correct one.
2. I Want It All, and I Want It Now: The Total Techie
This personality embraces everything technology has to offer. The tech-forward professional seeks a fully loaded PIMS that can integrate, automate, template, communicate, and anticipate their business needs. In this context, the practice management system is not a mere tool, it's a technological business partner.
The tech-forward personality demands a lot from their PIMS, so their team can experience maximum productivity with minimal frustration or delay. By integrating their PIMS with in-house analyzers, diagnostic imaging, and practice apps, the flow of information becomes seamless from the lobby to the back of the house and beyond with remote accessibility.
This personality can feel frustrated or out of control when it is mismatched with underperforming or limited PIMS—causing workflows to slow or bottleneck at large or high-volume practices. For ideal optimization, this high-drive personality must be matched to an equally powerful and innovative system that's designed to keep up.
3. Help! I Need Somebody: The Support-Seeker
When it comes to PIMS, this personality values a strong support system. Technology may feel overwhelming, time-consuming, or frustrating to this professional—especially during the implementation phase. Unfortunately, no matter how poorly matched they are to their current system, a support-seeker may prefer the familiar but frustrating to the unknown and avoid transitioning to a more suitable and supportive PIMS.
Practice technology should be your friend, not your foe. If you keep IT support on speed dial, encounter a new technical challenge daily, or maintain a regular presence at the virtual help desk, look for a system that includes comprehensive setup and team training, as well as multiple 24/7/365 communication channels for troubleshooting, such as phone, chat, and email. Finally, consider replacing in-house servers with a cloud-based system to further alleviate your technological tension.

4. I've Got This: The DIYer
The DIYer is a confident, determined, and empowered professional who believes they can manage practice technology on their own. This personality may use an assembly of general business platforms to manage their scheduling, invoicing, and communications—completely dodging the need for a formal practice management system. The DIY approach is often motivated by cost-based or privacy concerns but can leave practices vulnerable to revenue loss and data compromise.
While this independent approach may work initially, it can be challenging to maintain as technology and client expectations evolve. In the midst of other practice responsibilities, the DIYer can fall behind on updating their systems—resulting in a backlog of paperwork, forgotten communications, and an inability to accurately assess practice health.
DIY-minded professionals can maintain their can-do spirit without compromise by selecting a customizable software that lets them make the decisions—shaping the PIMS around the practice rather than conforming their needs to incompatible systems designed for general business.
Compatibility Issues
Is your software personality aligned with your practice goals? If not, take a closer look at what's holding you back.
Talk to your team: Transitions can seem intimidating, but today's onboarding and integration are faster than ever. Help your team understand how automation, templates, and charge capturing could revolutionize their workflow.

List your goals: Evaluating your long-range practice goals alongside your daily needs can reveal pain points in your current system.

Schedule a demo: Relieve tech-related anxiety by taking potential practice technologies for a test drive.
Recognizing your software personality makes it easy to understand what to shop for and how to discover the system that works for your entire practice.