Easy 10-Minute Breaks That Can Reenergize Your Day—and Your Veterinary Practice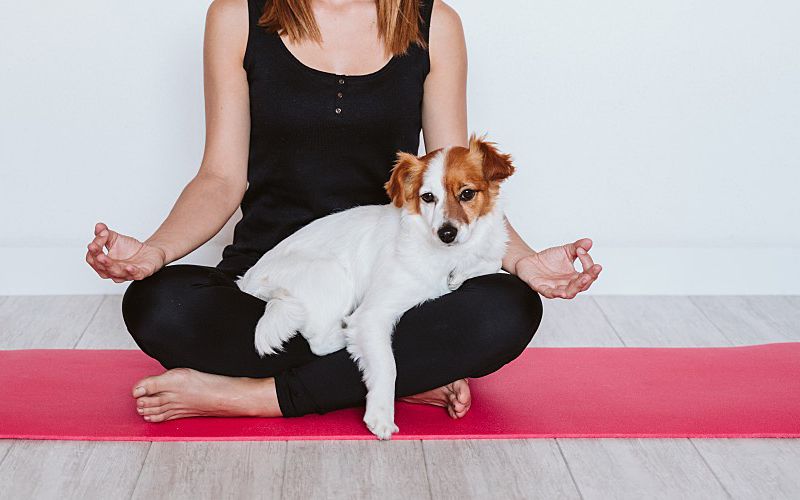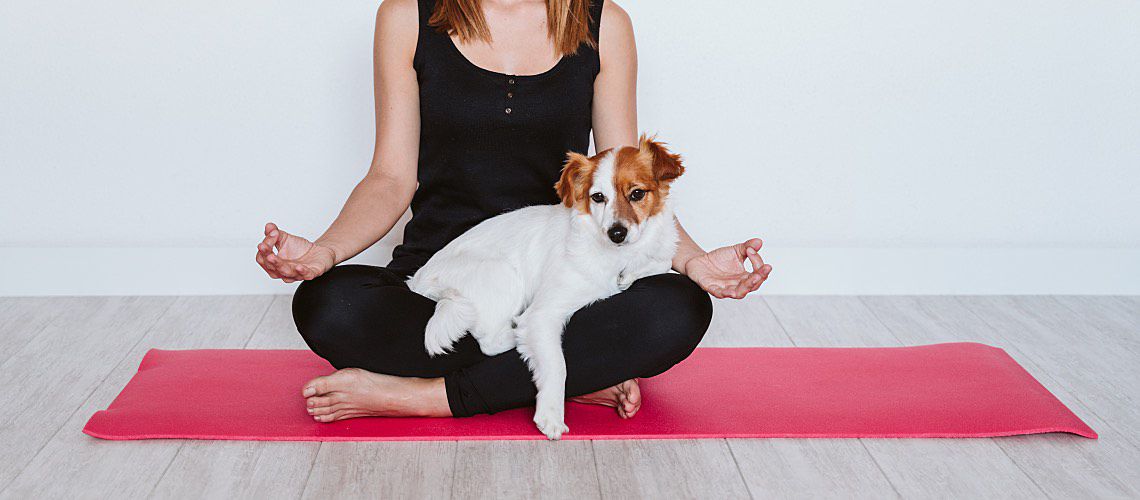 When you're busy caring for pets and their people, it's easy to do so at your own expense. As a professional caregiver, you'd rather take from your personal time than say no when there's one more patient to see, client to call, or team member to counsel. But when you take regular shortcuts with your own self-care, it's not long before you're blindsided by compassion fatigue and burnout.
Benefits of a 10-Minute Break
Taking a 10-minute break may seem like the last thing you can afford to do during your ever-busier day, but it's the first thing you can do to improve your health, focus, productivity, and satisfaction. Once you start, you'll find out it's easier than you expected and that the reward far exceeds the investment. Start with these five refreshing and restorative break ideas.
1. Stretch
In a given hour, you may go from charting, to filing, to wrestling an 100-pound Great Dane on the X-ray table with no warm-up in between—so give your body a break. Stretching for 10 minutes not only improves circulation and eases stiffness, but it also relieves stress and reduces cortisol. Stretching can be as basic or advanced as your fitness level dictates.
2. Eat Mindfully
If you only eat when you can in veterinary medicine, you simply won't—or if you do, your grab-and-go lunch may only leave you cranky and cause you to crash later on. Take a 10-minute break to mindfully eat a healthy snack. Take small bites and chew slowly, focusing on the sensory experience. This singular focus will naturally ground you in the present moment and sweep away stress. Mindful eating can help you feel more satisfied and grateful and may facilitate better digestion. Don't forget to hydrate, either. Take a moment to study the water in your bottle, sip slowly, and imagine all the ways your body will use the nourishing water you're drinking.
FREE HANDBOOK: How to boost team morale. Candy helps, too
3. Meditate
Meditation may seem intimidating, but it's simply an act of quiet thought for relaxation purposes. The effects are anything but simple, as it reduces stress, muscle tension, and frustration, as well as improving concentration, compassion, and mental clarity. Ten minutes in quiet contemplation may give you the headspace to solve an interpersonal conflict between team members or a troubling medical case. Various free guided 10-minute meditations are available online and on phone apps, and many are custom-made for the workplace. If full-on meditation feels too far-out, simply close your eyes and breathe deeply instead.

4. Write a Personal Note
Everyone has friends or family they need to catch up with, and 10 minutes is the perfect amount of time to write a note to someone who has been on your mind. Purchase a pack of inexpensive greeting cards and handwritten sentiments. Unlike email and text messages, penned letters have therapeutic benefits for the writer and the recipient. The deliberate act of writing forces you to slow down and consider each curl of the pen.
5. Watch a Funny Video
Sometimes working in the veterinary field naturally provides its own humor, but for the times when you need a laugh, watching a funny video online can be an effective and healthy way to escape. According to the Mayo Clinic, there are many short- and long-term physiological reasons why laughter feels so good. Laughing improves oxygenation, stimulates the cardiovascular system and muscles, triggers an endorphin release, eases pain, boosts immunity, and gives us an improved ability to cope with difficult situations.
Can You Spare 10 Minutes?
If you're still doubtful about whether you can make time for an uninterrupted 10-minute break, start with only five. Once you begin actively looking for available time, you'll discover multiple opportunities throughout the day. And if you can't make the time, take it—schedule a block on your calendar and don't allow it to be used or removed for any other purpose.
Your intentional commitment to taking a restorative break will set an example for your colleagues and employees, who should be encouraged to take their own as well. Together, you may bring a greater sense of peace to your practice and find that balance that fosters great work.