Using Veterinary Technology for Better Communication With Pet Owners and Your Team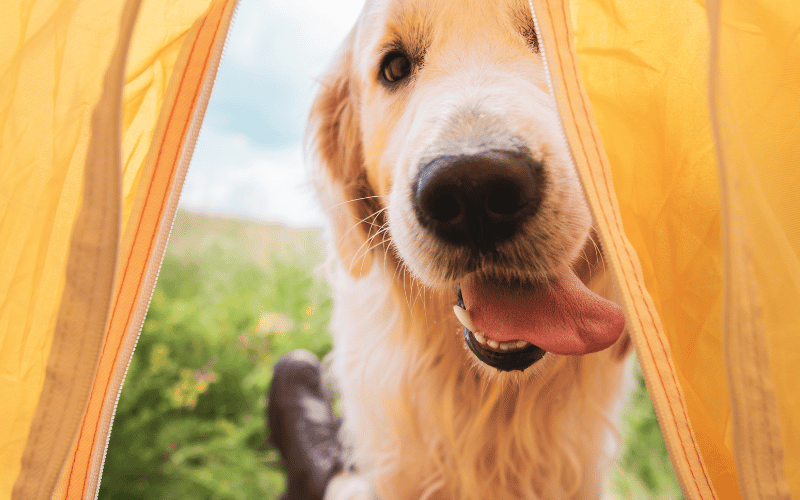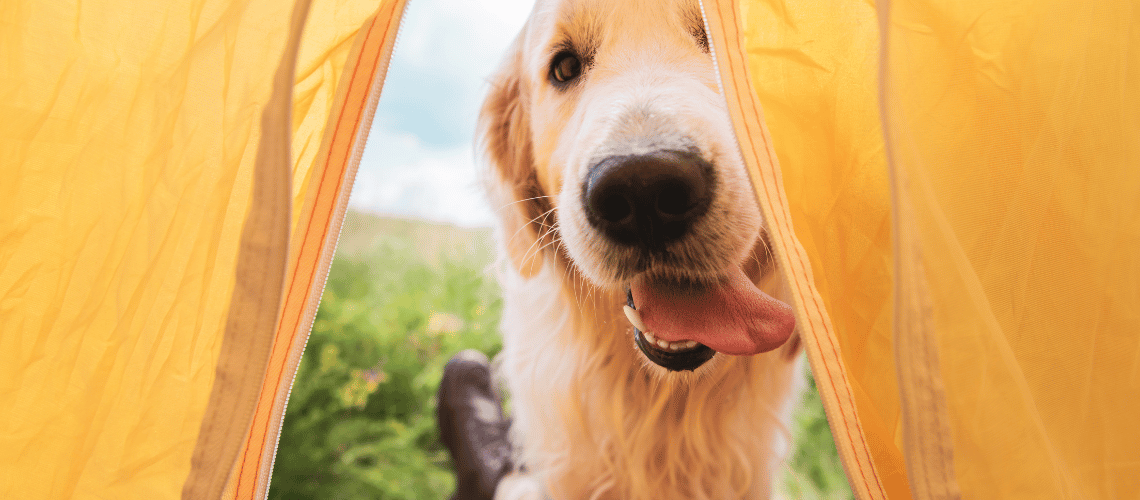 In veterinary medicine, effective communication is crucial—both within the team and with pet owners. Internally, team members benefit from strong interpersonal skills as well as consistent protocols and properly utilized technology. Pets and their owners also benefit when they receive empathetic care and are delivered information in a clear, referenceable manner.
One way to do this is to maximize the use of all that your practice software has to offer. Used to its fullest extent, it will yield a return of lowered stress, increased pet owner compliance, saved time and money, and improved workflow. In fact, according to the Finding the Time publication by IDEXX, 65% of practices surveyed state their staff "work primarily within the PIMS" rather than across multiple platforms, and that this contributes to team productivity.
Here is a list of some ways that your PIMS can help increase communication, both internally and with pet owners.
Streamline Internal Communication
Even if your practice runs smoothly, there are always opportunities to improve communication. If you're only using a portion of your PIMS, consider using the full suite of options to provide even more efficient care. Here are a few features that can help.
Elevate patient care without overwhelming staff. Learn how.
Reports
The reporting capabilities of your PIMS allow you to monitor many key performance indicators that speak to the health of your practice. Whether you need to monitor inventory, audit financials, or search for lapsed patients, reports make it easier.
Spend time familiarizing yourself with the data available to you in reports and share it with others in the practice. The data helps veterinarians, practice managers, and team members understand and perform their duties better.
Whiteboard Feature
The digital whiteboard feature streamlines tracking the patient's status—such as in the kennel or in treatment—and what the patient needs, such as administering medication at a specific time. These needs are linked to the electronic medical record, which helps ensure accuracy on the invoice to prevent missed charges.
Integrations With Third Parties
It's impossible to avoid using different systems from different providers. The more integration and automation that exists between each system and your PIMS, the better.
Some examples of third-party integrations include:
In-house lab analyzers
Reference labs
The practice's online pharmacy
Dictation software
Online booking
The capability to integrate seamlessly with other systems benefits the practice because it saves time, ensures accuracy, and minimizes technology glitches.
Improve Pet Owner Communication
Technology offers veterinary practices unique opportunities to reach out to pet owners, and though you may be taking advantage of a few of your PIMS features, it's important to explore all your software has to offer. Here are a few features you can utilize.
Use the Reminder Module
More than any other capability of any PIMS, patient reminders provide maximum communication with pet owners. These reminders drive pet owner compliance, which is good for the pet and the practice.
To optimize communication, remind clients about more than the obvious upcoming vaccinations. You can also reach out about monthly preventive care or follow-up visits.
Print Key Information on Invoices
An invoice gives clients written information they can review after their appointment. However, there could be a lot for the pet owner to digest, so it's important to customize invoices using your PIMS. Here are some tips to make them more impactful.
Title invoices with easy-to-understand names. Clients need to scan quickly to determine the document's value and meaning.
Create invoice notes. These can be an extended description of the product or custom notes specific to the pet's visit.
Utilize the special messaging section. This is a great place to share important announcements, such as holiday closings or seasonal parasite warnings.
One tip: Keep this information concise. Too many pages may be overwhelming and counterproductive.
Know What Pet Owners Want
Does your PIMS have resources to help you offer clients what they want in today's market? To maximize pet owner communication, respect the options they want and need when engaging with your practice.
Some examples include:
Telehealth
Online booking
Two-way texting
Varied payment options
The PIMS is the backbone of your practice. Maximizing its capabilities can reduce communication challenges and promote a healthy veterinary practice. If your practice software is lacking in ways to communicate with clients, consider an upgrade aligned with your goals. As the heart of the practice, it's worth investing in the most robust system available.
No matter how thorough, the PIMS cannot replace your veterinary team. It's important that each team member be sufficiently trained on the features they will use in their role as well as how to use them as uniformly as possible. This consistency will save time, reduce errors, minimize missed charges, and give pet owners a more consistent experience.
Like all software, your PIMS should be updated regularly to ensure the best functionality and access to the most current communication tools. Ultimately, effective communication is critical for a successful practice, and using your PIMS to overcome these challenges will lead to better team performance and client satisfaction.