9 Signs You Might Be Ready to Open Your Own Veterinary Practice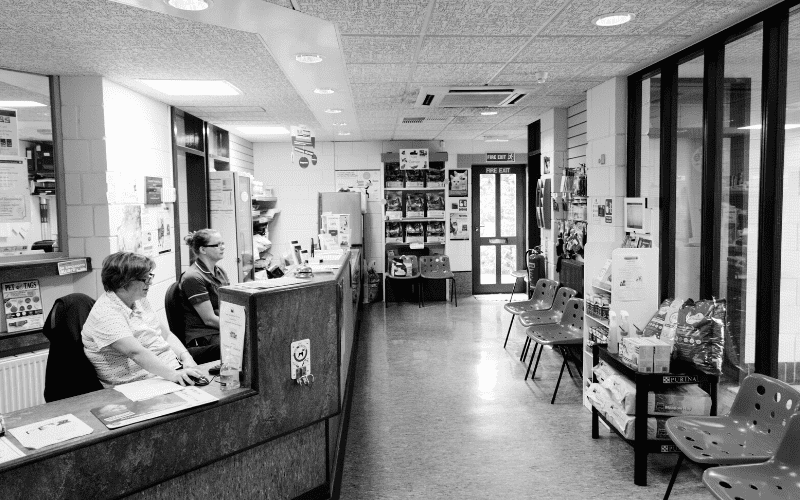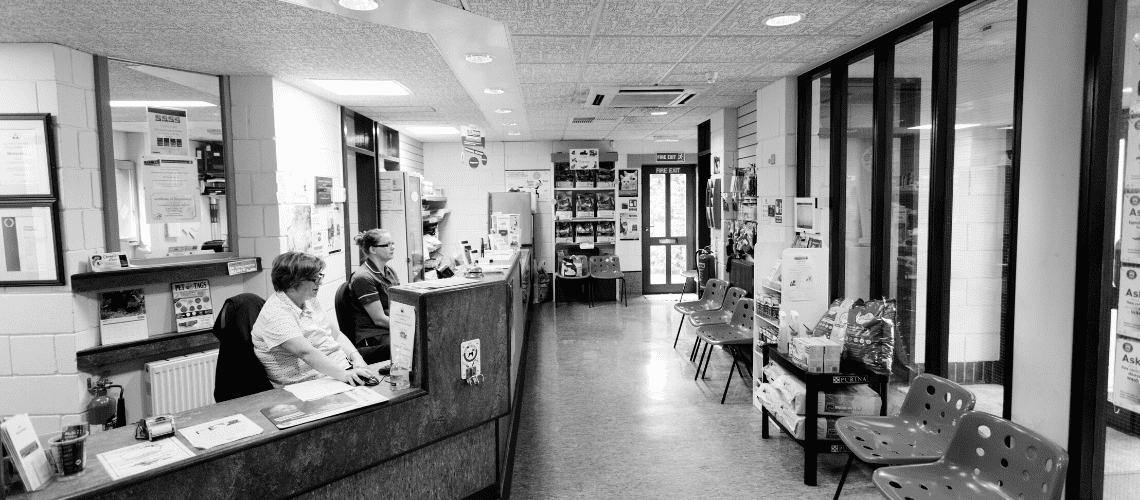 Many years ago, I promised my dad I would never own a small business—he wanted me to have the security that working for someone else provides and didn't want me to have to take on the burdens that come with ownership. Still, 10 years ago I decided to take a risk by opening my first veterinary practice. I wanted the chance to craft my own future and to spend time creating value for my family, and I'm still grateful I was able to take the opportunity.
Through my experience, I discovered that opening a new practice isn't for the faint-hearted. If you're considering starting your own business, you might be wondering how to know whether it's the right choice for you. Here are nine signs you might be ready to take the plunge and open your own practice.
1. You Have a Vision
If I could offer only one piece of advice before you decide to open a veterinary practice, it would be to have a dream you're passionate about fulfilling. If you have a vision of what you want to be doing differently in one year, five years, and 10 years and can imagine your day to day as a practice owner, you might be ready to make that dream a reality. Keep that vision with you—it'll help carry you through when things are tough!
2. You See Open Opportunities
Do you find yourself saying things like, "I don't understand why there aren't any veterinary practices north of here" or wondering why no one in the area provides better preventive care or offers a feline-only service? Even if your initial ideas don't stand up to a detailed analysis, the fact that you're looking for open opportunities suggests you're ready to find and fill a need. Keep following your ideas until you find one you can build a business plan around and make into a reality.
Elevate patient care without overwhelming staff. Learn how.
3. You're Shaping Your Current Practice
Starting a new practice means you'll be making a lot of decisions and taking on more responsibility. Ask yourself, "How often do I take the opportunity to shape my current practice?" Do you take an active part in developing protocols, creating training plans, or mentoring other team members? If you've reached the point in your career where you're actively seeking more opportunities to manage others, that may make the transition to running your own business a little easier.
4. You Work Well on Your Own
Most new veterinary practices start small. As a doctor striking out to start a new practice, you'll be working on your own more often. To be successful, you need to be able to motivate yourself and figure out solutions to problems on the fly—but don't underestimate the importance of having a network you can lean on for support.
5. You Enjoy What You Do
Are you trying to get away from a job or responsibilities you don't like? Opening a new veterinary practice won't fundamentally change veterinary medicine; you'll still have to do everything you currently do—with the benefit of added responsibilities. You need to enjoy the work you do now and be ready to take on more to make your new veterinary practice successful. I've found that being an owner and leader means your attitude and work ethic will set the tone for your entire team, so it's important to bring that passion to your new business.
6. You're Prepared to Focus on the Business's Finances
Talking about money is often stigmatized in veterinary medicine, but that's a luxury you won't have as a practice owner. From taking charge of payroll to ensuring your vendors get paid, cash flow will become a big part of your thought process. You'll need to understand profit margins and know how to read a profit and loss statement and balance sheet to assess the health of your business. It took me a full year to understand the ebbs and flows of business money management despite a background in banking.
7. You're Financially Prepared
Your lender will want to see that you're able to live on your current income or savings as you get your practice off the ground. When my partner and I both gave up our jobs to move across the country to open a new practice, it led to a lot of questions from our lenders. Make sure you have reserves put aside and a plan for how you'll survive until your practice turns profitable.
8. You're Ready to Make Time
Like any other new business, a new veterinary practice requires you to make a serious time commitment. While you'll get more flexibility eventually, initially all of the responsibilities of your practice and clients will fall on your shoulders. It can be hard to manage your time and take days off. During the first year my practice was open, I didn't take a vacation and leaving work on time to meet other commitments was tough until I got into a rhythm.
9. You've Built a Network to Support You
Building a team that's vested in your success will take some of the pressure off you from day one. From the vendor representatives that will help you get the equipment and stock you need to the accountant and attorney that will help you set up and manage your business, your external team is critical to your success. My partner and I couldn't have made it to where we are without the great people around us.
If you're motivated to strike out on your own and start your own veterinary practice, it's important to be aware of the challenges you might face. You'll have numerous factors to consider as you get started. If you're wondering whether it's time, think about these signs and whether you're ready to take the plunge.