Veterinary Preventive Care: Role-Play for Better Compliance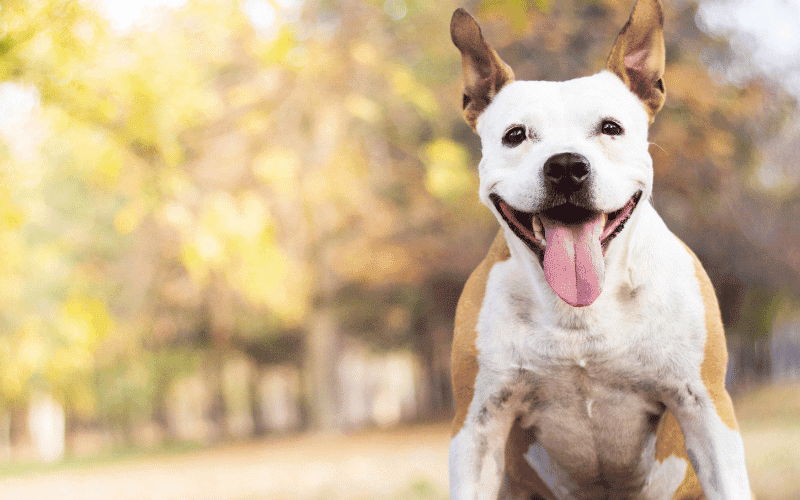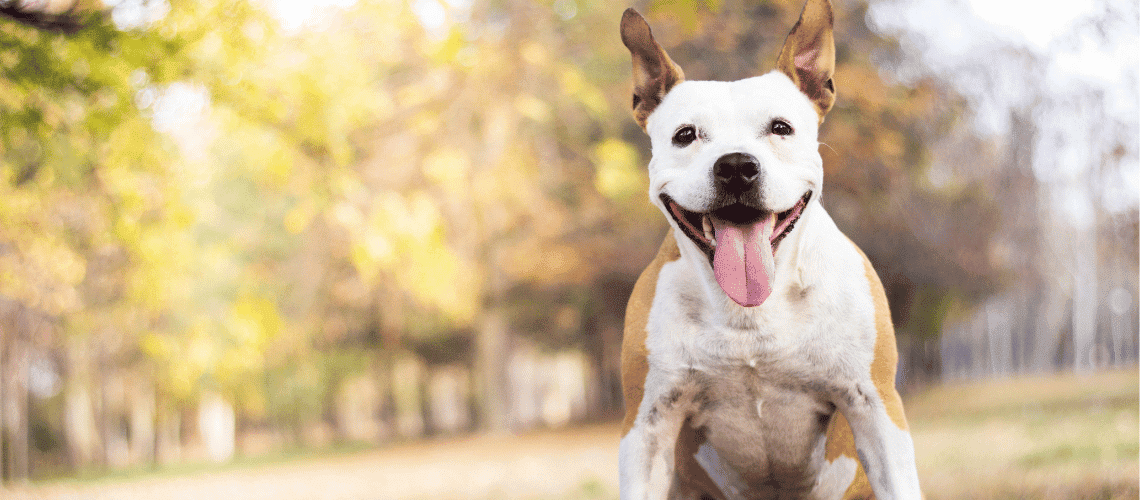 As a veterinary practice manager, you may think role-playing with your team is awkward or silly. The reality is that role-playing is a powerful and effective tool for boosting your team's confidence and ensuring your clients receive consistent and informed veterinary preventive care recommendations. Here's how.
Why Role-Playing Works
Role-playing can be a beneficial technique for building veterinary team confidence and communication skills. Through rehearsal in a safe environment, team members can practice new or unfamiliar communication strategies, helping one another discover their own authentic approach. The opportunity to try out new techniques and receive feedback in a risk-free environment also eliminates the confusing, frustrating, and potentially nerve-racking task of speaking to clients about preventive care.
Get tools for client communications and social media resources to educate your clients and gain compliance.
In addition to developing team members' communication skills, role-playing exercises can help identify any weaknesses in your practice's preventive care messaging and find any educational gaps among the team. It may point to changes in tone, voice, and other communication elements that can help smooth communication. Finally, as your team members practice listening from the other side of the exam table, they may learn to better empathize with clients and anticipate their needs.
How Role-Playing Can Empower Your Veterinary Team
During role-play, your team may appear messy, insecure, or uncertain—but each misstep, outtake, and do-over sets the stage for clear and direct interactions with clients. Just like learning a dance, the steps become smoother with time.
Role-playing gives your client service representatives (CSRs), veterinary technicians, and assistants practice in communicating effectively. And, it helps shape confident conversationalists who can build client trust, accurately convey concern and knowledge about pet health, and enhance client compliance. As an increasing number of clients agree to preventive care recommendations, team members become more sure of their communication skills and their pivotal role in patient care. This, then, helps to reduce stress for the whole veterinary team.
Tips for Effective Role-Play
Role-play takes courage, and team members may feel vulnerable, so always start by creating a positive and supportive learning environment. Although no two role-playing scenarios are alike, follow these tips to ensure an effective experience:
Set a clear goal. When setting a role-play session's goal, keep the topic narrow and avoid overwhelming team members with too many talking points. Some simple goals include recommending a wellness plan, explaining the importance of annual blood work, or reviewing reasons for annual parasite screening.

Model action. You and an experienced team member should first model a scenario for the group. This will help to create a welcoming atmosphere and may inspire team members to try new ideas or techniques.

Minimize performance anxiety. To avoid putting any one team member on the "hot seat," conduct the role-play in three-person groups. Two team members can carry out the role-play while the third team member observes the interaction and provides feedback.

Encourage mistakes. Remind each team that they always have the option to start over or pause the role-play to brainstorm alternatives. Make sure they know it's OK if they lose their train of thought or misspeak; mistakes are an integral part of the process.

Suggest techniques. Invite groups to try different approaches to stimulate client conversation. For instance, you might suggest sharing anecdotes about their own pets' wellness care, asking questions about a patient's lifestyle, or providing a preventive care statistic.

Encourage feedback, self-analysis, and reflection. Invite teams to share the strategies that worked and those that need improvement. Then, ask teams how they'll approach the topic next time.

Raise the challenge level. To simulate real-life resistance, as team members' proficiency grows, have the role-play client ask more challenging questions. Consider these: "Why does my pet need year-round heartworm prevention?" or "Why does my healthy pet need blood work?"
Veterinary Preventive Care Role-Play Examples
Need a little inspiration? Check out these sample role-play scripts.
1. Annual Blood Work
Team member: "Wow, it's hard to believe Fluffy is already 7 years old. It seems like only yesterday he was a bouncy little puppy!"
Client: "I know, time flies. We can't believe it either."
Team member: "We want to ensure he keeps that pep in his step, so we recommend adding an annual blood work panel to Fluffy's preventive care routine."
Client: "But he's perfectly healthy. I don't see a need for extra testing."
Team member: "I understand. But yearly blood work is a powerful screening tool that can identify hidden diseases long before they're visible, allowing us to treat or manage an illness before the condition progresses. This way, we can keep Fluffy in top health for years to come."
2. Wellness Plans
CSR: "Hi, Ms. Gregg. Back again for Whisker's next booster?"
Client: "Yes, back again. It feels like I've been handing you my credit card every day!"
CSR: "I know; there are a lot of kitten visits, but look at them as an investment in Whisker's lifelong health. Have you considered our kitten wellness plan that combines all of our kitten services—exams, vaccines, and a spay or neuter—for one price, plus some additional perks? Our clients love the bundled savings and the peace of mind they get knowing that their kitten will receive everything our veterinarian recommends."
Client: "Can you explain what's included?"
CSR: "Sure, let me go over the plan with you."
Role-Playing for Success
Role-playing can be an advantageous tool for all parts of your practice, not just promoting preventive care. Regular role-play sessions build a more confident and capable team that can effectively outline preventive care's numerous benefits, emphasize the need for preventive care, and foster client trust in your full veterinary team. It's a win-win!