How to Integrate SDMA Into Your Veterinary Practice Protocol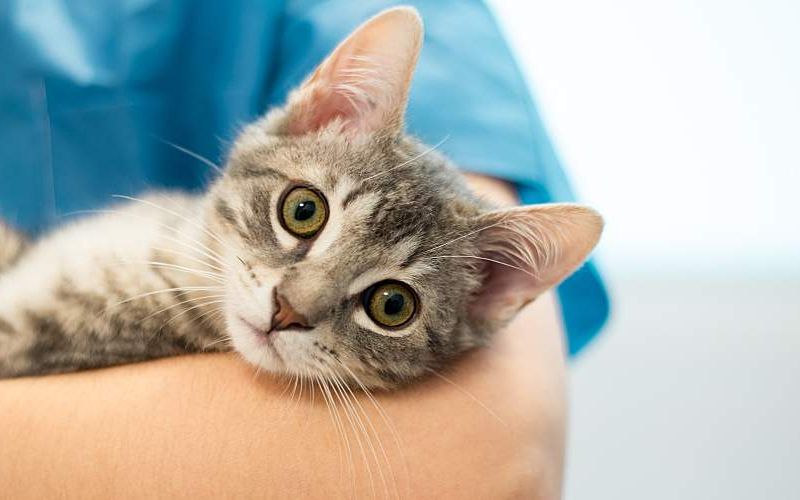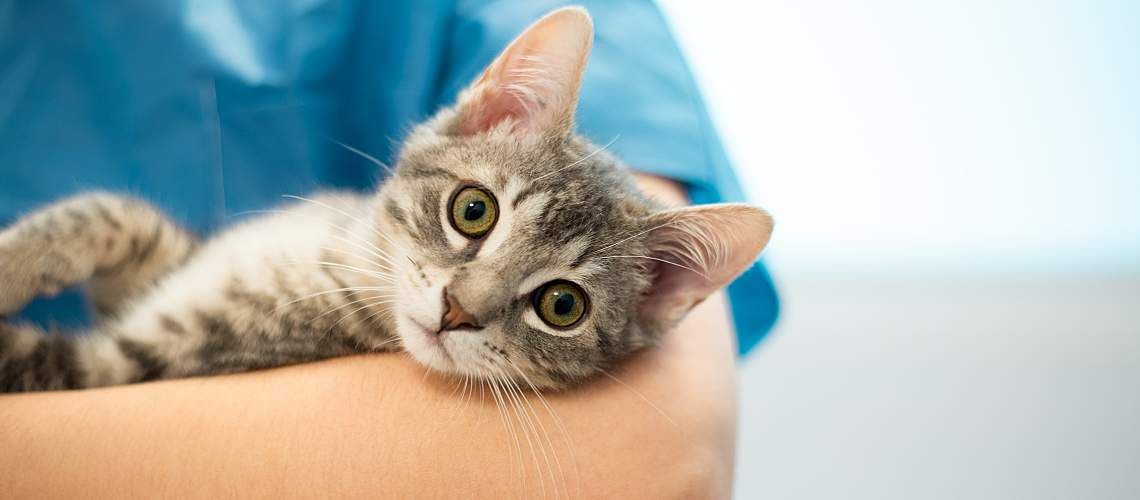 Kidney diagnostics play an important role in assessing the overall health and wellbeing of pets. Traditionally creatinine and urea were seen as go-to kidney tests. But in recent years, SDMA (symmetric dimethylarginine) has become an essential test of kidney function and one veterinarians should include in every chemistry panel.
Routine SDMA testing benefits are clear, but getting your team on board with new protocols can be challenging. Follow these tips to integrate SDMA seamlessly into your practice and elevate the care your team provides.
Diagnostic, technology, and support that give you deeper insights into your patients' health.
Work Out the Details With Your Veterinary and Client Care Teams
Once team members accept the new SDMA protocol, consult with the medical team to put it in writing. Ensure the written guidelines cover these considerations:
How often the team will recommend screening for dogs and cats

How the team will factor in the patient's age

How the team will proceed with patient follow-ups and treatment recommendations

When the team will run send-out tests versus in-house diagnostics
While the doctors can decide on a theoretical best practice, your client care and technician teams will have the best understanding of how clients will receive the change. Empower these veterinary teams by providing them with the tools they need to speak with clients, and suggest messaging changes to use in the future if the communication strategy isn't working as well as you hoped.

Educate Veterinary Team Members
Your team members are more likely to accept a new protocol if they understand—and support—the reasoning for introducing the change. SDMA has been acknowledged and included in International Renal Interest Society chronic kidney disease (CKD) staging and treatment guidelines. If your veterinary professionals want more verification of the important role SDMA plays, provide them with additional studies correlating SDMA closely with canine GFR and feline GFR.
To convince your practice's veterinary professionals that SMDA is critical to include in all kidney diagnostics, try the following:
Recruit a team member to host an in-house continuing education session.

Conduct a meeting during which participants view an online course or webinar.

Ask your reference laboratory partner to provide informational materials or full staff training.
Include SDMA in Every Chemistry Profile
Pet owners may balk if your practice increases the price of routine testing due to including a new test. To mitigate their concerns, include SDMA in a bundled cost, rather than pushing for separate SDMA add-ons to regular wellness screening, preanesthetic panels, testing for unwell pets, or monitoring profiles. Inform the veterinary team if your lab codes or go-to bundles will have to be changed, and update your practice management software accordingly. Ensure you replace or deactivate the old test codes in your practice management software in advance to encourage an easy transition, rather than adding SDMA into the old codes, which could be captured incorrectly and appear to clients as a separate line item. Remember to also update lab codes on packaged estimates to reduce team errors and client misunderstandings when transferring estimates to invoices.
Ask Your Veterinary Team for Ongoing Feedback
Following up and soliciting ongoing feedback are important aspects of practice-wide change acceptance. Ask your teams to document cases where SDMA made a difference in a pet's life, and discuss how the new lab or pet owner communication protocols made that happen. Discuss the pets who didn't receive an early CKD diagnosis and how this impacted them, their owner, and your veterinary team. If compliance doesn't improve or team members express difficulty making the new recommendations, ask them to provide examples and feedback on how to adjust the protocol to become more appealing to your practice's clientele.
With actionable insights from these tests and appropriate intervention your patients can live longer, healthier lives; your clients may enjoy more and better quality time with their pets; and your team can experience the satisfaction of enabling a positive outcome for the patients and clients.