Protocols: How to Keep Your Veterinary Team on Track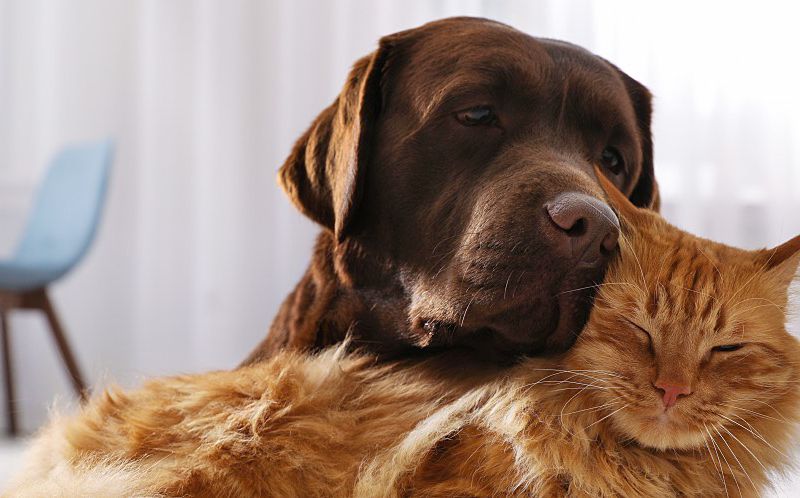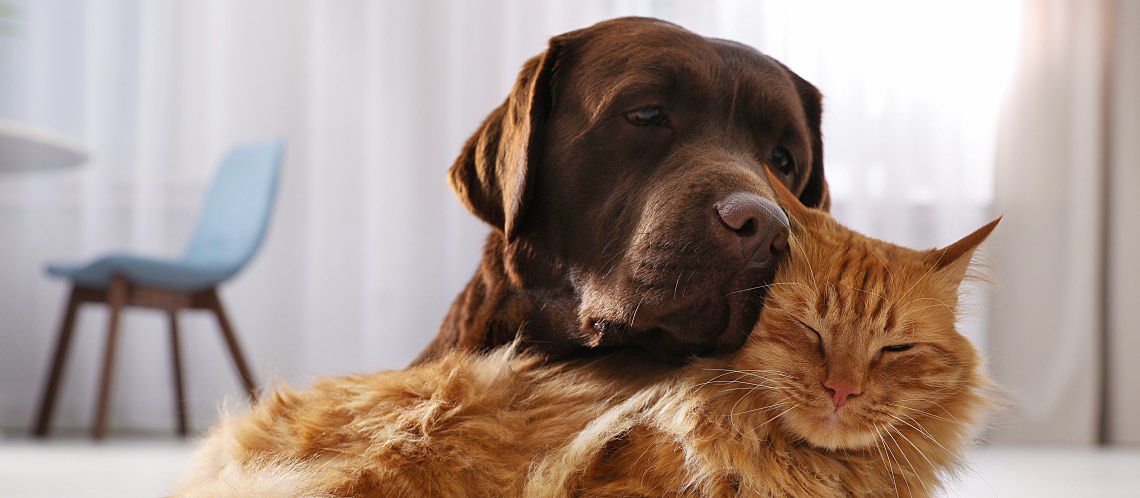 Veterinary medicine can be complicated, covering everything from preventive care to life-saving emergency treatments. Your teams need to be able to make decisions that best serve the needs of your patients and their owners. Those decisions should reflect your practice's philosophy, as captured in your carefully crafted protocols.
Yet, how can you make sure everyone is up to date on those practices and rules, ensuring you provide a consistent service for all patients? Here are a few ways to help you get everyone on the same page, from providing comprehensive onboarding for new hires to consistently calling out best practices for seasoned team members.
Elevate patient care without overwhelming staff. Learn how.
Make Practice Protocols Easy to Follow
Your team is more likely to understand and follow your standards if you make it easy for them. It may seem obvious, but the first step in keeping everyone on the same page is to have clear, written procedures and ensure they are communicated to your whole team. You can do so by following these tips:
Use a central storage system: It doesn't matter if you store files in physical form or electronically—just make sure they are ordered and easy to browse, and that outdated rules are archived to prevent confusion.
Keep up to date: No matter how small the change you're making, once it is agreed upon, you need to update your written rules. And don't confuse things by changing rules on the fly; you'll just create frustration that way.
Communicate changes: You need to let your team know if you change something. For existing team members, this works best if they have to actively acknowledge receipt and understanding, encouraging them to read and absorb the new approach.
Address any confusion: No one wants to get into trouble for not knowing how to do something. Actively address any questions you hear, so everyone stays on the same page before confusion can spread.
Continue to make things easy by having a single way of doing things and holding everyone to the same standard. If you allow different doctors to require different approaches, your team will have a hard time keeping things straight.
Engage Your Veterinary Team
Your team members will find it easier to remember and engage with protocols if they feel connected to them. You can improve that connection in a couple of easy ways. First, involve your team as much as possible during the decision-making phase, and take their opinions into account. Although your doctor team will define the medical protocol, experienced veterinary technicians may be better able to articulate what happens in the room and how to approach clients. As an added benefit, you usually end up with better protocols that are easier to work with.
Secondly, team members tend to be more consistent in applying the rules if they understand why they are important. For example, if your technician team really understands the long-term benefits of preventive care, they'll be more likely to recommend it and better able to explain it to clients. This also allows the team to provide feedback on the appropriateness of what they're being asked to do.
Protocols that the team sees as unnecessary or overly burdensome can sap morale and undermine your team's commitment to other rules. If they understand the "why," they can better assess how valuable they are.
Track Team Performance
Part of any training is testing to see how well the lessons are learned and applied. The same is true for your teams' familiarity with hospital procedures and how well they implement them. Although it would be impractical to review every protocol with your team on a regular basis, you can follow up on areas of weakness.
Testing and reinforcing understanding is an ongoing process. At your daily rounds, you could do quick quizzes on protocol changes, giving team members the opportunity to hear the information repeated several times. For major changes, you could also walk through the updates at monthly all-hands meetings.
Testing how well the new rules are being implemented requires a bit more work. This is where reports from your practice management system can be really helpful. For example, if you've added offering routine blood work at all preventive care visits, then you should see two things: an increase in the amount of blood work done and the number of times it is declined.
You can use this information to tailor additional training for team members, focus on the protocol if blood work isn't being offered, or work on the skills they need to more successfully communicate with clients if you see several declines.
Support your teams in self-policing, and help one another follow the same rules. When your teams see your approach as one that delivers the best available care while not overburdening them with unnecessary processes, they're more likely to keep up to date and help others do the same.