New Veterinary Hire Training: How to Leverage Your Resources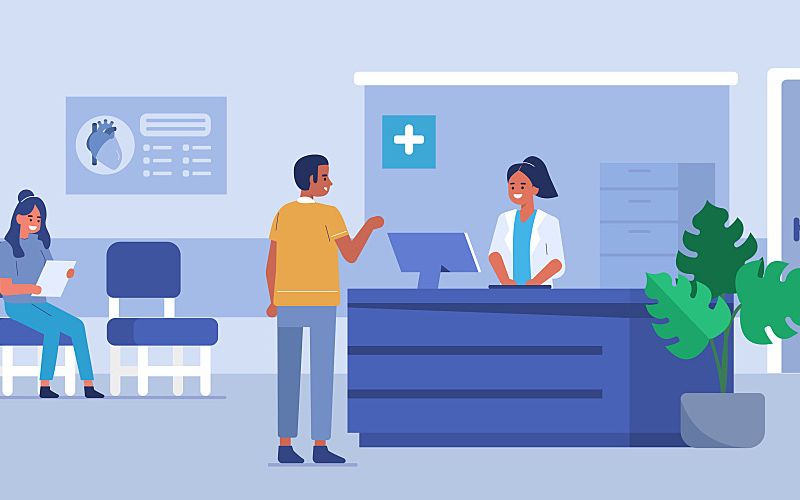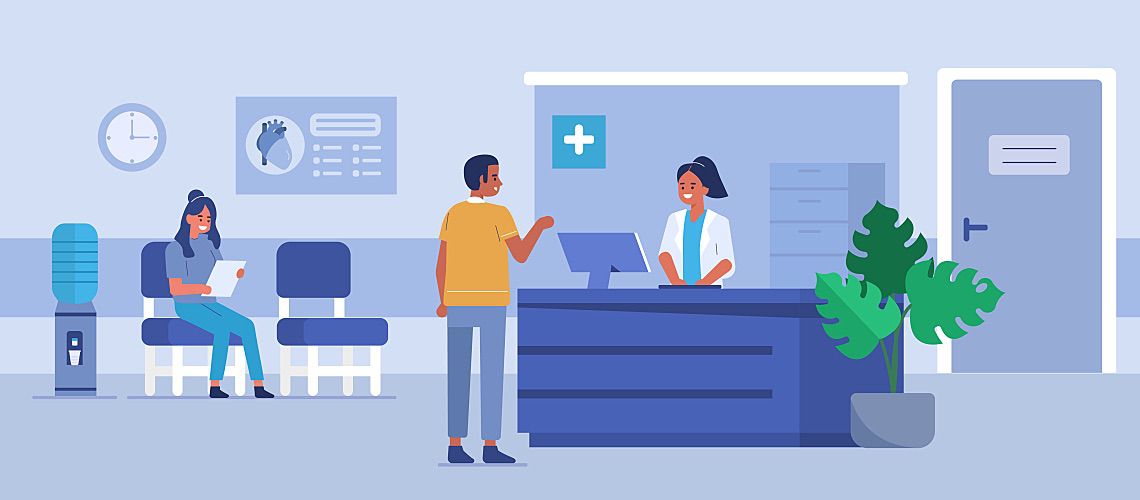 Everyone who works in veterinary medicine got their start somewhere. Some started as kennel assistants while still in high school; others had more formal training in a veterinary technician program. And still others came to the veterinary field from another industry, entirely.
Regardless of what your first steps looked like, someone had to take a chance on you. As practice managers, we can pay it forward and extend that opportunity to others. Fortunately, you have an experienced team and ample tools at your disposal to get new hires on track faster. Here's how.
Welcome to Veterinary Medicine
An inexperienced hire will have a lot to learn, fast. A good place to start is your mission statement, making it a part of the team member's training at every step. This allows them to always match decisions and considerations to your practice's culture.
Then, teach the basic info that your new hire will be able to use quickly and add value to the team—for example, your opening hours, phone number, email address, and exam prices. Other skills depend on the role they're taking on.
IDEXX Cloud Software: The ultimate time-saver. Get your FREE guide.
Customer Service Representatives
Your customer service representatives (CSRs) and front-of-house team members are incredibly important in building relationships with clients. New employees can often leverage customer service skills they already learned in previous positions while they build up protocol knowledge. Speed their contributions to the team by focusing on these areas:
Technology: Make sure they know how to use all of the necessary equipment and technology. Can they transfer calls? Do they have logins for the scheduling and payment systems or access to the practice's email account? Using cheat sheets with common functions can help a lot with this.
Scripts: Clients love consistency, and scripts help our CSR team deliver that to them. They'll also help get your new employee on track faster, familiarizing them with common scenarios and giving them the tools to deal with them.
Daily protocols: Although it will take new employees time to learn everything they need to know, it's a good idea to focus on critical protocols first. For example, when is a doctor's exam required versus a technician appointment? Do all doctors see all types of patients? Are there specific times that surgeries can be performed? Make sure they know the answers to these questions.
Junior Veterinary Technicians
A technician's job is vast, ranging from walking pets to running anesthesia. Start new employees on these basics:
Cleaning: Cleaning protocols are a great way to learn about diseases, how they're spread, and how your practice controls them. It also takes some pressure off the rest of the tech team, giving them more time to support those in training.
Stocking: A great way to teach your new employee about all the products and equipment in the practice is to have them help with stocking. Ask the tech they're working with to explain what everything is and how it's used—for example, different syringe sizes or medicines.
Holding: Knowing how to hold a pet safely for an exam or procedure is one of the most critical parts of the job; it takes time to master and patience to get it right every time. As they learn this, the new hire also gets to observe procedures and what they entail.

Leveraging the Veterinary Tools You Have
With tight staffing concerns, it can feel daunting to hire and train a new team member. Luckily, most of us already have tools that we can use, or repurpose, to make things easier.
Online materials: Many vendors have online training modules that specifically target veterinary team members, as well as useful client education videos. These can be a great place for your new hires to learn the heartworm life cycle or value of regular wellness testing.
Practice Management Software groups: Most practice management software allow you to encode veterinary protocols into groups. That makes it much easier for team members to follow your rules even as they're still learning them.
Training plans: By establishing and maintaining a detailed training plan, you can hand over basic ownership to the new team member. That way, they can pull protocols, watch videos, and engage with other team members while filling out their own progress. That reduces the oversight needed from your senior team members.
As you're getting your new hires up to speed, remember that inexperience mixed with enthusiasm can lead to some mistakes. It's important to carefully foster this energy while catching their errors and providing feedback. The more you can get your team on board with this, the faster everyone will see benefits. Reminding your team members they were once new and inexperienced, too, may help them find that extra dose of motivation and support.