Protocol Change Part 5 — Reflections on Protocol Implementation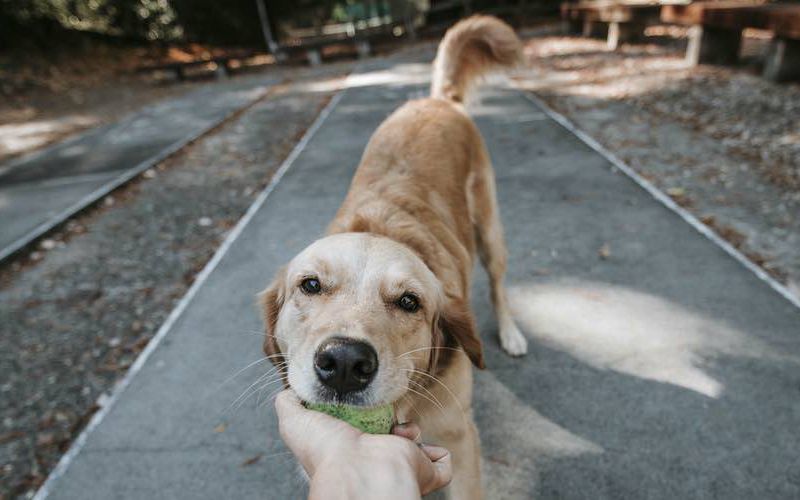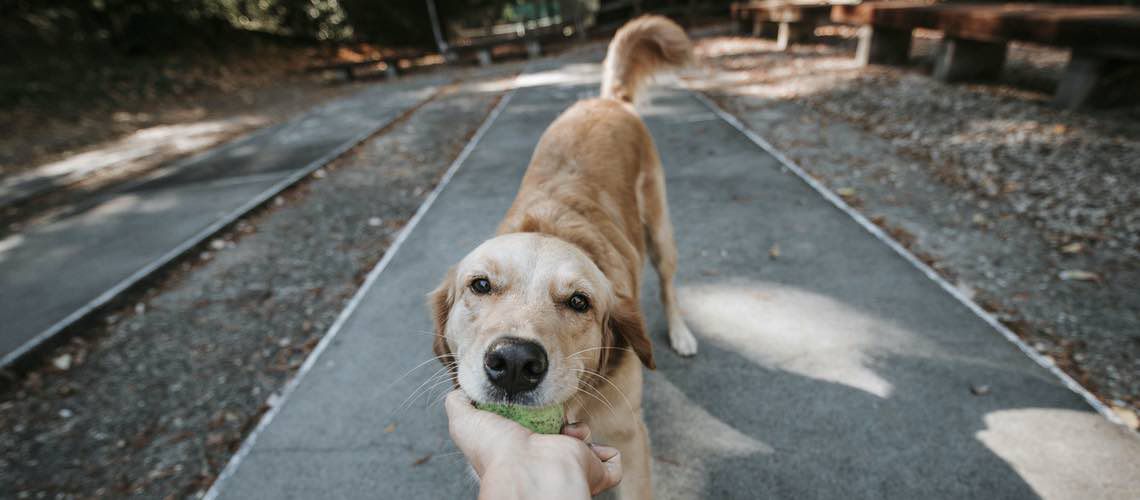 (This article is the fifth in a series about protocol change that is going on in real time. In addition to making smaller changes in our practices, we are working on some significant transformations right now.)
It's been several months of challenge and change as my team and I continue to build a better practice. As explored in Parts 1, 2, 3, and 4 of this series, we've implemented two changes to curtail team burnout: We've reduced overtime and instituted a mandatory daily lunch break.
Key Takeaways From Implementing Protocol Change
After reflecting on what's gone well and what could have gone better, I created a list of six critical components of change implementation in a veterinary practice.
1. Have a Vision
It's important to have an idea of where you want to go — your hopes and vision for how the practice can meet its stakeholders' needs (patients, clients, and your team). This vision is more than a mission statement; articulate what you want your practice to be. For example, we wanted our team to be proud of what they do and to feel like they could breathe during the day.
Elevate patient care without overwhelming staff. Learn how.
Sometimes as a manager, you're so deep in the weeds that you can't see the sky. Recognize when you need help. It may be as simple as joining a managers' group and understanding what is and isn't working for other teams, or it may be hiring a consultant to help you sort and prioritize challenges. We brought in a compassion fatigue expert to provide our team with additional tools and support.
2. Start With the Doctors
If you can't sit down and talk with your doctors about how to make your practice better, you won't be able to drive any meaningful changes. Our doctors agreed that it was critical to support the team, but the "how" was more challenging. It's unrealistic to expect total agreement in multi-doctor practices, but get them on the same playing field. It's like a baseball game: You want everyone to be in the park on time, wearing the same uniform, and playing their position.
Find straightforward goals that all team members can support (scoring runs, eating lunch every day) and work toward achievable goals. Let success with smaller goals (like hits and runs) drive change to support your vision.
3. Expect Resistance
Resistance takes many forms — some team members won't be on board with implementing new protocols. They may outright challenge the change or stop engaging with their work.
Managers need to manage expectations — help your team understand that real progress takes time, and you're willing to listen to feedback and make adjustments midstream. However, it's crucial to recognize that some team members are unable to adapt. You need to manage for the good of the entire practice and not let an individual derail your vision.
In our practices, we've lost cultural knowledge through some necessary team transitions. Our new team members are still working toward understanding the practice and our clients.
4. Measure Your Progress
You can't manage what you can't measure — successful change management starts with small, discrete goals that can be measured within our daily workflow.
In our practices, we checked the schedule every day to plan a break and reviewed timecards every week to ensure it happened. Measurement needs to be simple, so it doesn't get tossed aside on the first overwhelming day. While it's critical to use objective measures, make sure you check your gut regularly. We know what it feels like when a team is dragging versus when the practice is firing on all cylinders.
5. Maintain Perspective
Even with the best preparation, veterinary practice can feel like a strong current. Daily disruption is the real life of practice, and these challenges can sabotage your initiatives if you let them.
Start small and realistic, and let go of the days when nothing seems to work — there will always be failures that you can focus on. Instead, recognize small successes to build your scaffold. For us, a healthy break during the day supports our team, which then supports our patients and clients as the team invests energy into bonding with them.
6. Change Is Constant
The world has continued to swirl around us, and there seems to be an increased awareness of the need to support our teams' mental health at work. We've been successful at tackling our two initial goals, but we're continuing to work toward creating a healthy environment that supports our team, patients, and clients. Obstacles remain — we're always bettering our communication skills, and our next initiatives will be to improve training and address efficient appointment scheduling.
We keep plugging away, making small changes to become a better workplace. We can't change the world for our team members, but we can commit to improving their work environment bit by bit.