How Preventive Care Can Help a New Practice Manager Start out on the Right Foot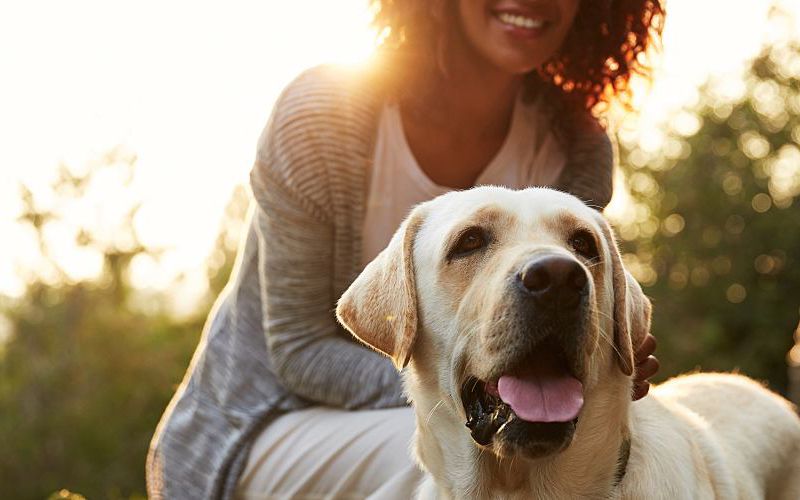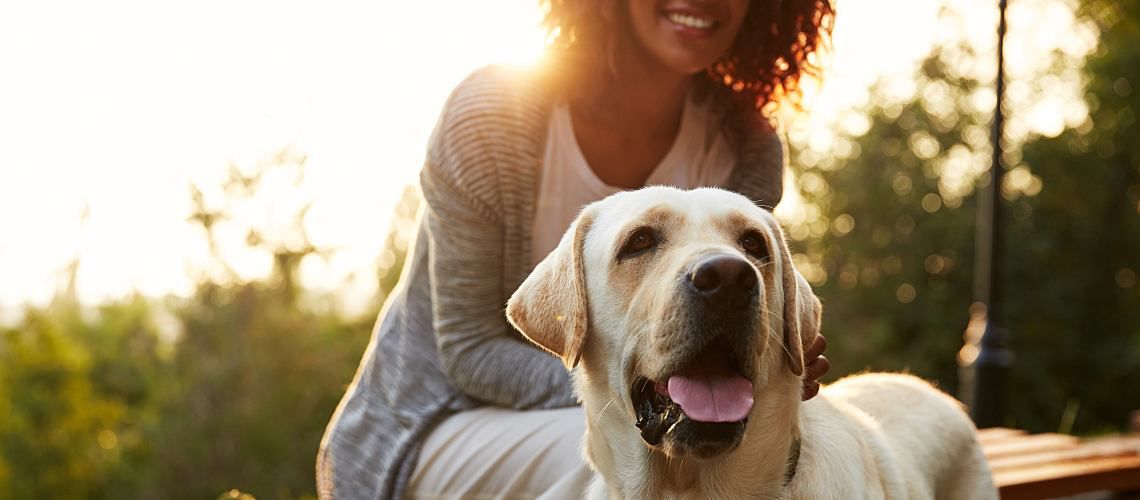 When I think about why I got into veterinary medicine, it all boils down to wanting to ensure the health and well-being of my animal friends. We love our four-legged furry friends (and our lesser-legged, feathered, or scaly friends), and keeping them healthy speaks to who we are at our core. Luckily for us, focusing on preventive care medicine is good for our patients, businesses, and careers as practice managers.
This is especially true as a new practice manager. By putting time and effort into instituting preventive care diagnostic protocols in your practice, you'll show your new team your value as a leader and forward-thinker, setting yourself up for a great career in practice management. Here's how to do it.
Learn, and Never Stop Learning
As a new manager, one of the first things you need to do for yourself and your team is learn why preventive medicine is important for the animals you care for, your relationship with clients, and the practice's revenue.
Learn everything you can in these categories (and never stop learning), as it will cement your role within the practice as a source of knowledge and a leader who prioritizes providing the most current level of care and growing the practice as a business.
Elevate patient care without overwhelming staff. Learn how.
Understand the Medicine
Being an advocate for the health of our patients is what we do, and preventive care is a large part of keeping pets happy and healthy.
Capable practice managers are trusted by their DVMs to understand the basics of medical care. You can earn their trust by demonstrating that you understand the medical significance of preventive care. Although you can't direct how medicine should be practiced, you have a large part in developing protocols, instituting training systems, ensuring employees are following through, and guaranteeing that your patients are receiving the very best care. When your veterinarian team trusts your judgement and medical knowledge, they'll trust your expertise in developing protocols for the team.
Grow Revenue
One of the most important parts of our jobs as practice managers is to keep a financially healthy practice. In my experience, a client's value to a veterinary practice ranges from $5,000 to $15,000 over the life of their pet. Out of this number, between $500 and $1,500 can be attributed to preventive care each year, coming from examinations, bloodwork, vaccinations, monthly medications, dental care, baths, nail trims, ear cleanings, and the like.
A successful wellness protocol allows for a prosperous business by increasing the health of your patients, which is a win-win for everyone involved. With all of the preventive (and non-wellness) care the pets are getting, they live longer, which allows them to come visit us well into their senior years.
By building a financially prosperous practice, you'll impress your practice's owner with higher profits and increased practice growth and impress the team by having room in the budget to purchase new equipment, increase wages and benefits, and more. A thriving practice keeps morale high, ensuring that employees remain engaged in their work and grow in their careers.
You can start building wellness protocols for your practice by reading the AAHA/AVMA Preventive Healthcare Guidelines.
Build Relationships With Clients
Along with routine bloodwork, vaccinations, and internal and external preventive medications, wellness exams extend the life of the pet and further bond the client to your staff and your practice. Because clients see you when their pet is healthy, they then trust you and your team to create a successful medical plan when their pet is sick.
When all values are within normal limits during a wellness visit, we've confirmed that the pet's health is in tip-top shape. This means a big "congratulations" to the client for taking such great care of their pet. However, 1 in 4 preventive blood and fecal profiles indicate a need for follow-up care for our patients, which shows how important running these preventive care diagnostic profiles can be. I wouldn't want my dog or cat to be in that 25% without knowing they needed some type of intervention, and most of your clients probably feel the same way.
Clients want to know that they're surrounded by people who care about the health of their furry family member. Although you're not always in direct contact with clients as a manager, ensuring your team is relaying the intended message to each and every client is a great measure of success as a practice leader.
Basically, when your practice helps keep a patient healthy, the client is happy, your practice is successful, and your team is impressed by you as a manager. It's a win-win-win-win situation.
Make an Impact
Being a successful practice manager means creating a caring environment for clients and patients, while growing the practice financially. By making wellness care a priority for your team, you carve out a space for your voice as a practice leader, helping both your practice and career to flourish.
Make an impact on your team, clients, and patients by implementing preventive protocols. By motivating your team to better help pets and clients, they'll in turn respect you as a leader and support you in your future plans for the practice. In the life of a manager, job satisfaction comes in many forms, but a happy, supportive team and a satisfied client base equals success for everyone.