Protocol Change Part 2 — Setting and Measuring Goals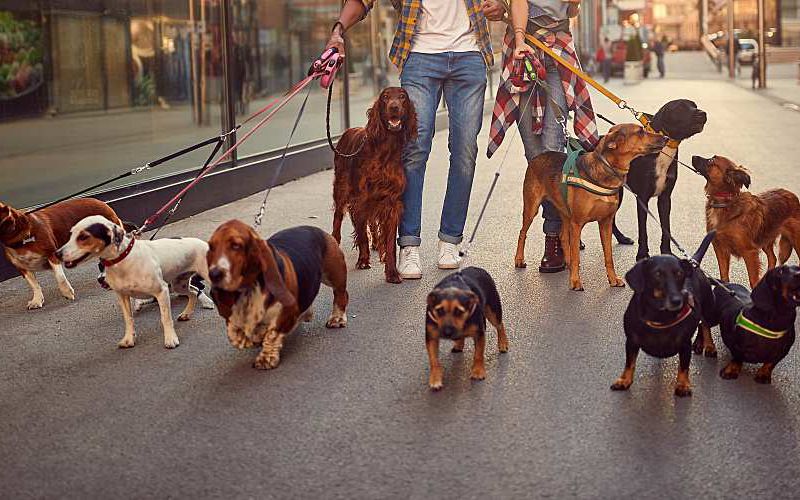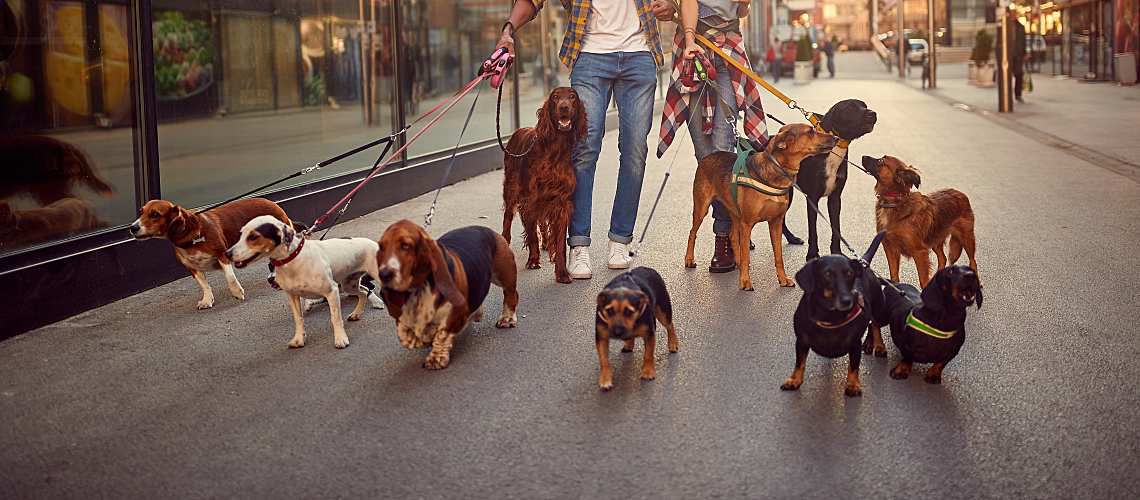 (This article is the second in a series about change management that is going on in real time. In addition to making smaller changes in our practices, we are working on some significant transformations right now.)
Why Change Protocol?
Protocol change is a big step for practices, and as I noted in Part 1 of this series, it usually happens when they're already under stress. In my practice, we decided to implement changes around the workflow when we noticed that team members were experiencing burnout.
After we realized we had a problem, the next step was to set specific goals for improvement that could be tracked and measured, which is harder than most people realize. Most of us in veterinary medicine entered the field because we love animals. Success in veterinary medicine often depends on soft skills such as empathy and compassion that are tough to measure, while skills like setting, managing, and measuring tasks are not usually part of training.
Let's break down those tasks together.
Elevate patient care without overwhelming staff. Learn how.
Turn Your Challenges Into Goals
To get at the heart of what you're trying to achieve, break down the challenges you're facing into manageable "bites" by developing specific tasks and goals. It helps to work backwards from the vision to the challenges, using the endpoint as the start. Defining what you want the practice to look like will drive the changes you'll make to get there.
Getting feedback from your team is critical at this stage — share your vision, acknowledge the challenges, and learn where they're finding barriers. They'll identify blocks they experience every day — these are the "bites" that will turn into your tasks and goals.
How Our Team Did It: "Improving workflow" seems like a simple task on paper, but it can be complicated. Issues like mental health and compassion fatigue are overwhelming, and there are limits to what you can do to help employees with stresses beyond your control, like family crises or personal health challenges.
For our team, it was clear everyone felt overwhelmed. A common refrain was that it "just never seemed to stop." From a key metrics approach, the workload should have been manageable, so why wasn't it? Was there something simple that could help?
This led to us setting two simple goals:
Everyone should take a minimum 30-minute break every day to eat lunch someplace other than their desk or the treatment room.
Reduce unexpected overtime to less than 10% by minimizing scheduling errors that lead people to clock out long after their shift is over.
Measure Your Goals
Common sense measurement is an absolutely critical part of goal setting — if you set lofty goals that can't be measured in the daily workflow, you will fail. There isn't enough time in the day to add convoluted metrics to measure poorly designed goals. Achieving these goals should be the challenge, not the goal setting or measurement itself.
How Our Team Did It: The goals we set had two critical features for us: Team members agreed they were important, and they were easy to measure using our time clock/payroll system. Managers review employee's time cards weekly to track how the practice is doing so we can quickly respond if we notice missed lunches or more overtime.
Design a New Protocol
There are two approaches to designing protocols to achieve your goals: Define your protocol with forward steps, or address the barriers first.
If you're implementing a new protocol, you're working forward. The focus is on the steps needed to implement a new task, such as team or client education, workflow changes, preventive care, etc.
On the other hand, when you're addressing an existing problem or failed protocol, you need to identify the barriers to change. This is where your team can tell you what trips them up on a daily basis.
How Our Team Did It: It was helpful to identify what was preventing our team members from having a lunch break in the first place. It often came down to efficient and effective communication. Poor communication leads to scheduling mishaps and team frustration. For example, we knew our doctors were kept too long in morning appointments due to sick patient same-day calls, and they weren't getting to surgery on time. To achieve our goal of a 30-minute lunch break, we are working on several fronts:
Providing more training to the client service team to help them get more complete histories and better understand medical information, so they can schedule appointments confidently, understanding when they need to touch base with a doctor or technician prior to scheduling.
Encouraging a better flow of back-and-forth communication among team members.
Scheduling primary doctor surgery days, where one doctor begins procedures as soon as pre-surgical exams are completed in the morning.
Requiring more doctor information prior to surgery scheduling to plan for procedure time more effectively.
Increasing morning appointment times by beginning earlier and then adjusting team schedules.
Remember that even small goals can pose challenges in terms of management. Make your goals achievable, so that success can lead to further innovation and change that improves the day-to-day lives of your team and helps your practice grow.
Read part 3 of this series next on tips for managing your team's feedback.