Millennial Marketing: How to Engage With Younger Pet Owners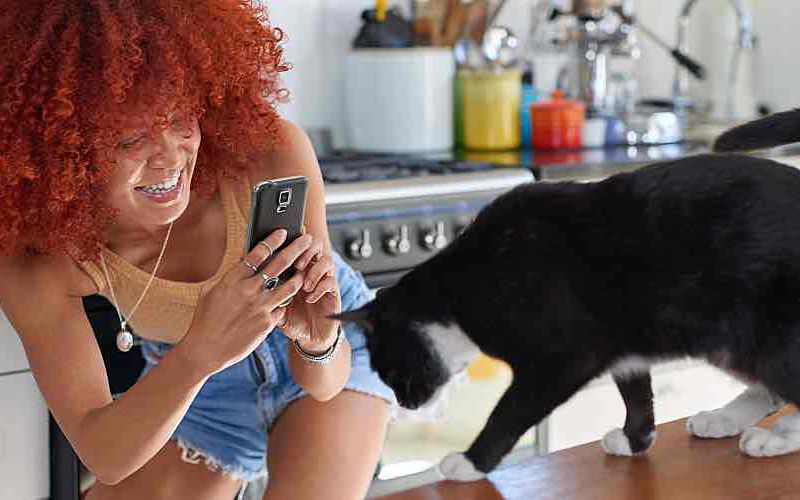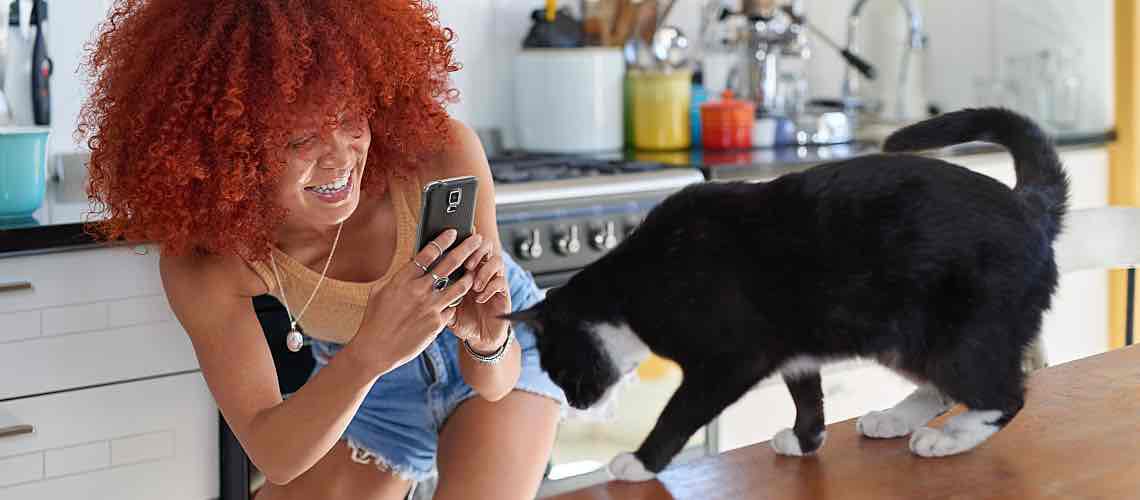 What's the average age of your client base? If a large portion of your clients aren't under the age of 38, then you are missing a huge part of today's pet-owning market: millennials and Generation Z.
According to American Pet Products Association's 2019 National Pet Owners Survey, millennials have overtaken baby boomers as the largest pet-owning demographic, making millennial marketing absolutely critical. Generation Z accounts for more than a quarter of the U.S. population and as a group just reaching adulthood, is expected to have a growing impact on the pet industry.
Elevate patient care without overwhelming staff. Learn how.
So who are millennials and Generation Z? Here's how The Pew Research Center defines them:
Millennials: Born from 1981 to 1996 and are 23 to 38 years of age
Generation Z: Born from 1997 onward; less than 22 years of age
According to the National Pet Owners Survey, both generations are much more likely to be dog owners, with 80% reporting dog ownership versus 50% reporting cat ownership. Both groups are highly involved in the welfare of their pets, though they may differ in their approaches.
Let's take a look at a few ways to target your veterinary marketing to millennials and Generation Z.
Connect With Technology
Technology is extremely important to both millennials and Generation Z. Millennials grew up in an era of rapidly emerging technology, and Generation Z has never known anything but a digital world. Try to use all available forms of technology to market to these tech-savvy individuals. This might include:
Utilizing an engaging app.
Maintaining an up-to-date website.
Keeping an active presence on social media channels.
Offering options for online appointment booking, refills, and product sales.
Keep in mind that millennials use both computers and smartphones, while Generation Z tends to use smartphones exclusively, so it is important that your app and web pages are optimized for mobile display. On the social media front, Pew Research reports that while many millennials still use Facebook, Generation Z gravitates more towards platforms like Instagram, Snapchat, and YouTube.
For marketing content, millennials will be more willing to read some text, but Generation Z is interested in short videos and infographics that can be quickly digested. As VisionCritical notes, Generation Z has the shortest attention span of any generation (8 seconds as opposed to 12 for millennials), so it is important that you grab their interest quickly. Ideas for social media engagement might include photo contests, informational videos on pet care, or video tours of the clinic.
Solicit Personal Recommendations
Referrals and reviews, particularly those from a friend or family member, are trusted by younger clients much more than traditional marketing. Try to get clients to "check in" or like your business page on Facebook, and ask them to post referrals or reviews for your practice online. You might consider giving an incentive such as a discounted or free service in return for posting a recommendation or referring a new client.
Present Cost-Saving Options
Millennials think of themselves as pet parents. They tend to start families later in life and treat their pets like children, spending more on high quality pet care and products than previous generations. Generation Z also highly values their pets, although adults of this generation are just starting their careers and are less financially established. As such, Gen Zers are particularly cautious with their spending, according to the Center for Generational Kinetics.
A loyalty rewards program (earning points to redeem for services or products) is a familiar and popular concept with millennials, who are very brand loyal as a group. IBM says that frugal Generation Z is not particularly brand loyal, but to save on veterinary care costs, they might be drawn to such programs.
Promote wellness plans to Generation Z as a way to help these financially responsible pet owners plan in advance for veterinary costs. The idea of preventive medicine appeals to Generation Z as a cost-saving measure, catching problems early before they become serious and expensive issues, and as a way of ensuring their pet's well-being. Millennials are also interested in wellness plans because of their commitment to treating their pets as family, so this should be a part of your millennial marketing.
Educate Clients About Care and Products
Both millennials and Generation Z are active participants and information gatherers who research treatments, procedures, and products. Millennials appreciate a collaborative approach to pet care. While a millennial will probably do some research prior to coming in, they still place a lot of value on the veterinarian's opinion during the consultation. Members of Generation Z are more likely to form strong opinions prior to meeting with the veterinarian based on online research, looking for a confirmation of their opinions during the appointment.
Be sure you are communicating about your practice's services and products through your various marketing channels.
Show Support for Social Causes
Everyone likes to do business with an organization known for doing good things in the community, but, as Forbes notes, it is particularly important to Generation Z that they align with a business that has a positive impact and shares their values. Practices that engage in social causes, such as animal rescues or animal-related charities, help Gen Zers feel like they are part of the movement to make a difference.
When crafting your marketing and social strategies, don't forget to include these vital demographic groups into your plan. Take the time to appeal to both audiences so you can welcome them and their pets to your practice.