Tips for Finding a Mentor as a New Practice Manager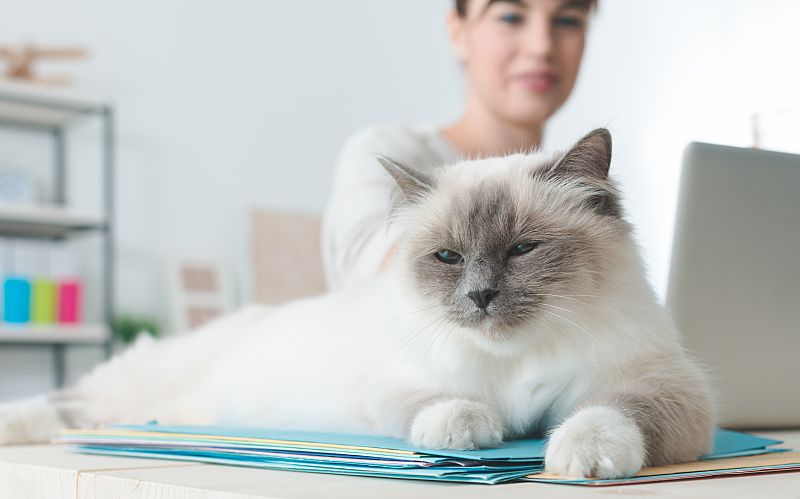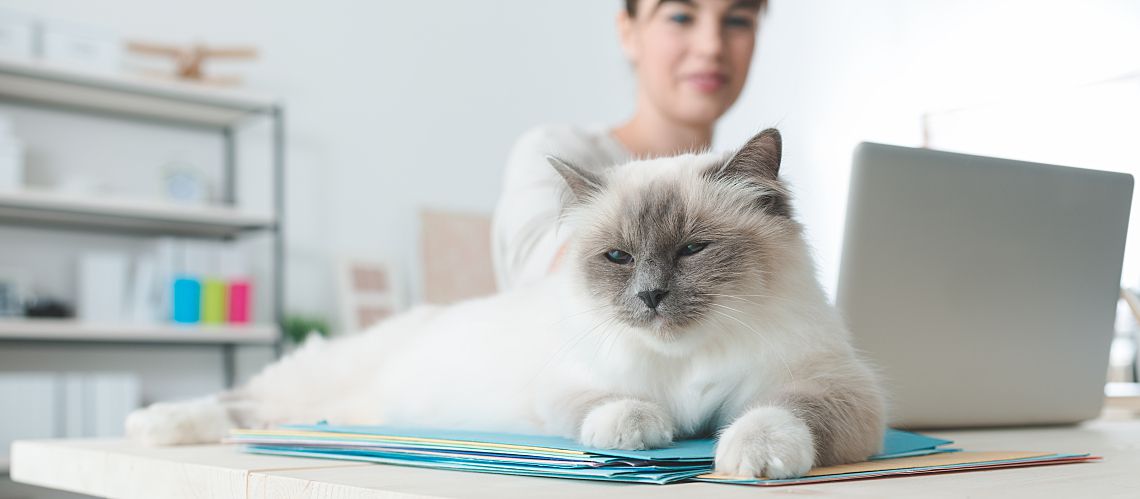 I started out a little over a year ago as a newbie practice manager. I was excited, invigorated, and terrified. People were counting on me while I was just gaining balance on my practice-management legs. Luckily, I had support and colleagues to give me tips for finding a mentor. It had been a long time since I had felt so unprepared, but by reaching out, I realized I wasn't alone — and that every practice manager starts as a novice. Finding and working with a mentor can help you grow into your position. Here are some suggestions on how to get started.
Network, Network, Network!
Put a call in to your nearby clinics and introduce yourself to the practice mangers in your area. Ask about any local practice manager meetings they may know of. The Veterinary Hospital Managers Association has a wealth of information, and you can browse documents and discussions to give you new ideas, become more efficient, and connect with other people who have the exact same struggles, victories, and concerns you do. Check out practice management continuing education in your area and strike up a conversation with the person sitting next to you. Exchange business cards or contact information. By getting out and making contacts, you may meet your next mentor, or at least ask your peers about tips for finding a mentor. It's okay to put yourself out there.
Social Media Support
LinkedIn is great for meeting other professionals who may live nowhere near you. Facebook has forums and groups to navigate practice management HR issues and software, and it allows you to connect with others in the field. I have met several of my practice management mentors only in cyberspace, although I hope to meet them in real life one day. These mentors share their stories with me, pick me up when I feel like I'm not doing a good job, and share resources. The knowledge that has been passed on to me via messenger, texts, or emails has been crucial for me to gain confidence and perspective.
Find Someone to Lean On
Despite the nerves and constant questions I had, I was so fortunate to have my practice owner in the trenches with me. She allowed me to ask questions without judgment. We were able to pitch ideas to each other and discuss them. She took the time to invest in my success by providing me resources, education, and a listening ear. When I lacked confidence, she would remind me why she chose me for the position and used her 25 years of experience to guide me in making tougher decisions. We not only formed a bond of trust within our workplace, we formed a friendship. When you find someone who believes in you and values your success, the work is not so much "work" as it is listening, learning, and gaining experience.
Go Back to Your Roots
Before I became a practice manager, I was a technician supervisor in a nearby practice. The jump from being a supervisor to having the success of an entire business resting on my shoulders was daunting. My first mentor was my practice manager at my previous clinic. When I left, she gave me a necklace as a goodbye gift and that necklace hangs at my desk. It's an everyday reminder that she believes in me. She has shared ideas with me and reminded me that I can do this successfully. She taught me the importance of boundaries when transitioning to management and I've taken some of her leadership secrets and implemented them in my current practice. Her leadership has shaped who I am as a professional and I will always appreciate her.
When diving into a new practice management position, we are often flooded with tasks, decisions, and responsibilities. It is normal to feel at least mildly overwhelmed, but you will realize that every practice manager had to start somewhere. Finding a mentor can provide the guidance and camaraderie we need to feel less alone while achieving our goals. I hope one day I will be a mentor to a new practice manager so they feel a little less alone in their journey. The right support can set a new practice manager on the path to becoming a great leader.