Level Up Your Acquisition Strategy and Attract New Veterinary Clients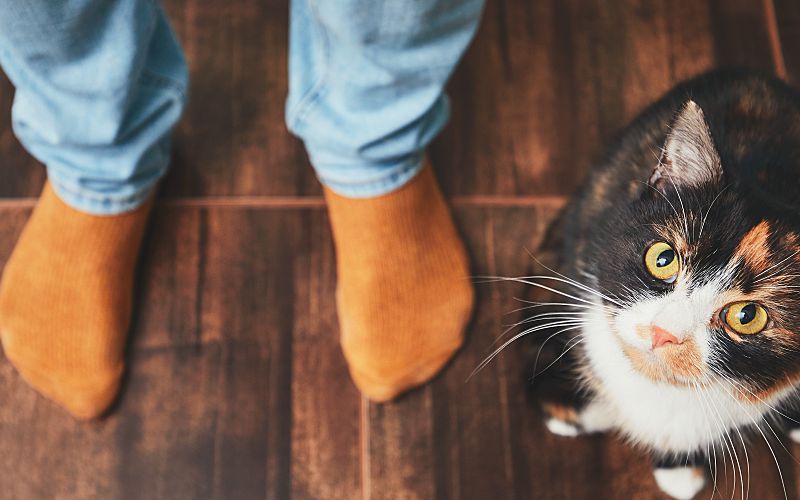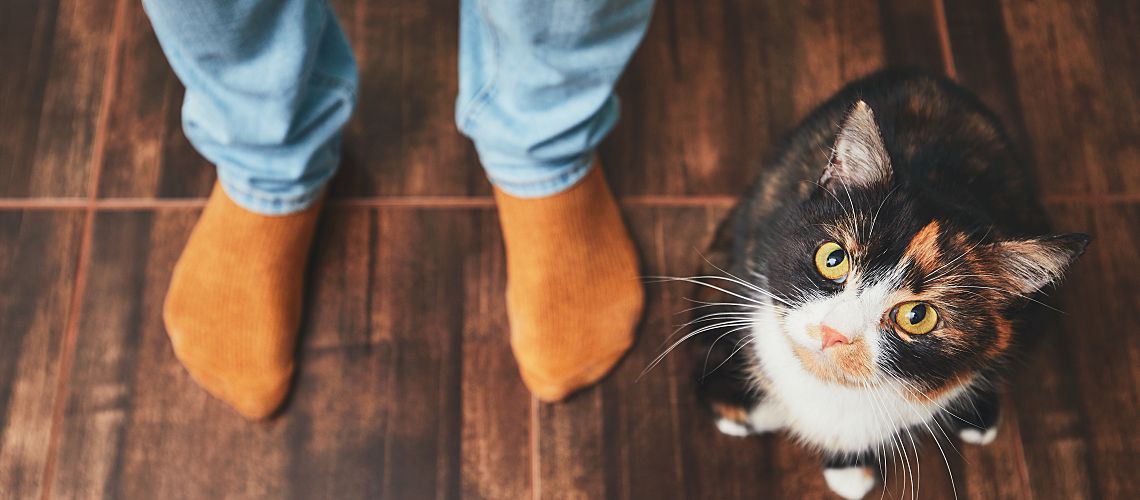 Attracting and keeping new clients is one of a practice manager's most challenging tasks. How are you supposed to bring in new clients when your plate is already full taking care of the ones you have?
There's no doubt that setting up a booth at local community events is a great way to get the attention of new clients, but it's not the only way. In today's chaotic world, it's hard to stand out when everyone is glued to their phones and you may have only seconds to pique a person's interest.
Rather than re-invent the wheel, take a look at what your practice already does well and use that as the basis for your plan. Then, take a modern spin on tried-and-true methods of attracting clients to get in front of as many potential new clients as possible. Here's how:
1. Emphasize Your Brand
What is the one takeaway sentence that describes your practice at its best? Clients have very specific things they are looking for in a veterinary practice and are on the lookout for clues on your website and social media that indicates the type of experience they can expect. Are you a state-of-the-art, 10-doctor center with extended hours for busy people who need to come in after work? Or perhaps you are a one-doctor practice where everyone is treated like a favorite neighbor, and you pride yourself on personal touches. Whatever your brand is, make sure the stories you tell through social media, your website, and advertising reinforce your strengths.
2. Harness the Power of Video
According to a Google survey, 42% of respondents visited a company's website as a result of seeing branded content on a smartphone — and video is becoming one of the most powerful bits of content you can produce.
Several years ago, before smartphone cameras ruled the world, veterinary blogs were all the rage in practice management talks. Articles and blogs are still a great part of a website, if you have the time and inclination to craft them. But if you don't enjoy writing, here's some good news: Video may give you more bang for your buck and be easier to produce than a long blog post.
What videos should you make?
Hot Tips. Here's more good news about videos: Shorter is better. There's no need to sit your veterinarian down for a 10-minute lecture about heartworm disease if they can give you a one-minute "hot tips" segment ending with a call to action to get in touch with the practice to learn more. These tips can be anything from how to apply flea and tick medications to why pets need anesthesia for dental cleanings. Keep it simple!
Success stories. Few videos perform better online than sweet animal stories. Before-and-after pictures, videos, and client testimonials are great places to tell the story of how you helped their family. Apps like iMovie make this easy to do with nothing more than a smartphone. You can even make dynamic video slideshows using still photos if you don't have video of what you need. This is the place for feel-good stories, so avoid detailed videos of procedures.
Tours. People love tour videos and frequently cite them as a reason for choosing a practice. This is your chance to take them into the back room they hear so much about. Show off your professional staff and clean facility, and introduce them to what they and their pets will experience at your practice. Most importantly, this kind of video demonstrates transparency.
3. Incentivize Word-of-Mouth Referrals
There's a reason today's online networks are collectively known as "social" media — people love to talk. Referrals create social proof of worthiness much more than advertisements, so it makes sense that word-of-mouth referrals continue to be the No. 1 way new clients find your practice.
Smart businesses know that referral incentive programs help encourage that process. While new client incentives and discounts offered through advertising are a longstanding way to drive patients to your door, pairing that incentive with a referral credit for existing clients may be even more effective.
Satisfied clients who might not otherwise mention veterinary care might actually initiate the topic with a friend who has a new puppy, knowing that both they and their friend will benefit from the referral. New clients are motivated not only by the incentive, but by the endorsement of another person, and will arrive on your doorstep with a positive review already in mind.
4. Deliver the Best Experience for Clients
It doesn't matter how great a job you do attracting clients if they have a poor experience once they make an appointment.
This back-to-basics rule seems like common sense, but a quick look at your town's veterinary practice reviews on Yelp will tell a different story. Your staff's ability to create a welcoming environment is a make-or-break moment for new clients.
If a client feels as though their concerns are your first priority from the moment they open the front door to the time they head back out to the car, you'll have them for life. It's sadly becoming the exception rather than the rule in many people's experiences of the medical field. There's a reason we so often hear, "I wish you could be MY doctor!"
Even though every practice operates differently, these methods are surefire ways to grow your evolving practice. Creating and sharing branded content and positive experiences will give both new and current clients' peace of mind knowing that their loved ones are in capable, caring hands.