Looking for Ideas for Social Media Posts? You've Come to the Right Place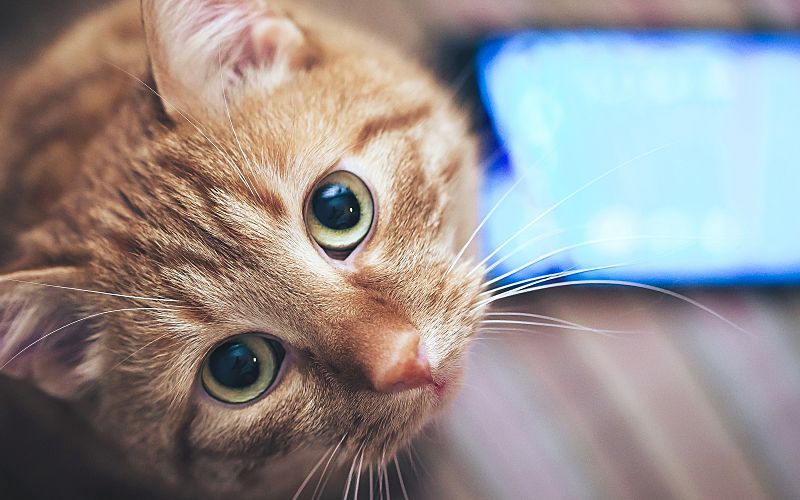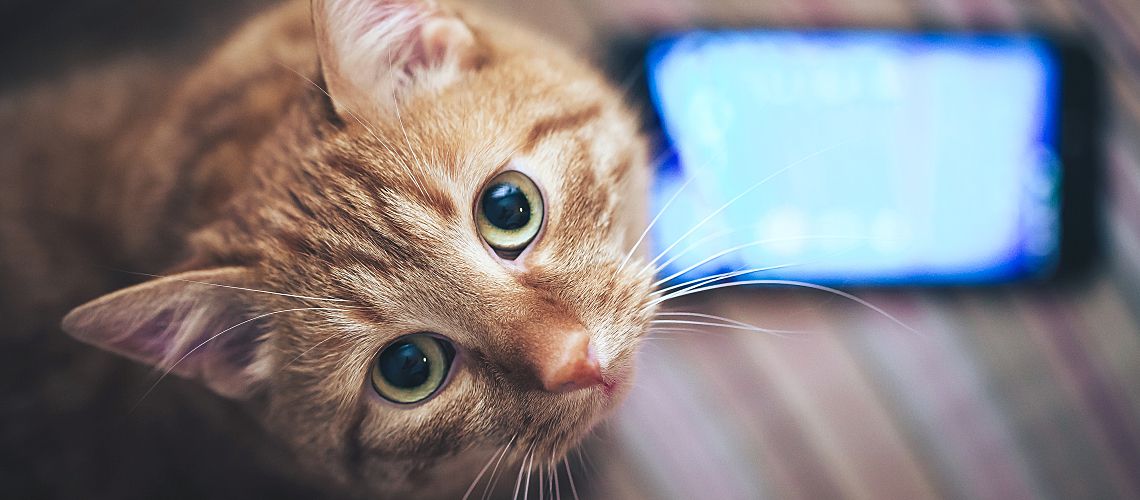 Social media is a great way for you to communicate with your clients and remain top-of-mind year-round. But coming up with ideas for social media posts can also feel like one more task on your ever-growing list of things to do.
With that in mind, we've pulled together tips to take the pain out of planning and creating social media posts. Plus, we have a handful of posts that you can share with your followers during the month of May.
Struggling to find the time to keep your social media channels up to date? Try one of these tips:
Set aside time every month. Plan the posts you're going to share for the next month. Identify the different topics you want to talk about. When your days get busy, this will help keep you on track.
Create a social media content calendar. Once you've identified the topics of the month, add them to a calendar.This will also ensure that your posts will cover a range of topics, which will help keep your audience engaged.
Make it a team effort. Even with the best of intentions, coming up with ideas for social media posts takes time. Instead of having social media be the responsibility of one person on your team, share the work by having a number of team members create posts.
Ready to get started on that content calendar? Here are some topics to consider penciling in for the month of May. If you'd like to use these images in your posts, simply drag and drop them to your desktop, or right-click and save the image, or tap to save them on your mobile device.
Elevate patient care without overwhelming staff. Learn how.
National Chip-Your-Pet Month: Take the opportunity this month to educate your clients about the value of microchips. For clients whose pets are already microchipped, you can remind them to make sure their correct contact details are linked to their pet's chip.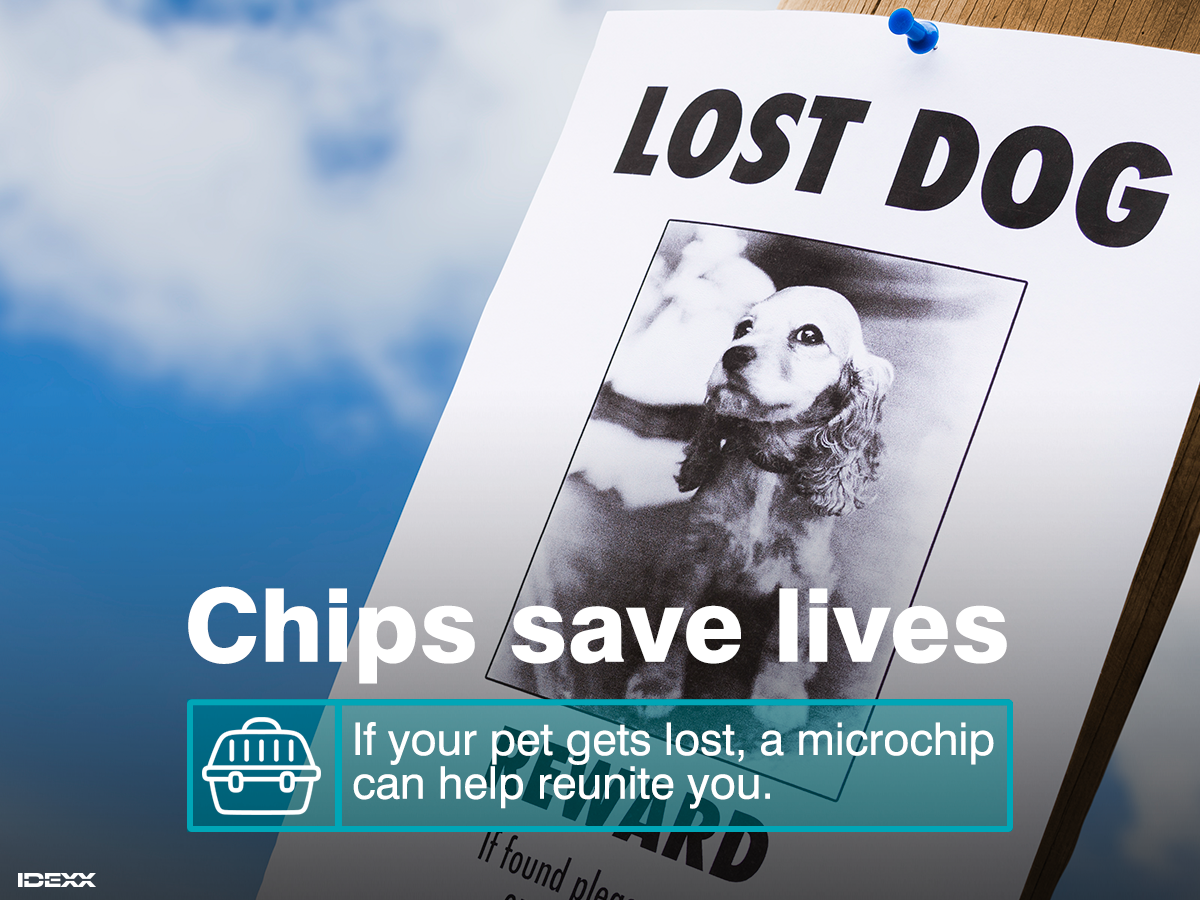 Heartworm exposure in cats and dogs: While it's a conversation worth having year-round, the spring months are a great time to remind your clients of the importance to test for exposure and the use of preventives.