Is Your Preventive Care Program Up to Date?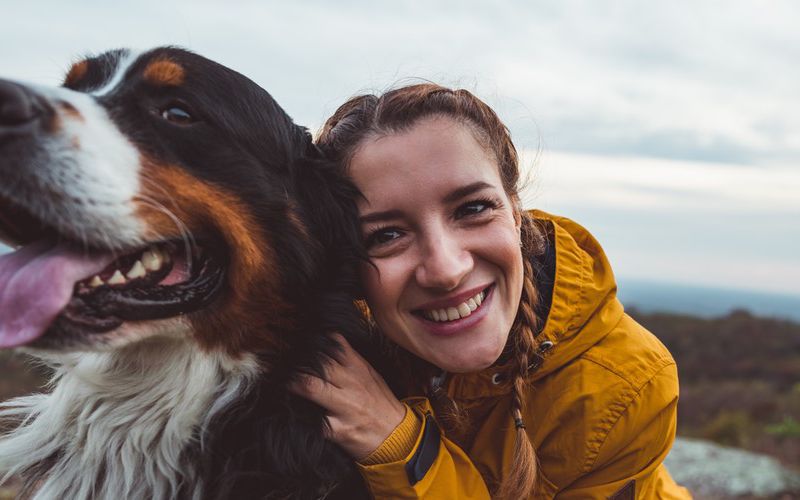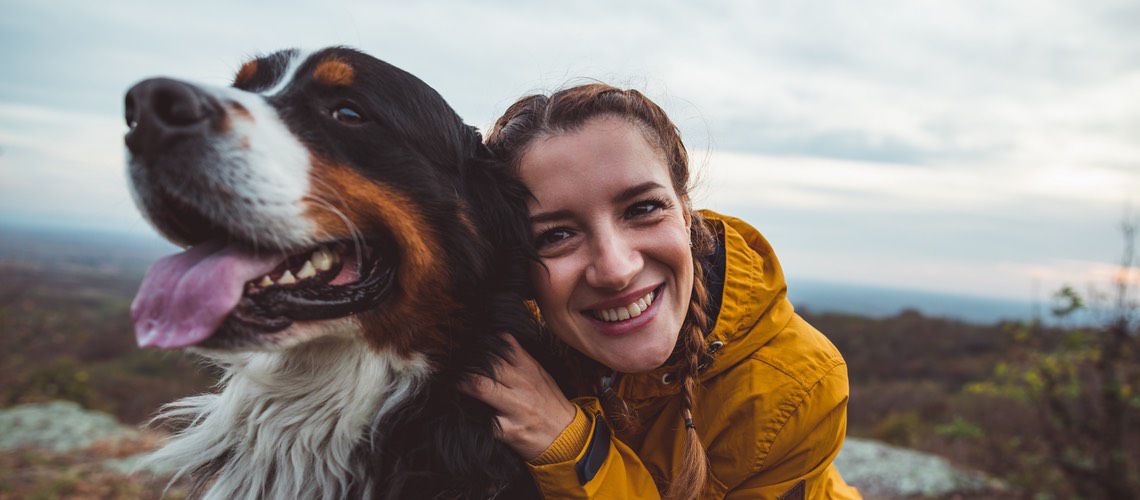 You are providing preventive care every time a pet comes into your practice and the client believes they're not sick or injured. Fifty years ago, pets didn't get a physical exam unless they were sick or injured. Today, every veterinary practice recommends at least one physical every 12 months, if not every 6 months. In my practices, these now account for around 50% of visits.
We do this because we know that early detection is critical to our success in treating or managing disease. And while most practices are committed to the annual wellness exam, many don't realize that advanced preventive diagnostics are a progression of this process along what the veterinary industry calls the preventive care continuum.
The Preventive Care Continuum
Preventive care is composed of two primary functions: prevention of disease and early detection of disease. While all general practices perform these functions, their level of service varies.
Prevention of disease is critical. All practices provide this service through vaccines, diet recommendations, and processes that help prevent disease, such as dental care.
Early detection, the second component, varies dramatically by practice. Early detection of disease identifies a problem or disease prior to the client being aware.
The most basic, yet critical, component of this is the annual physical exam, which most practices recommend or require. We, as clinicians, don't wait to perform this exam until the pet is showing signs of disease — I don't wait to listen to a pet's heart until they're losing weight, coughing, and experiencing syncope. We're looking for illness before the client is aware, giving us a chance to alter the course of the disease, extending pets' lives through earlier intervention. The physical exam is on the low-level end of the continuum.
On the other end of the spectrum are technologies that aid in performing an internal exam, such as fecal testing, bloodwork, urine testing, radiographs, and other imaging. These diagnostic tests complement the physical exam, enhancing our ability to detect disease early.
Elevate patient care without overwhelming staff. Learn how.
Evaluate Your Practice's Program
Where is your practice on this spectrum: Do you only perform physical exams? Do you currently do fecals and exams every year with bloodwork on senior patients? It's important to evaluate where you're at today, and then expand your offerings for two main reasons:
Healthier Patients: Data now available to us shows that we dramatically improve our ability to detect disease early as part of a wellness visit with routine diagnostics, including the physical exam, bloodwork, fecal exam, and urine testing. Clients and their pets depend upon us as professionals to do more early detection.
Grow Your Practice: In addition to the revenues driven by exam fees, vaccines, diagnostics, and preventive medications, preventive care is a major source of extra services, such as dental cleanings. In addition, providing the best possible care for pets helps to earn pet owners' loyalty, turning them into lifelong clients who continue to bring economic value to your practice. Building trust increases client retention as well as client acquisition, as happy pet owners are more likely to recommend your practice to others in the community.
Where do you start when evaluating your program? Look at what you recommend and at what age:
What are the age breakdowns?

How many categories do you have? (adult, senior OR adult, senior, geriatric)
What is the age breakdown for each species? (i.e. when does a dog become a senior?)

For each age group, what is your standard of care in terms of:

Exams
Vaccines
Heartworm testing
Vector-borne disease testing
Fecal parasite
Chemistry
CBC
Urinalysis
Thyroid
Additonal parameters
Update Your Practice's Program
Now that you know where your practice stands, how do you start to implement updates?
Move through the standards of care slowly, giving your team and clients a chance to adapt. I approach this with a 50% rule: Don't try to tackle all the elements at once — work on one aspect at a time until you see success, moving through the bulleted list provided in the previous section. If you're not successful in getting clients to agree to fecal testing, you probably won't get them to do bloodwork or urine testing. Don't move on to the next service until you have 50% compliance on the previous service.
At least once every 12 months, evaluate your practice management software's data to determine what your practice includes in a wellness visit. You can determine compliance rate by simply dividing how many preventive fecals were run, for example, by the number of wellness visits. If your compliance rate is at 50% for fecals, it's time to move your heartworm testing to a comprehensive vector-borne disease screening, and so on.
Every business progresses at a different pace; all that matters is you're moving in the right direction. We can all do more. The pets will live longer, healthier lives, clients will worry less, and our practices will thrive.