End-of-Year Reporting: How Your PIMS Can Help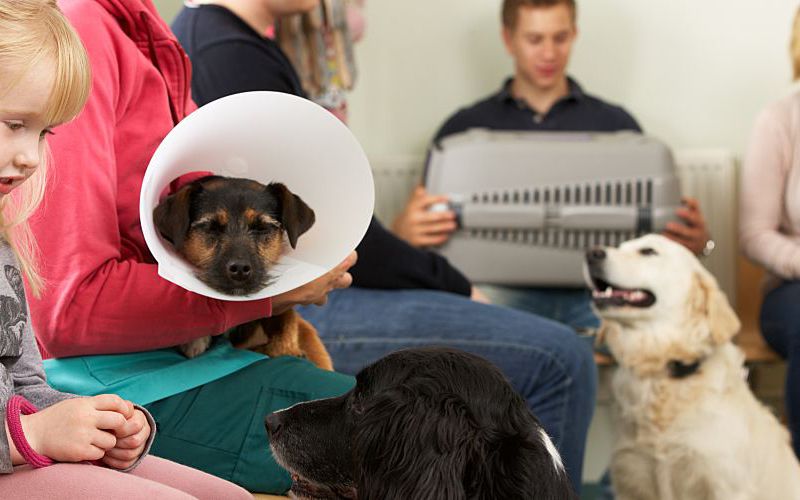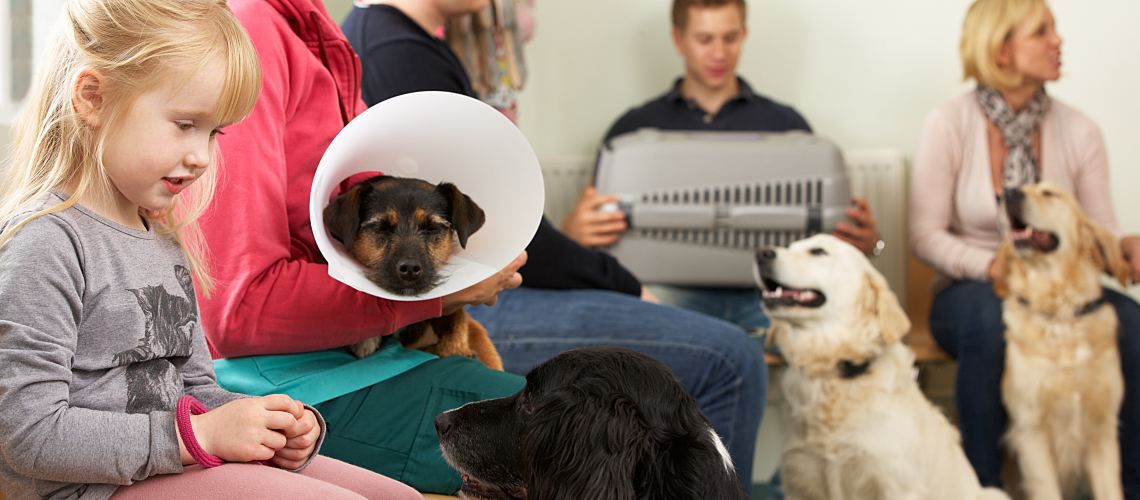 Are you ready for 2020? As you make your own new year's resolutions, it's the perfect time to set new goals for your practice as well.
One easy way to do this is to use your practice information management system (PIMS) and employee software to see how your practice fared this year and what changes you can make to meet your annual goals next year.
Conducting End-of-Year Reports
Reviewing revenue reporting is important throughout the year — your practice can't grow if you're not regularly inspecting your progress and what you could be doing better. But, the end of the year is a critical time to review 12 months of business, including all the busy and slow times, challenges, and changes you've made.
For your year-end financial review, start pulling reports in the last quarter to analyze your reports' validity and see overall trends. If you notice anything unusual, reviewing early gives you time to adjust any reporting errors. Run them again once the year is over to ensure you have the true year-end numbers.
Here are the reports you should run during your end-of-year review.
Practice Revenue
Look at your year-over-year revenue growth for a quick assessment of your practice's trends. Run end-of-month and end-of-year reporting for the current year, along with the same reports from the past one or two years. You want to see consistent or increasing revenue growth.
Looking to 2020: If your growth is not where you want it to be, think about how to get there. Do you need new clients? Do you need to implement a value-based pricing strategy? Can you focus on dental procedures or increase the number of appointments throughout the day? This will drive your story for next year. Your PIMS can be instrumental in looking at compliance, lapsing clients, and patient needs.
Cost of Labor
Labor is the largest expense for your practice, so it's an important piece to audit. Determine how well you controlled staff costs. Audit the percentage of revenue you spent on labor this year versus the previous one or two years to see if it's stayed consistent or fluctuated.
Looking to 2020: One of the biggest areas of staff labor expense is overtime. Get to the root of an overtime problem by asking: Are you short-staffed? Are your employees not using their time efficiently? Do you need more training to make your staff more successful? Could you use smarter scheduling techniques to prevent overtime?

Cost of Goods
As another large expense area, it's important to know how much you've spent on the products in your practice. In the new year, think about what you can do to better control the cost of products.
Looking to 2020: Increase services to help control product costs. The more revenue you bring in that's service-based, the lower your cost-of-goods percentage will be. Focus on the top 20% of your hospital's product base, as these items typically bring in about 80% of your product revenue. Ask yourself: Do you have appropriate mark-ups on these items? Are you getting the best pricing from your vendors?
Marketing
We've all heard that you have to spend money to make money. Audit the current year's marketing plan to see what was successful and what wasn't.
Looking to 2020: Aim to spend 1% to 2% of your revenue on marketing. This includes fees for your website, social media, and client applications. Allocate some of your advertising funds to community involvement, as this gives you face-to-face time with potential clients. People really value small businesses that give back locally.
Use your PIMS to track your marketing successes. Ensure every advertisement has a tracking or coupon code for a new campaign. Put these codes in your PIMS system as a line item. Then, each time someone mentions the campaign to your staff, they can use the line item to track the campaign's success.
For example, a Facebook marketing campaign that advertises a free bag of dog treats at a new client's first appointment can be coded as "NC2020treat." When the receptionist checks in the new client and places the treat bag on their account in your PIMS, they'll include the "NC2020treat" code, as well. Run a report after the campaign is complete to see how many new clients came in as a result.
Setting Goals for Next Year
After you've collected data, plan for next year using your year-over-year trends as a starting point. Has your revenue grown 10% year-over-year? That's your budget baseline for 2020. Is your staff labor consistently around 21%? Start there when compiling projected expenses. Then, look at your analysis and plan to do better. What can you do to grow revenue by 12%? How can you reduce labor costs to 20%?
The beauty of a budget is that it tells your practice's story. Did you hit your budget? If so, what did you do differently to make that happen? Keep that in mind as you plan for the future. Didn't hit your budget? Use your story to implement changes — what wasn't successful? How will you meet that goal next year?
The best thing you can do for your practice in 2020 is to plan to grow your business. However, planning only works if you track your progress and make changes when needed. Luckily, your PIMS helps you easily monitor your goals so you can stay on track throughout the year. Here's to a great 2020!